e2L Blog
Keep up to date with e2L and its partner districts.
Operations Leaders (6)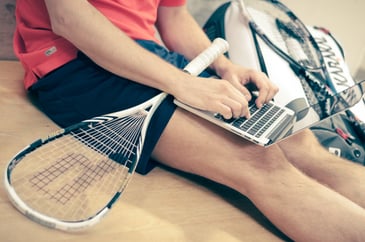 Ed leaders, learn how you can help create and model positive norms that reinforce a thriving school culture.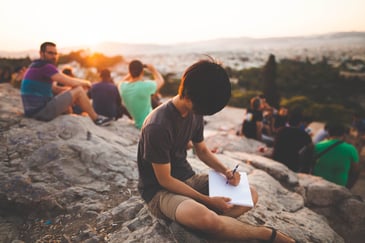 To modernize the learning experience, school culture shift that needs to come from leaders, teachers, students, and the community as a whole.
Forward-thinking will only get you so far. You have to be ready for action! Here are four ways to be future-ready to help your district grow.