If you want to accelerate student growth, you have to address the 3 essential barriers to learning…
1
Students have different levels of master

SOLUTION:
Differentiate/scaffold ALL learning resources and activities and give students multiple points of entry into the learning process on the grade-level standards.
2
Instructional Time is Limited

SOLUTION:
Give students an easy-to-follow, individualized path to mastery, freeing up more time for teachers to support students who need extra attention.
3
Interventions are Too Little Too Late

SOLUTION:
Give teachers real-time, growth tracking data on their students to help them identify early and often which students need Tier 2 or 3 interventions.
indipath gives teachers and tutors an easy way to design and integrate differentiated lessons and students a simple app to autonomously navigate and manage their own progress toward mastery.
Use indipath to supercharge your…
Personalized Learning
indipath is perfect for innovative public school districts and educators looking for a system or structure to effectively implement and integrate Tier 1, 2 and 3 Instruction across all academic core courses and social and emotional learning (SEL) content in their classroom.
High Dosage Tutoring
indipath gives educators a standards-aligned, progress monitoring tool for assessing and accelerating grade-level mastery that can be implemented without the need for hiring additional staff.
High Quality Instructional Materials
indipath helps educators organize their HQIM into scaffolded learning activities that make them more digestible and accessible for students to engage with and utilize.
When you level up… it feels like a victory. Like you've won something honorable.
3rd Grade Student – Arlington ISD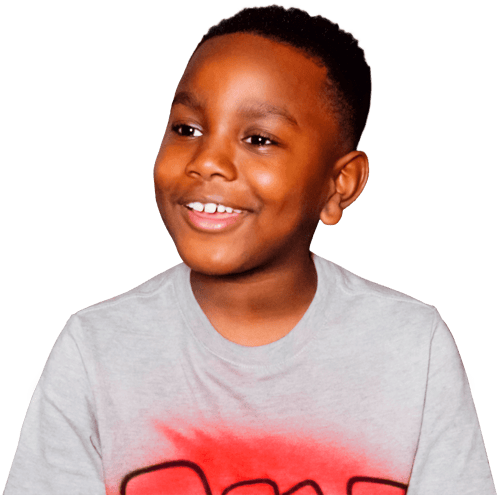 What is indipath?
indipath is a lesson planning & delivery platform specifically designed to individualize and accelerate learning in academic core courses and social and emotional learning (SEL) content for students regardless of their level of mastery. With the teacher interface, indipath provides educators an easy-to-follow, structured lesson planning process that embeds Tier 2 and 3 instruction into the fabric of the classroom learning experience or provides a structure for personalized intervention outside the classroom. Students then access all of their learning activities, including their High Quality Instruction Materials (HQIM), in an engaging interface that gives them clarity and choice in their learning because it is personalized to their level of learning. By integrating indipath with eSuite, engage2learn's comprehensive coaching platform, administrators and teachers can easily track student progress data alongside professional growth data.