The

Smart Professional Learning Platform

for Educators
Personalized support for teachers. Education Intelligence to know it's working.
eSuite helps public schools answer 3 key questions that are top-of-mind for every educator.
1
How much support are my teachers getting

Log every coaching interaction in eGrowe Coach to get campus or district-wide clarity on exactly how much coaching and support your teachers are receiving.
2
Are my teachers growing in the right skills?

3
Is teacher growth improving student outcomes

Monitor educator growth right alongside your achievement data to get a clear picture of which programs and strategies are improving outcomes for learners.
eSuite has everything teachers need to master best practices proven to accelerate learning for every student…
and for a fraction of the cost of other professional development platforms.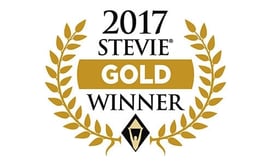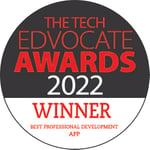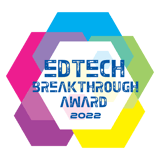 Trusted by thousands of educators including…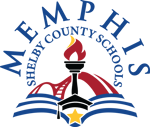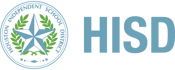 Students thrive when their teachers thrive.
Help your educators thrive with competency-based instructional coaching support aligned to the very best practices for learning.
Advanced teacher and student growth insights and analytics
Teacher growth is the leading indicator of student growth, and now you can show it. Track progress towards goals for both educators and campuses and make data-informed decisions about which educators need additional support. Import student data to see which programs improve learner outcomes and which ones don't.
Easy-to-follow, competency-based coaching approach
Coaches are able to support teacher growth using a proven process and research-backed initiatives that drive outcomes in the classroom. Educators own their own growth and take a personalized path to mastery based on exactly where they are and what they need.
Thousands of time-saving tips, tools, and templates
Educators access a vast library of vetted and best practice aligned professional learning resources that are leveled to their growth goals. Resources that cover a wide-range of topics that are relevant for every teacher's classroom–new and veteran–so that anyone can grow and help their students.
Scalable coaching management & support for every educator-all in one place
Coaches have a single source of truth for all professional learning–including workshops, training, or classroom visits. Everything is organized and captured in one platform, giving teams control of how to best manage their support for educators across an entire campus or district.
Start Growing Your Team Today!
Schedule Demo
Receive a personalized tour of the eSuite platform tailored to your district's specific needs.
Authenticate Users
Activate SSO through Clever or send us a list of users and we'll handle getting your accounts set up.
Start Growing!
Use eSuite apps to unleash the explosive growth potential of your educators and students.
Education Intelligence. Achieved.
eSuite is the coaching and growth platform that provides public schools with objective, evidence-based support and smart professional learning. As educators master and implement instructional practices proven to accelerate student learning, connected professional growth analytics are captured and displayed in impactConsole through an easy-to-understand reports dashboard.
Upgrade to impactConsole+ and easily import student and staff performance data to get a comprehensive view of how coaching improves outcomes across your entire district. These actionable insights help drive better, data-informed decisions about which programs and methodologies are most effective.
4 Professional Growth Apps for Educators in 1 Integrated Platform