Comprehensive Coaching & Growth for Educators at All Levels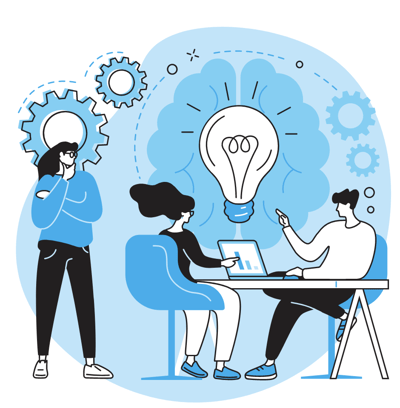 Trusted by thousands of educators including…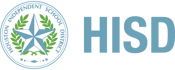 Why Educators Love eSuite…
Competency-Based, Job-Embedded, Real-Time In-Person or Virtual Coaching
Whether you're sitting across the table or across the district, the standards-aligned coaching model in eGroweCoach provides an objective and easy-to-follow process that structures and guides coaching conversations with a laser focus on growth and evidence.
Research-Based Professional Learning Rubrics & Resources
eSuite's professional learning rubrics incorporate state and national requirements, research from 800+ studies on the most effective practices that lead to student outcomes, and actionable growth indicators that give educators clear and concise guidance for how to incorporate best practices into their classroom.
On-demand, self-driven coaching and support with mySmartCoach
Leverage the technology-enabled system that gives districts the ability to increase coaching capacity and improve instructional practices for all teachers, even when they don't have access to a coach.
Coaching & Growth Reports for Educators
impactConsole summarizes data collected from smart professional learning activities on how your entire staff is progressing and growing into easy-to-read reports that allow district/campus admins to make a direct correlation between educator growth and student outcomes.
Ready to see eSuite for yourself?
You made it this far, just click the button below to get started.

Multiple smart professional learning options
From 1:1 and group coaching to self-driven, on-demand coaching that adapts to the learner, eSuite has a number of ways to deploy instructional coaching across school districts.

Tools for Growth at All Levels
A bank of vetted professional learning resources that are leveled to educator growth goals put a myriad of tools at your fingertips.

Professional Learning Rubrics that Work
eGroweCoach guides coachees through a personalized pathway of growth using research-based rubrics for teachers, coaches, and leaders that have proven results.

Micro-credentials & Badges
As teachers, admins, and coaches master their professional learning standards they earn micro-credentials that encourage and foster continued growth at all levels.

Tell the Story of Your Impact
Don't rely on a few anecdotal stories to convey the impact of coaching positions. Tell the whole story with data on efforts and impact through impactConsole.

Systems for Successful Coaching at Scale
Consistent and flexible coaching logs for any professional learning modality–workshops, training, classroom visits–that guides the process and ensures even rookie coaches can deliver effective coaching right away so your team can coach across the entire district.