eSuite for Every Educator
From classroom teacher to high-level district executives, eSuite supports educators in their pursuit to create and sustain learning experiences that ensure all students thrive in school and in life.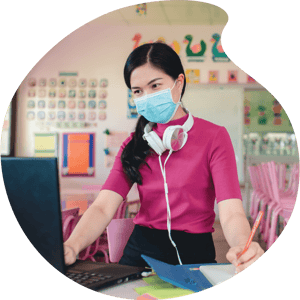 Teachers
eSuite helps teachers grow autonomous & engaged learners while also freeing up time to better support struggling students through small-group instruction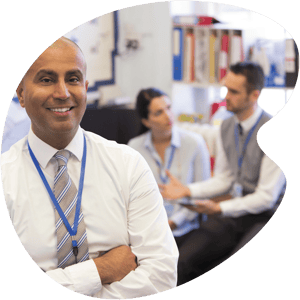 District/Campus Leaders
eSuite provides district/campus administrators an easy to implement platform that supports teachers in implementing effective and proven instructional strategies.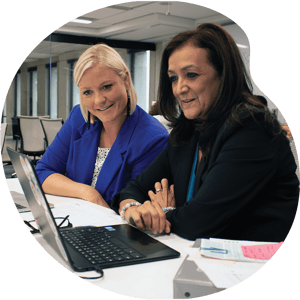 Instructional Coaches
With eSuite, Instructional Coaches have a comprehensive platform to efficiently manage and organize all their coaching and teacher support efforts in one place.