eSuite for District/Campus Leaders:

Teachers don't need more support, they need the

RIGHT support
eSuite helps teachers meet students' needs by providing access to personalized growth & mastery in high-impact best practices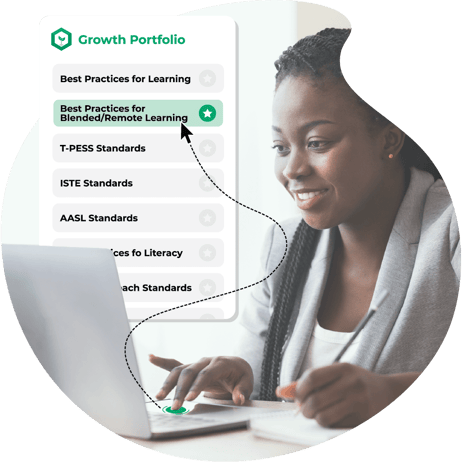 Students thrive when their teachers thrive.
Teachers can be overwhelmed by resource overload and struggle to thrive in the new normal of public education. They need clarity on how to implement effective and proven instructional strategies and close the learning gap created by teacher shortages amidst the changing public school landscape. Instead of giving teachers more training, curriculum, or programs to implement, it's time to support them with smart professional learning delivered through eSuite.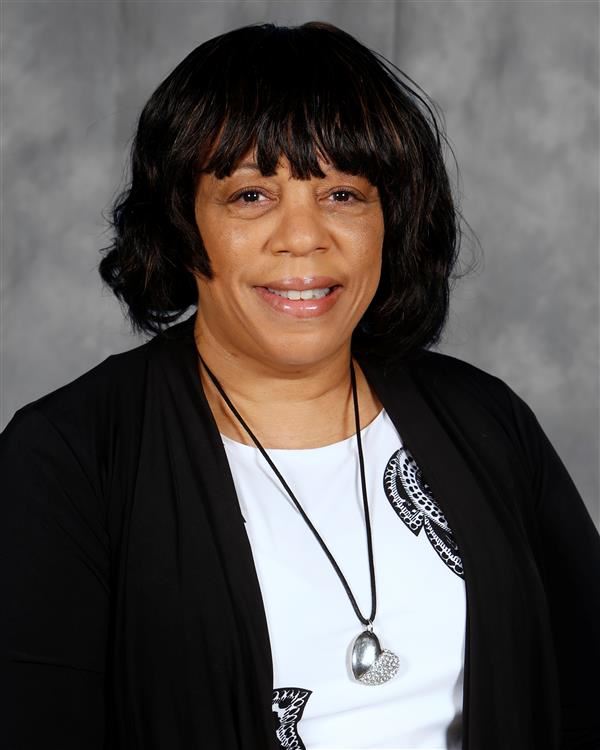 Pauletta Howard
M.Ed. Principal, El Paso ISD
Reviewing those reports and seeing where the teachers are, helps us to decide intentionally what kind of support we're going to offer.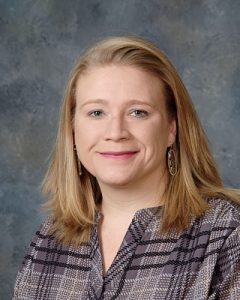 Leslye Roberts
Principal, Abilene ISD
I love being able to really see what are the goals that my teachers have set in their coaching sessions and how I can support that between sessions.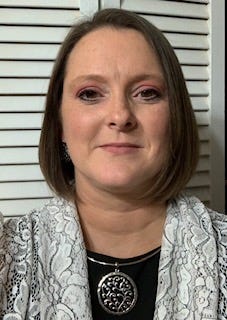 Michele Josselet
Principal, Abilene ISD
eSuite [is] fantastic for us, as the administrators on campus, to have access to see where our teachers are growing.
Empower Teachers with Smart, Simple, Scalable Solutions
Support your teachers by giving them access to master the competencies necessary to improve instructional practices and reach their goals through evidence-based, job-embedded instructional coaching.
Provide More Relevant and Effective Learning During Coaching Sessions
Give teachers differentiated learning resources, courses, and lesson ideas based on exactly where they are and what they need. By saving time implementing instructional strategies that have an impact they feel validated and supported and know exactly how to help students to set goals and chart their own course for mastery.
Transform Insights into Action With District/Campus-Wide Coaching & Growth Reports
Get real-time, at-a-glance coaching data for your entire district or campus, and monitor and analyze growth to see which teachers are growing the most or in need of extra support. Achieve Education Intelligence by connecting educator growth with student achievement, teacher engagement, and attendance and enrollment metrics to transform insights into prescribed actions. Continue the practices that have a positive impact on your students and staff and strategically abandon the things that don't.
Increase Coaching Capacity by Leveraging Adaptive Technology
Through on-demand, self-driven coaching with mySmartCoach you now have the ability to provide scaffolded support and improve instructional practices for all teachers–new and veteran– so that anyone can grow and help their students.
Ready to see eSuite for yourself?
You made it this far, just click the button below to get started.
4 Professional Growth Apps for Educators in 1 Integrated Platform