eSuite for Coaches:
Efficiently

organize & manage

all your instructional coaching with one integrated platform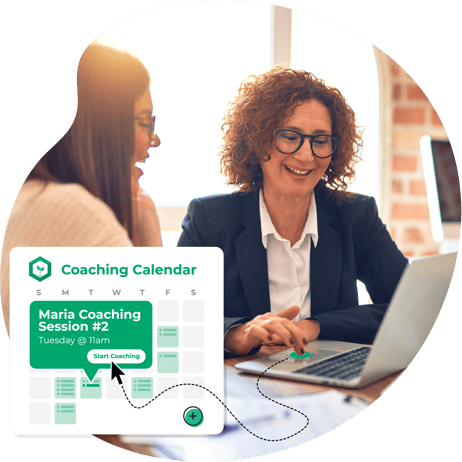 With the challenges facing public schools today, if teachers aren't supported, students won't learn.
Teachers are in desperate need of instructional support that gives them the clarity they need to ensure their students are thriving. This clarity, unfortunately, does not come through simple modeling, classroom observation, or resource sharing, but rather through highly-effective, evidence-based smart professional learning and coaching that guides and focuses teacher growth around instructional best practices. eSuite is the only platform that pulls together every aspect of the coaching process into a single, all-in-one application.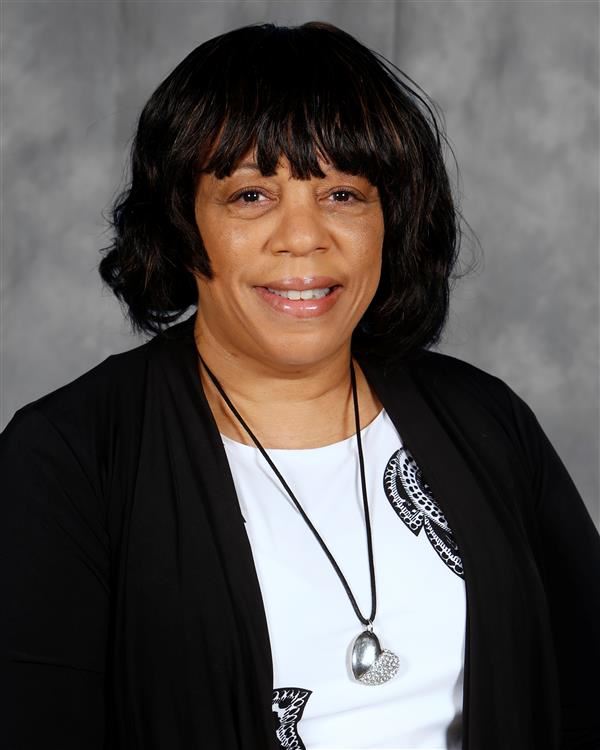 Pauletta Howard
M.Ed. Principal, El Paso ISD
Reviewing those reports and seeing where the teachers are, helps us to decide intentionally what kind of support we're going to offer.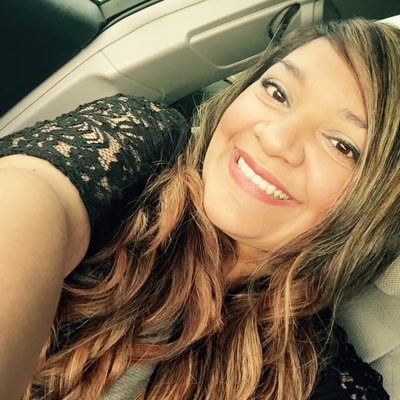 Leticia Corey
Early Literacy Coach, Mesquite ISD
I am loving the ability to log anything and everything I am doing as a coach!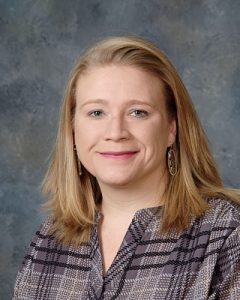 Leslye Roberts
Principal, Abilene ISD
I love being able to really see what are the goals that my teachers have set in their coaching sessions and how I can support that between sessions.
Schedule and Facilitate All Your Coaching in One Place
Easily manage your coaching schedule and conduct growth-focused coaching across any content topic or professional learning modality, including workshops, training, or classroom visits, with the coaching calendar and real-time coaching logs in eGroweCoach. eGroweCoach streamlines the coaching process allowing instructional coaches to effectively support more teachers in less time by bringing all facilitation and administrative tasks into one integrated platform.
Increase your capacity by leveraging adaptive technology
Through on-demand, self-driven coaching with mySmartCoach you now have the ability to provide scaffolded support and improve instructional practices for all teachers–new and veteran– so that anyone can grow and help their students.
Align Instructional Coaching to Professional Growth Standards
eGroweCoach includes professional growth rubrics and actionable growth indicators that are aligned to research from 800+ studies on the most effective practices that lead to student outcomes and state/national professional learning standards for growth, such as the e2L Best Practices for Learning, Blended/Remote Learning, Literacy, ISTE, T-TESS, T-PESS, ASSL, and many more.
Track Impact with Coaching & Growth Reports
Get real-time, at-a-glance coaching and growth data reports that directly correlate teacher growth to student outcomes. With impactConsole and impactConsole+, coaches are able to show the impact of coaching while monitoring and analyzing trends and gaps in growth.
Evidence-Based Instructional Growth & Microcrendtials
Collect, document, and share evidence of mastery and implementation of instructional best practices using the growth portfolio feature in eGroweCoach and earn badges* to celebrate your growth.
*Badges are awarded by your instructional coach.
Ready to see eSuite for yourself?
You made it this far, just click the button below to get started.
4 Professional Growth Apps for Educators in 1 Integrated Platform