eSuite for Teachers:
Smart Professional Learning To Master The Competencies Necessary to Transform Your Instruction and Grow Your Students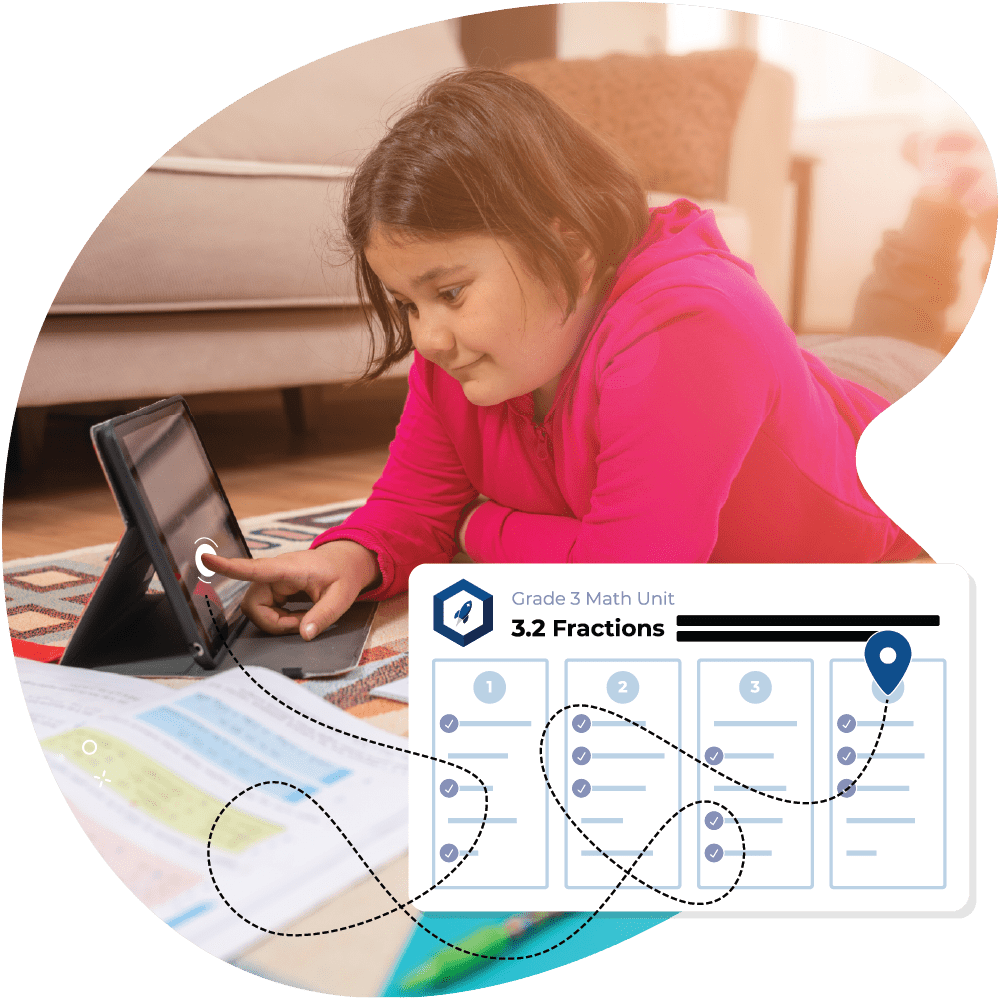 Every student deserves a great teacher.
And you need support and guidance to really grow to be great.
There are not enough hours in the (school) day to meet the needs of every student with equitable instruction that closes the gap on unfinished learning. You need guidance on the proven classroom best practices and tools that accelerate student mastery and deliver results.
If you're Not Empowered, How Can You Expect To Empower Your Students?
How can you ensure they are active participants in their learning?
Unfinished learning impacts an alarming number of students, and with our most vulnerable learners falling farther and farther behind, it is more important than ever to ensure you are empowered in your own learning so that you can consistently and actively engage students in theirs.
eSuite helps teachers get the guidance and support they need to grow through job-embedded, competency-based instructional coaching and smart professional learning.
Instructional Coaching Support That Meets You Where You Are
You take ownership of your learning by assessing your skills, determining your growth goals, and deciding where you need the most guidance and support. The real-time, objective, collaborative coaching experience helps you grow significantly in a short amount of time by focusing on instructional best practices based on research from 800+ studies on the most effective practices that lead to student outcomes.
Differentiated, Relevant, and Effective Learning Resources
Access learning resources, courses, and lesson ideas that are matched to your personalized growth goals and unique needs. You'll save time by implementing instructional strategies that have an impact, and in the process gain more confidence in knowing exactly how to help students to set goals and chart their own course for mastery.
Improve Instructional Practices, Even If You Don't Have Access to Coaching
Through on-demand, self-driven coaching with mySmartCoach, you can receive relevant guidance and learning resources that adapt to your learning style and specific growth goals during independently driven structured coaching sessions. Coaching occurs at the time and place of your choosing–so learning and growth can happen anywhere and at any time.
Evidence-Based Instructional Growth & Microcredentials
Collect, document, and share evidence of mastery and implementation of instructional best practices beyond classroom observations and evaluations using the growth portfolio feature in eGroweCoach and earn badges* to celebrate your growth.
*Badges are awarded by your instructional coach.
Ready to see eSuite for yourself?
You made it this far, just click the button below to get started.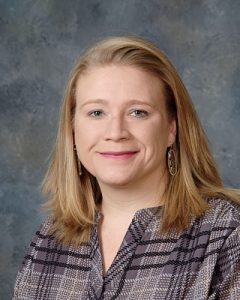 Leslye Roberts
Principal, Abilene ISD
For teachers, [eSuite] is a great way for them to be tracking progress on what they're implementing in their classrooms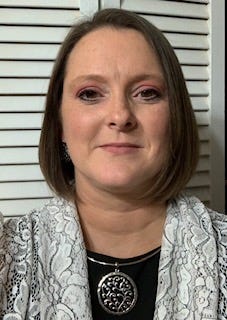 Michele Josselet
Principal, Abilene ISD
Being able to earn the badges Teachers are just like kids - we love to earn those badges!
4 Professional Growth Apps for Educators in 1 Integrated Platform