All your coaching.
All your growth.
All your data.

All in one platform!
Coaching educators and measuring impact has never been this easy.
Scalable Instructional Coaching with Powerful, Data-Informed Insights
GroweLab is packed with features intentionally designed to make instructional coaching support easy to implement and manage, no matter the size of the school or district.
Whether across your school or entire district, easily coordinate hundreds of coaching sessions right in GroweLab to stay organized, save time, and ensure all of your teachers and staff are receiving the support they need to be successful.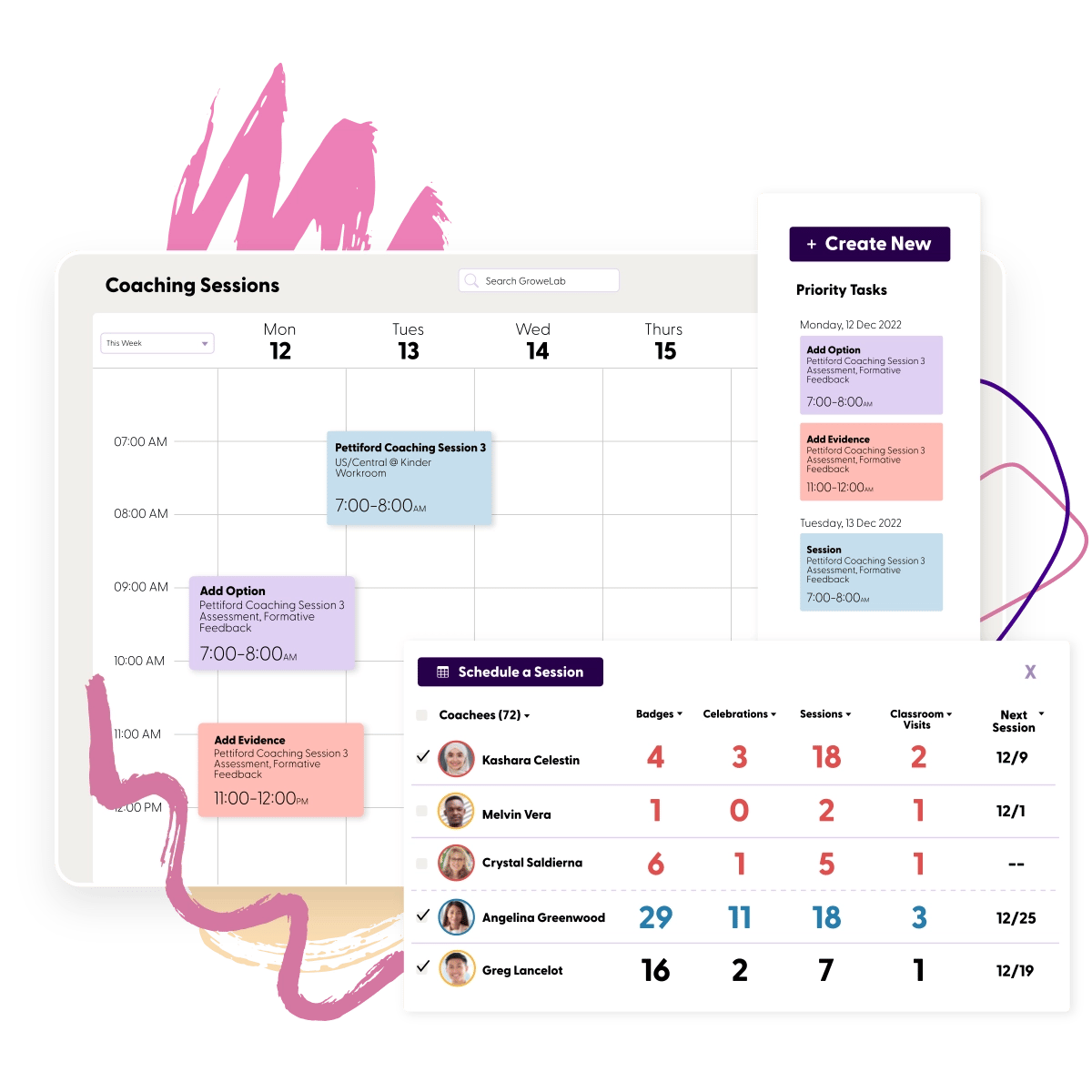 Whether coaching 1-on-1 or with a PLC group, keep coaching focused on growth with a live-updating coaching log that helps coaches and coachees collaborate to document all coaching interactions, celebrations, and action items in real-time.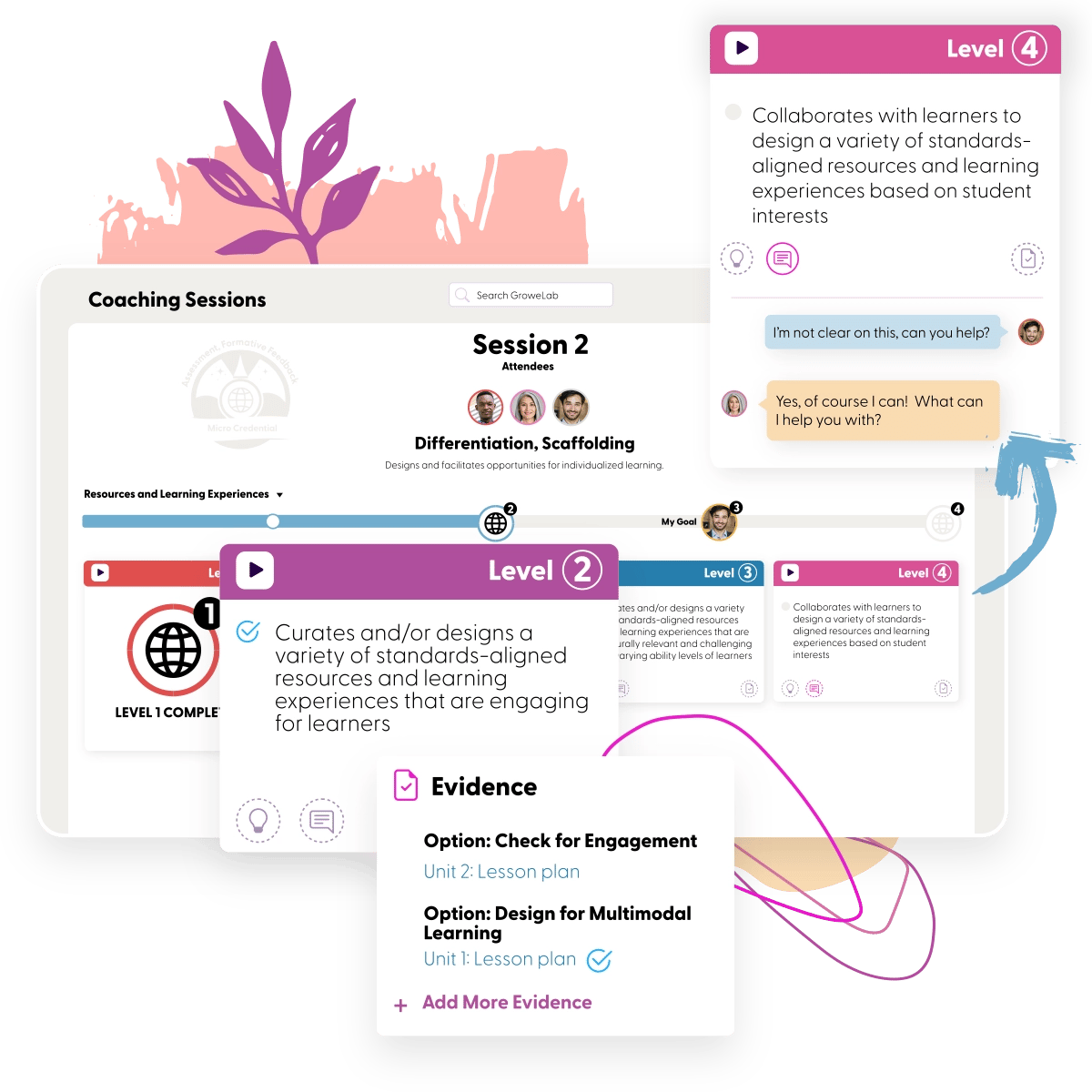 Because coaches can't be everywhere at once, teachers can record and upload video evidence of classroom implementation into GroweLab to receive asynchronous feedback from their coach directly in their growth portfolio.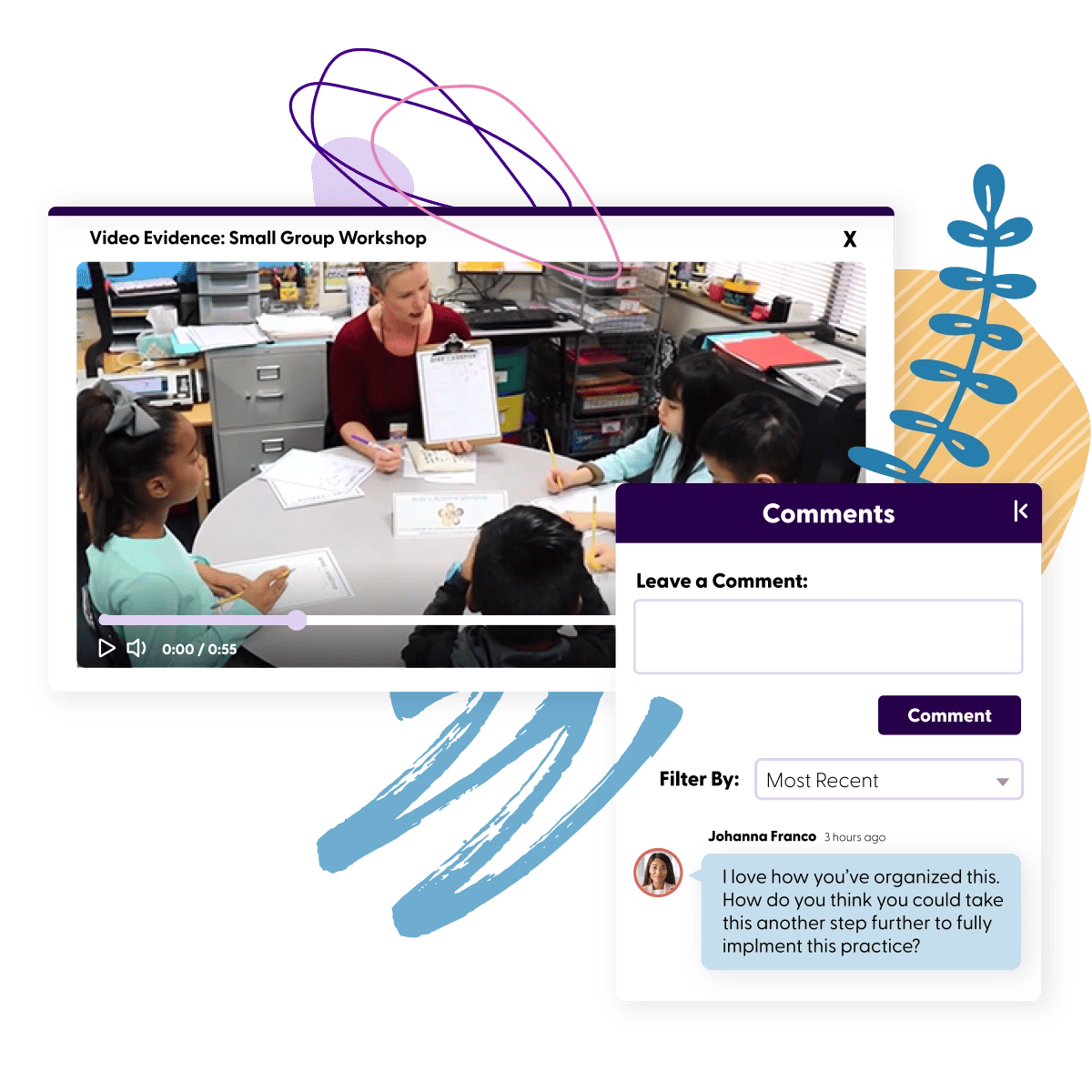 Regardless of your coaching methodology or framework (Bambrick's Get Better Faster, Jim Knight's Impact Cycle, e2L's Growe Coaching, etc.), GroweLab is designed to seamlessly integrate with and accommodate your existing 1-on-1, small group, or PLC coaching program.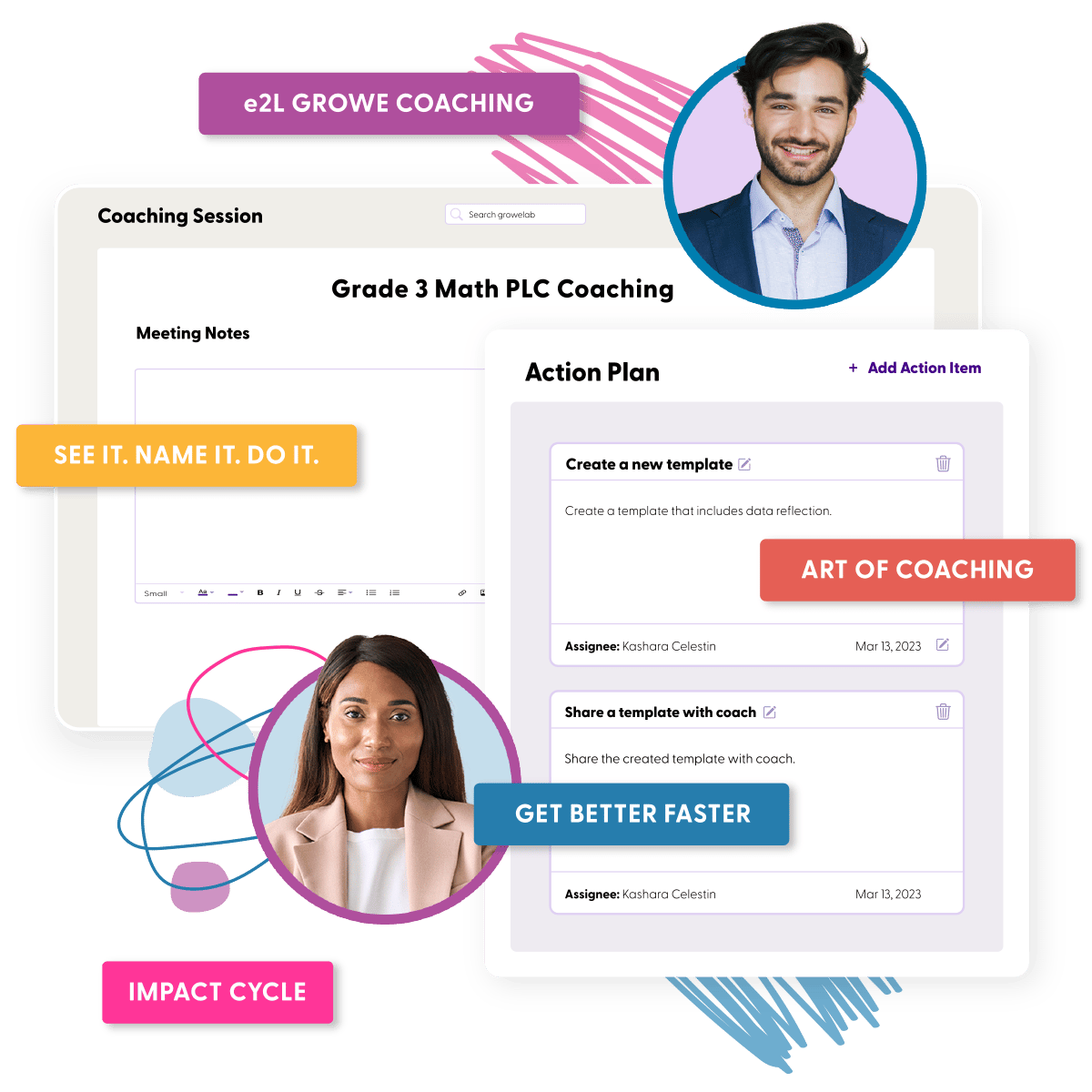 No one needs a critic, but everyone needs a coach! GroweLab includes competencies and resources to help districts support and grow instructional coaches, principals, school leadership, and even central office and non-instructional staff.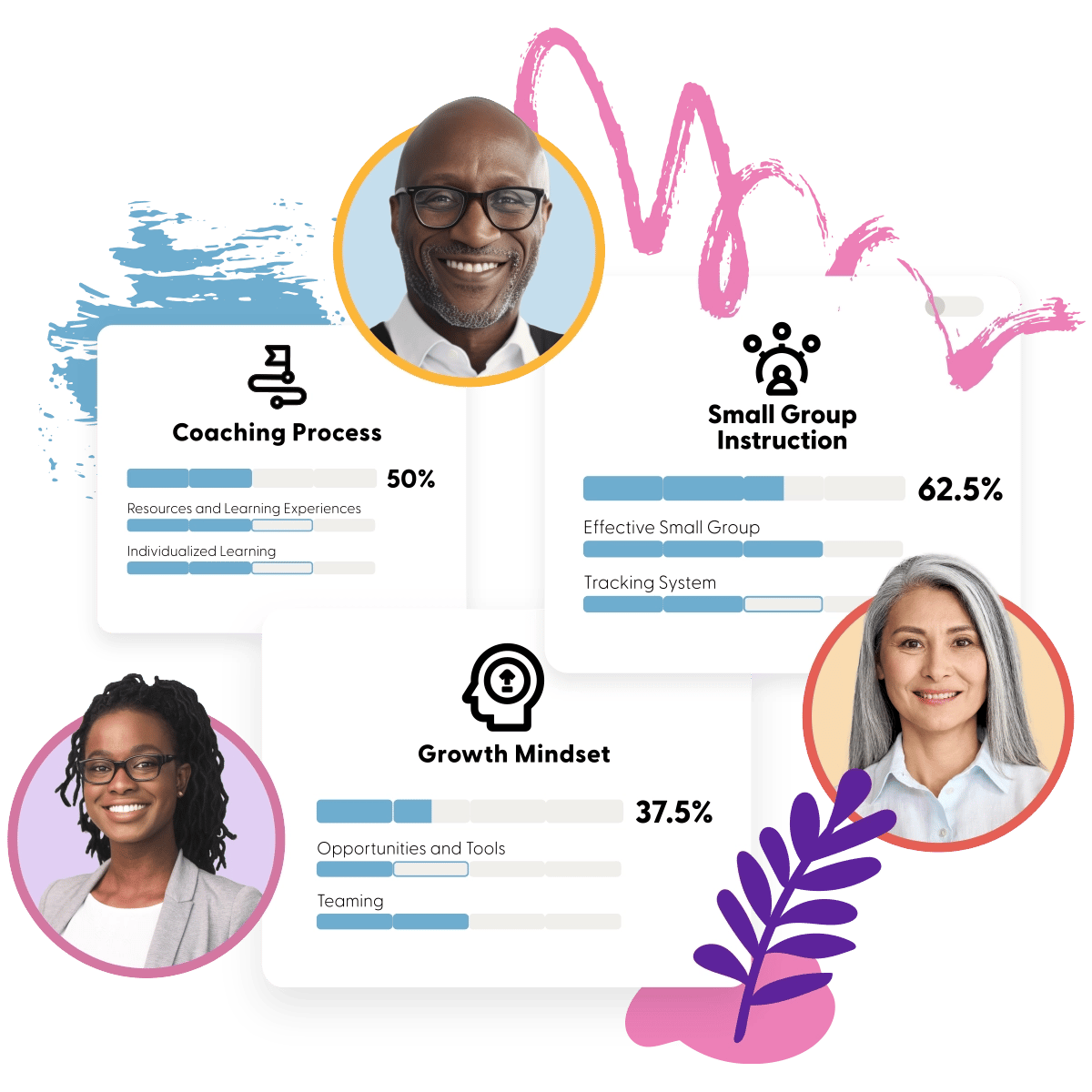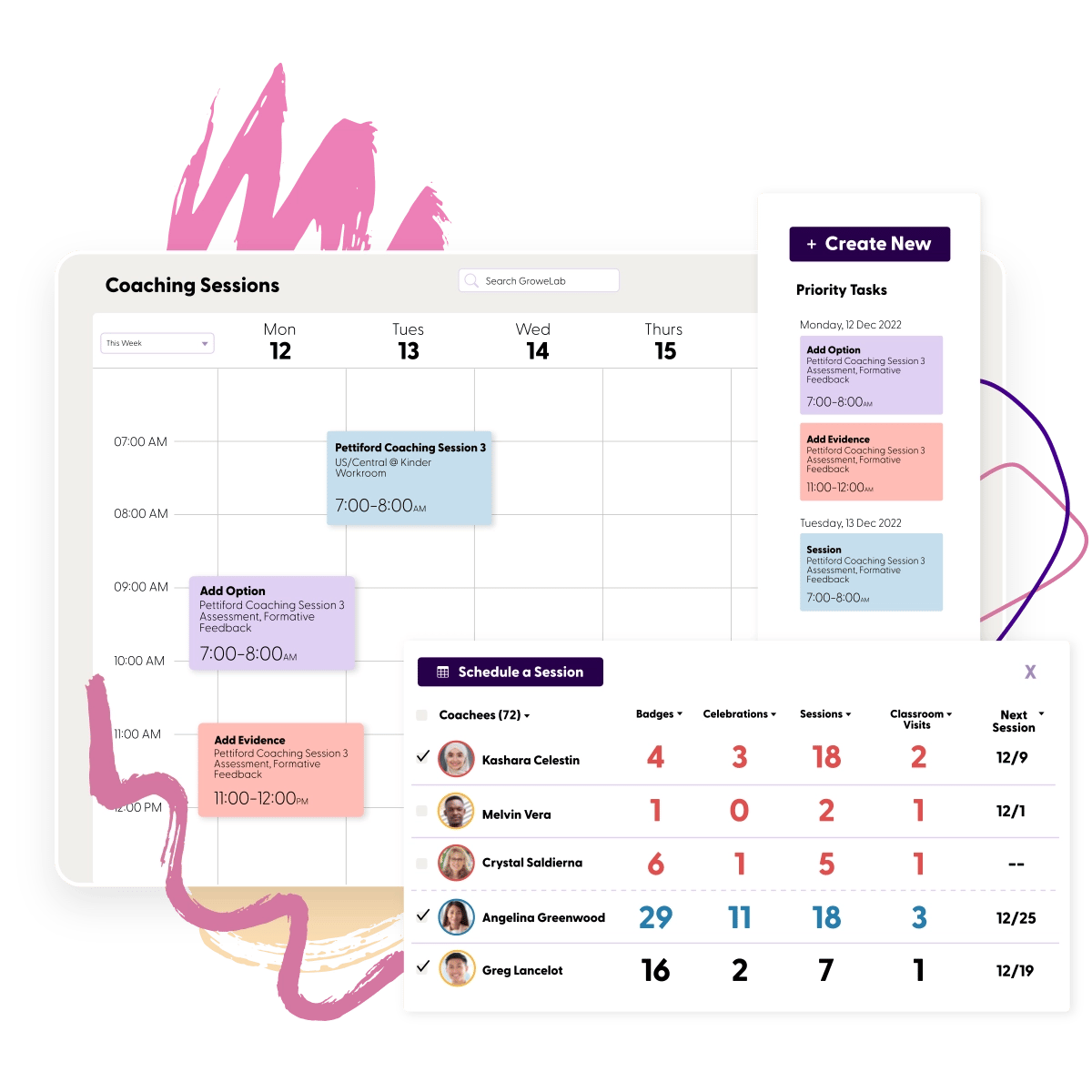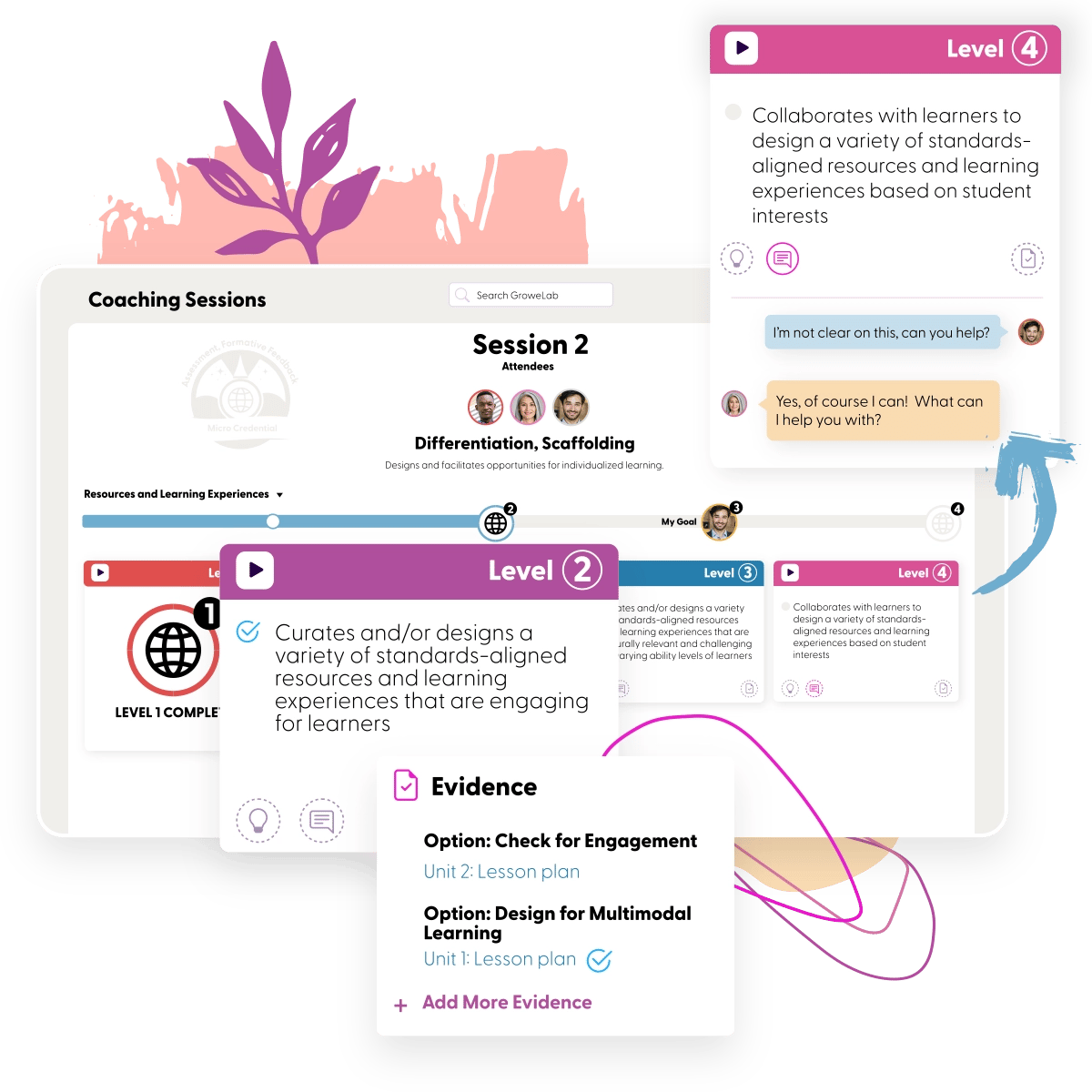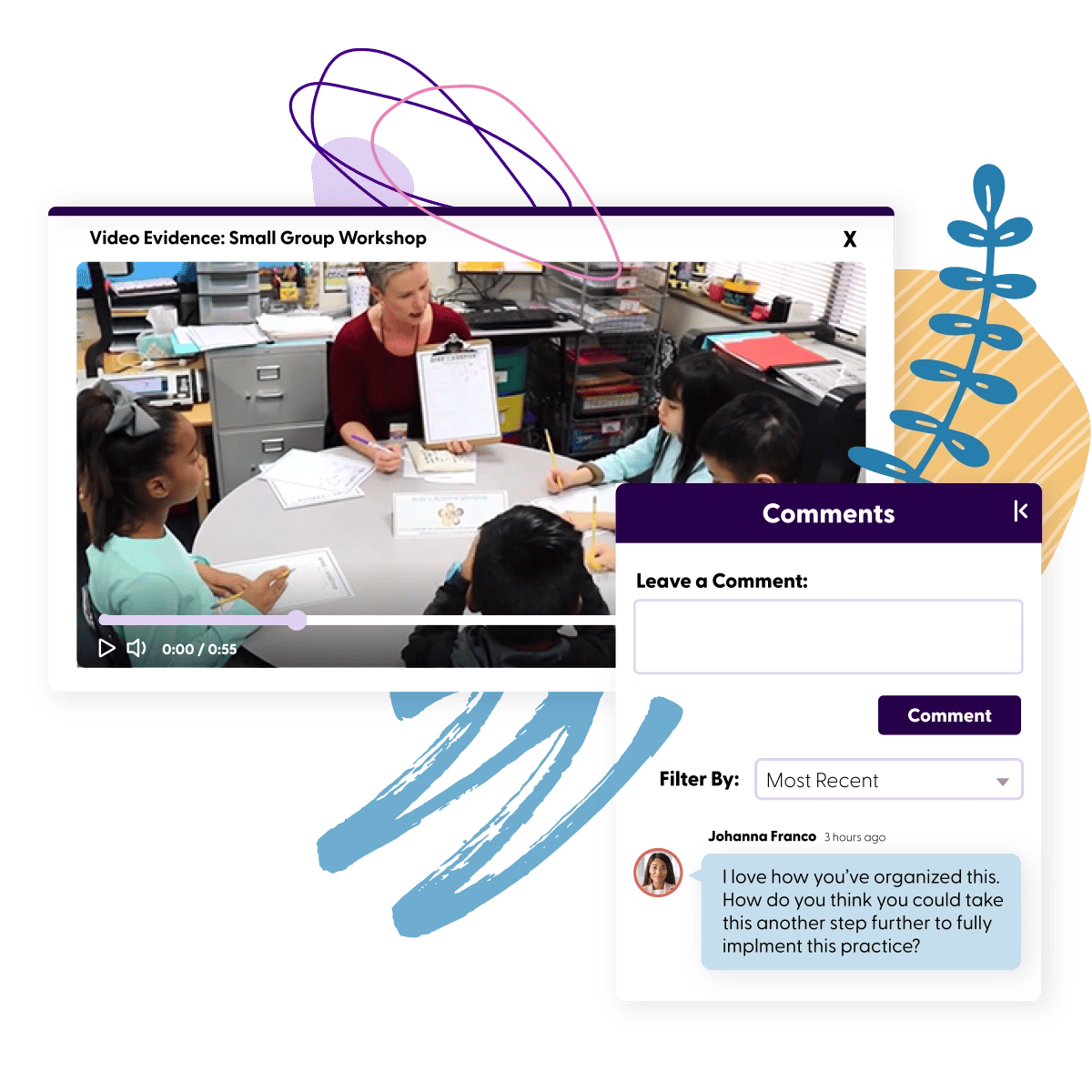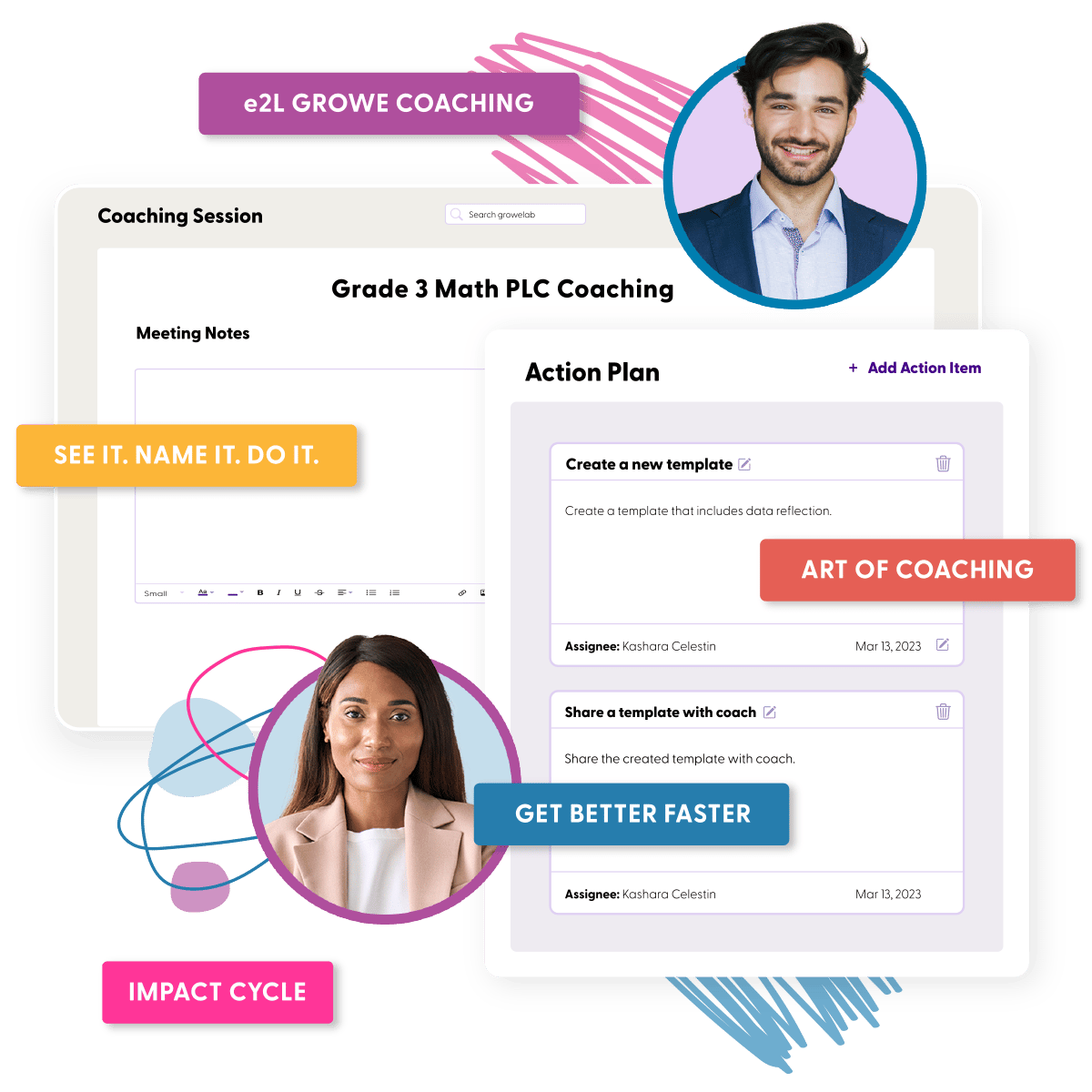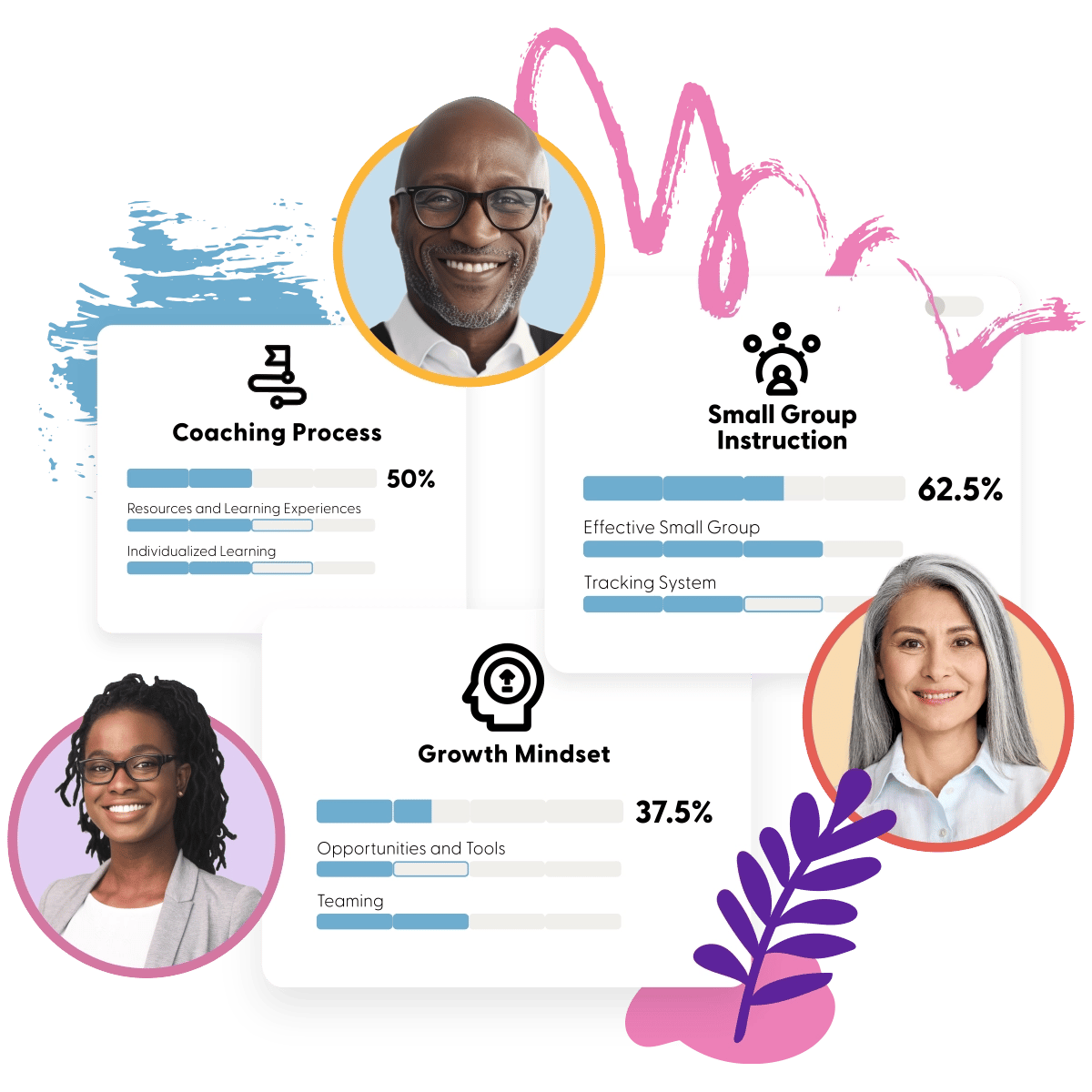 Professional Development That Keeps Teachers
Growing & Improving Their Craft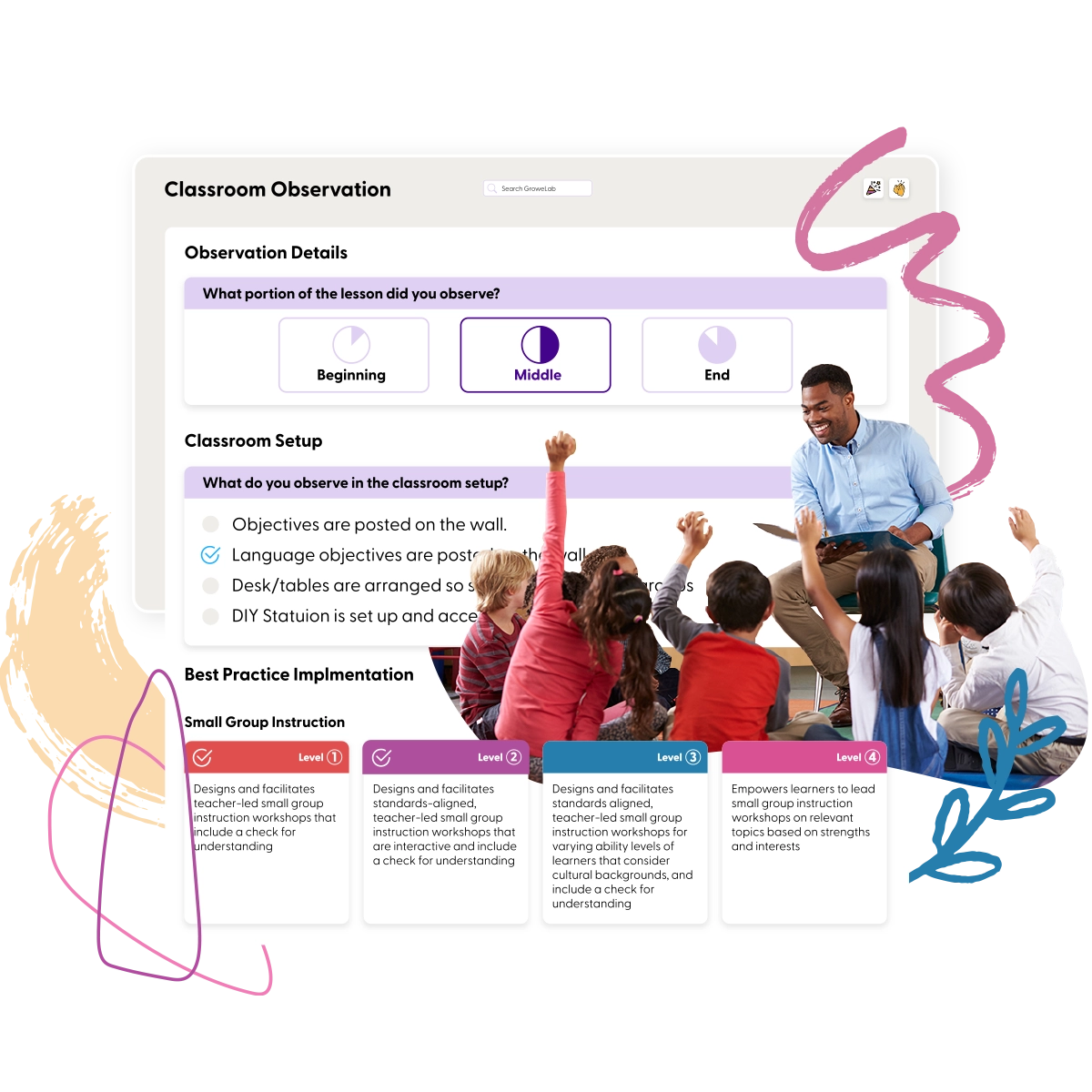 Classroom Observation / Walkthrough
Measure and monitor the teacher and student behaviors that matter most to your school or district with customizable, easy-to-use classroom observation and walkthrough forms.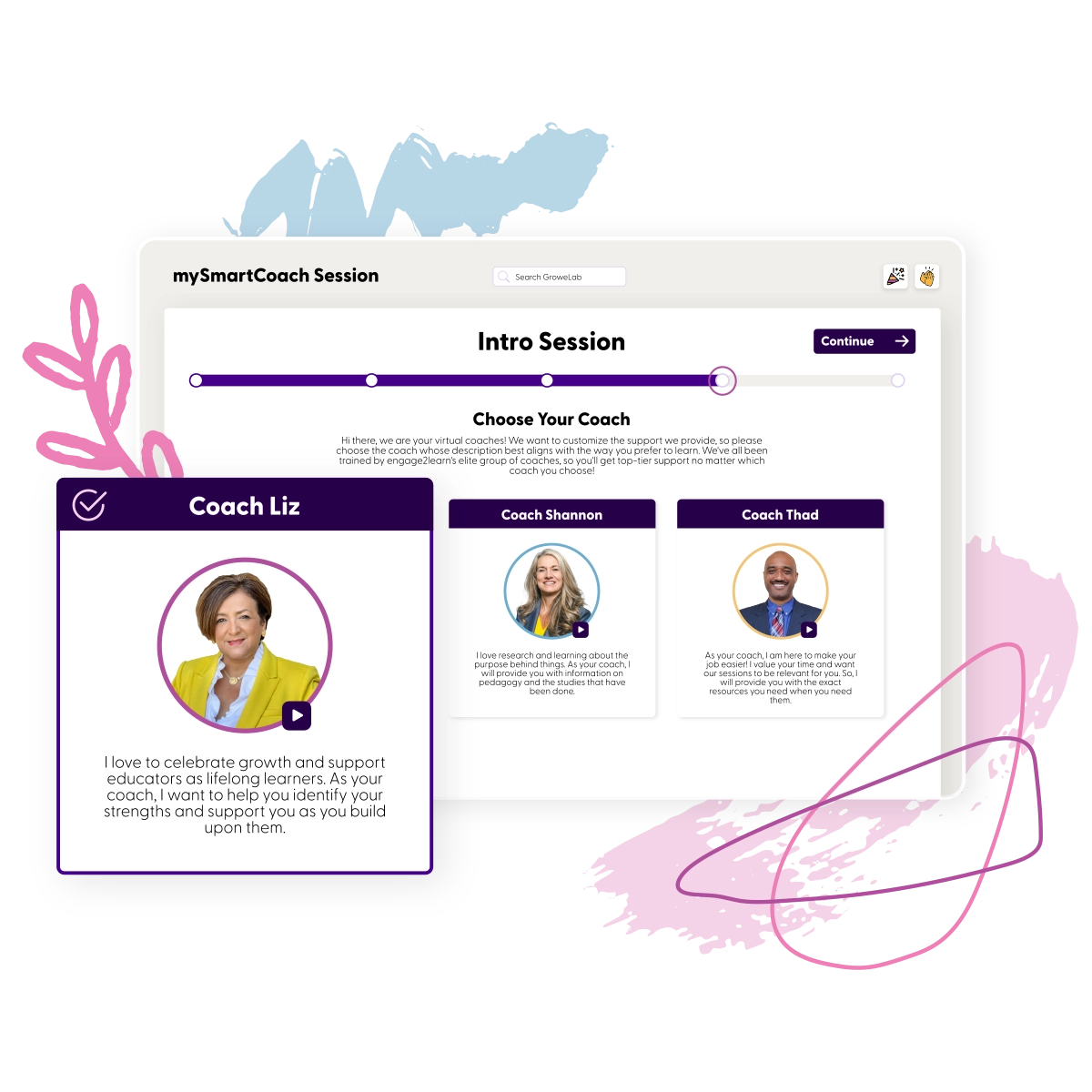 mySmartCoach
Personalized professional development with the flexibility of any time learning ensures that school leaders can support all of their teachers, even with little to no instructional coaching capacity.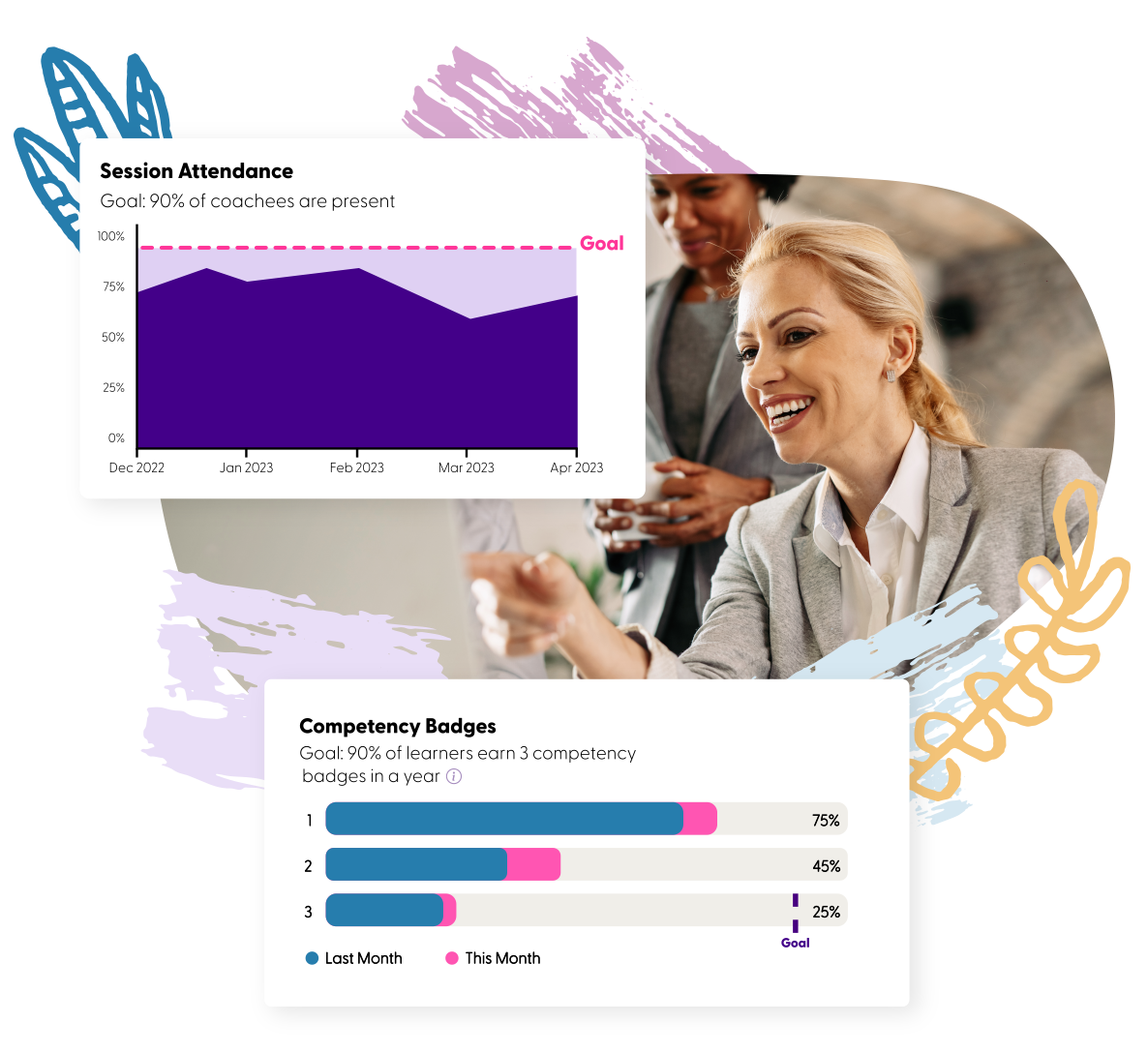 Education Analytics & Reports
GroweLab collects and analyzes coaching and growth data from all across your school or district with easy-to-read reports to help leaders monitor progress, pinpoint areas for improvement, and prove the ROI of coaching.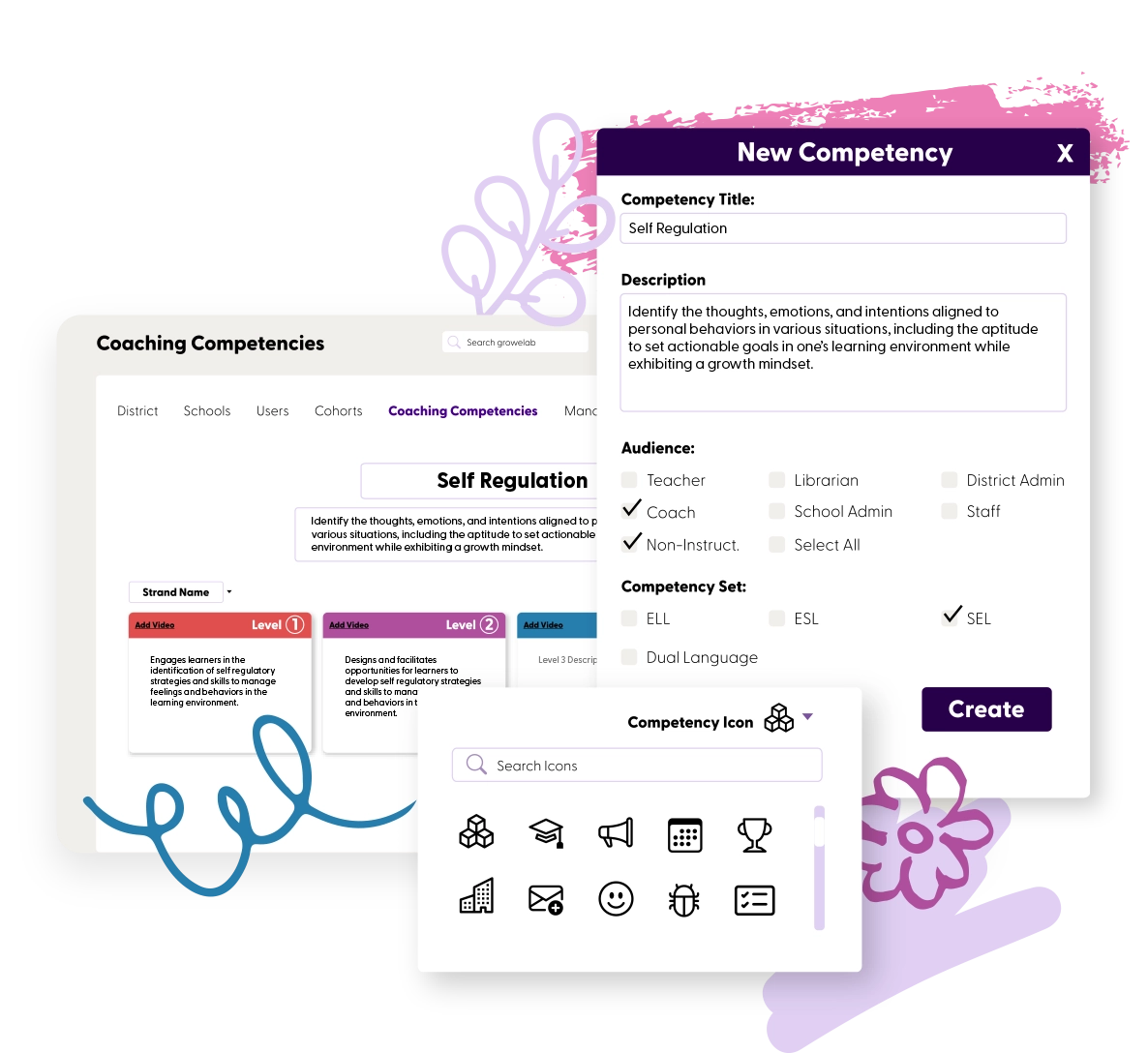 Custom Competencies Aligned to Your Priorities
Choose from a growing library of professional learning competencies, including state and national standards; e2L's research-based standards for teachers, coaches, and leaders; and/or customized competencies that align to your school or district's goals.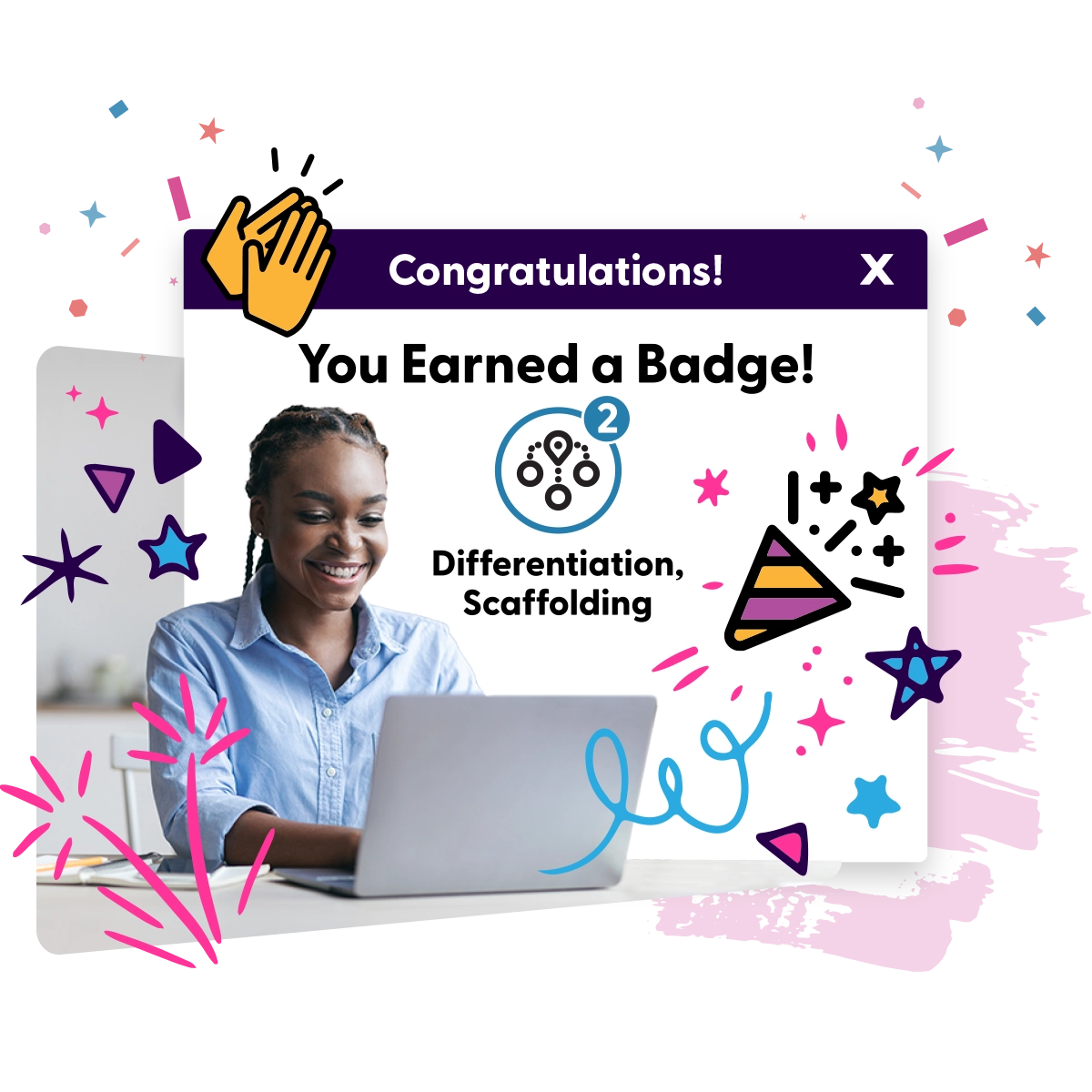 Microcredentials & Badging
Certify, celebrate, and encourage growth with microcredentials and badges based on successful and effective implementation of competencies aligned to district goals and priorities.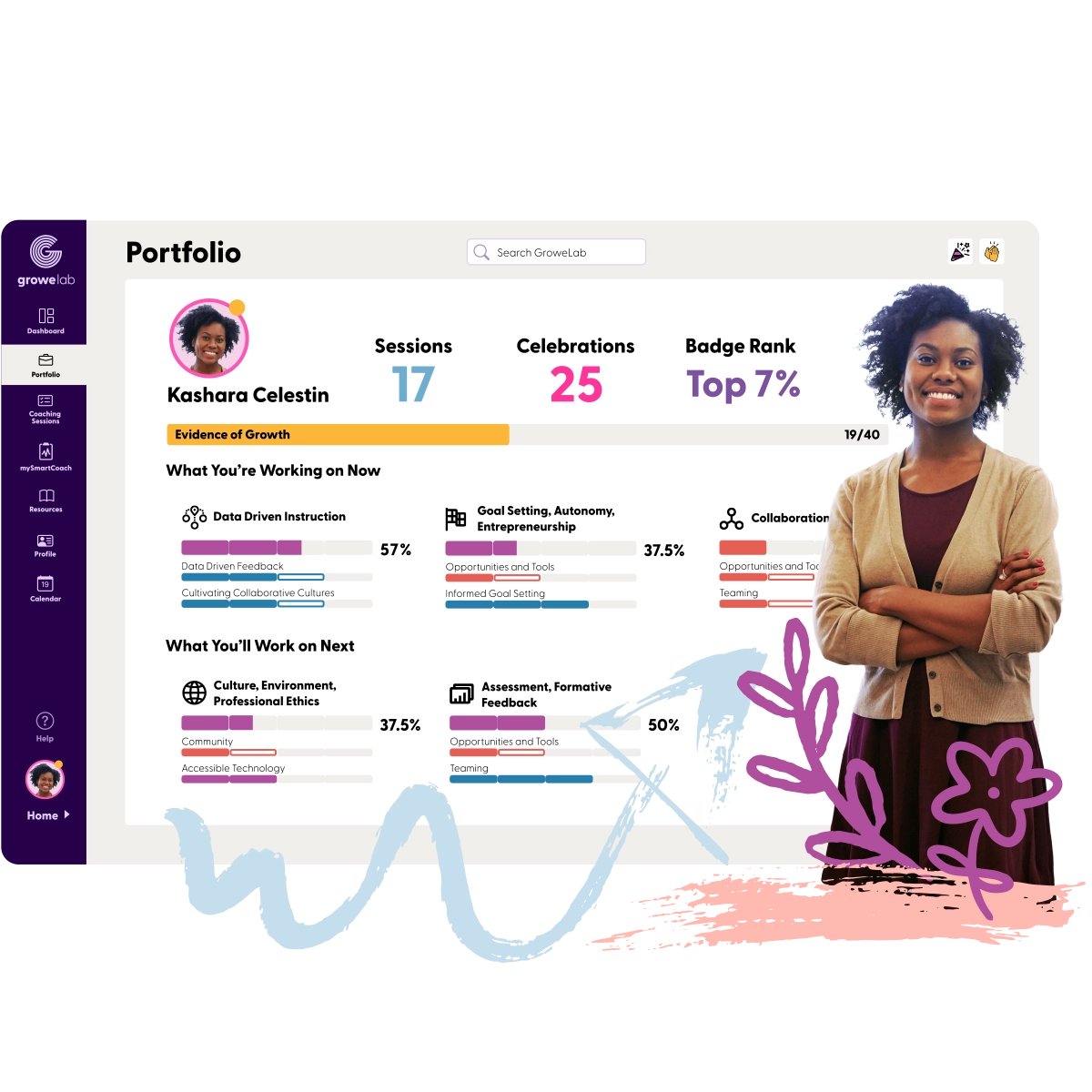 Professional Development for Teachers
Access GroweLab's vast and growing library of vetted resources, tools, templates, online courses, and video workshops aligned to competencies and topics of focus.
When you're ready to grow your talent, GroweLab can help!