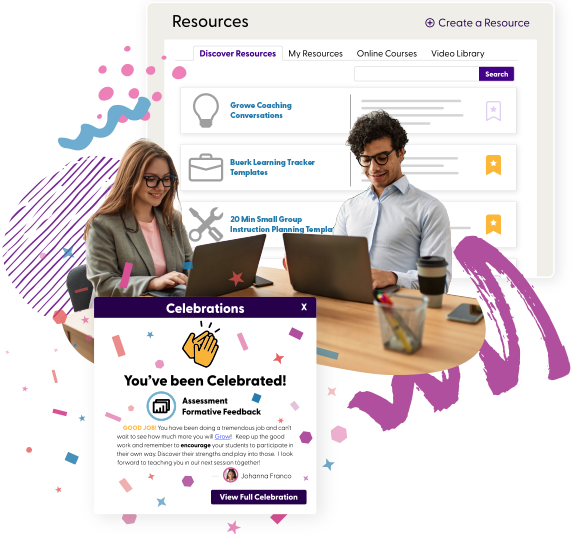 The
Single Source of Truth

for All Your Instructional Coaching.

Coach Teachers. Celebrate Growth. Measure Impact. All in One Platform!
Streamline the coaching already happening in your school or district.
1-on-1 Coaching & Support
Providing growth-focused, individualized support is highly effective for reducing teacher burnout, improving job satisfaction, and increasing retention.
Asynchronous Coaching
Time is often the biggest constraint for instructional coaches. With GroweLab, teacher support can happen even when you're not in the same room at the same time.
Group/PLC Coaching
Turn your professional learning communities (PLCs) into actionable group coaching sessions centered around data, competencies, and evidence of practice.
You support teachers. GroweLab supports you.
And your teachers too!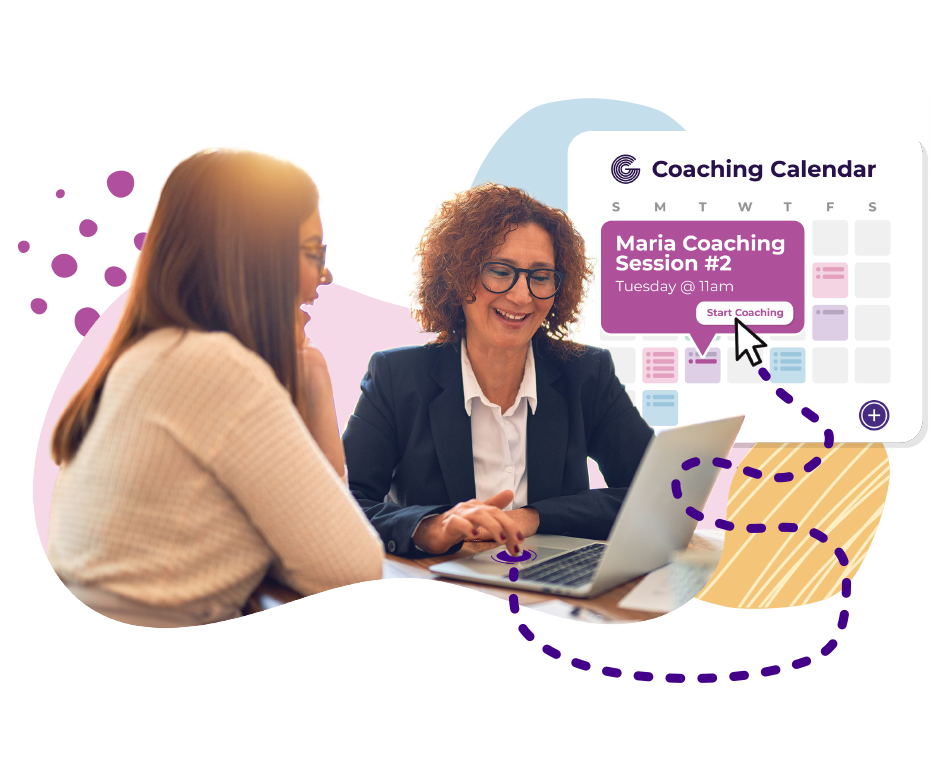 What is instructional coaching and why does it matter?
Instructional coaching is job-embedded, supportive professional development that ensures teachers are growing in their ability to integrate highly effective, research-based instructional strategies into their daily practice. Research consistently shows that instructional coaching is the single most effective tool for increasing teacher retention and student achievement, which is why more and more schools are implementing instructional coaching programs to better support their teachers.
4 Key Components of Highly Effective Instructional Coaching Programs
Empower teachers to set their own goals based on their experience, expertise, and self-identified areas for growth to foster ownership, relevance, and increased engagement in the coaching process.
Research-Based Competencies

Focus coaching and growth on research-based competencies to ensure that teachers are implementing and incorporating the strategies that are proven to increase achievement and accelerate learning gains for all students.
Adding evidence of high-level implementation to a digital portfolio like the one in GroweLab allows for teachers to document their growth and for coaches to provide feedback and verify implementation of new strategies in the classroom.
Instructional coaching powered by easy-to-read education analytics helps leaders identify skills gaps, celebrate growth, and correlate educator and student growth data to optimize their coaching program and achieve the best outcomes.
Streamline & supercharge your instructional coaching program with GroweLab!
"I am loving the ability to log anything and everything I am doing as a coach!"
Early Literacy Coach, Midsize Urban District
Regardless of your current instructional coaching model:
Get Better Faster
The Impact Cycle
e2L Growe Coaching
See It. Name It. Do It.
The Art of Coaching
GroweLab can streamline your coaching program by making it easier for instructional coaches to focus on supporting and growing teachers.
Say goodbye to spreadsheets and paper calendars! GroweLab makes it easy for coaches to organize and coordinate instructional coaching for large rosters of teachers across multiple schools.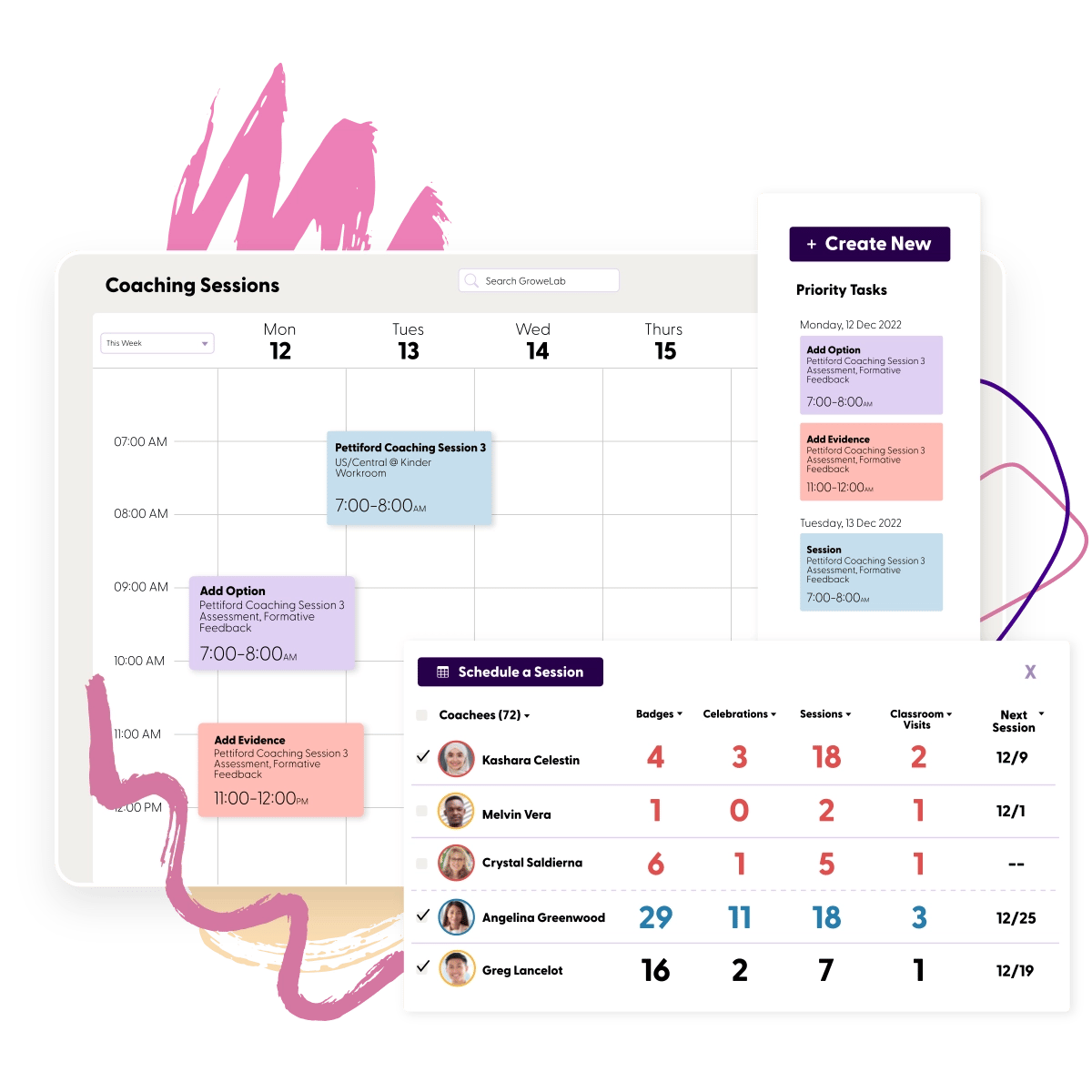 Coaches can curate and organize their instructional resources, templates, and materials in the Resources section of GroweLab and then, during a live coaching session, quickly add those resources as learning options for teachers to use.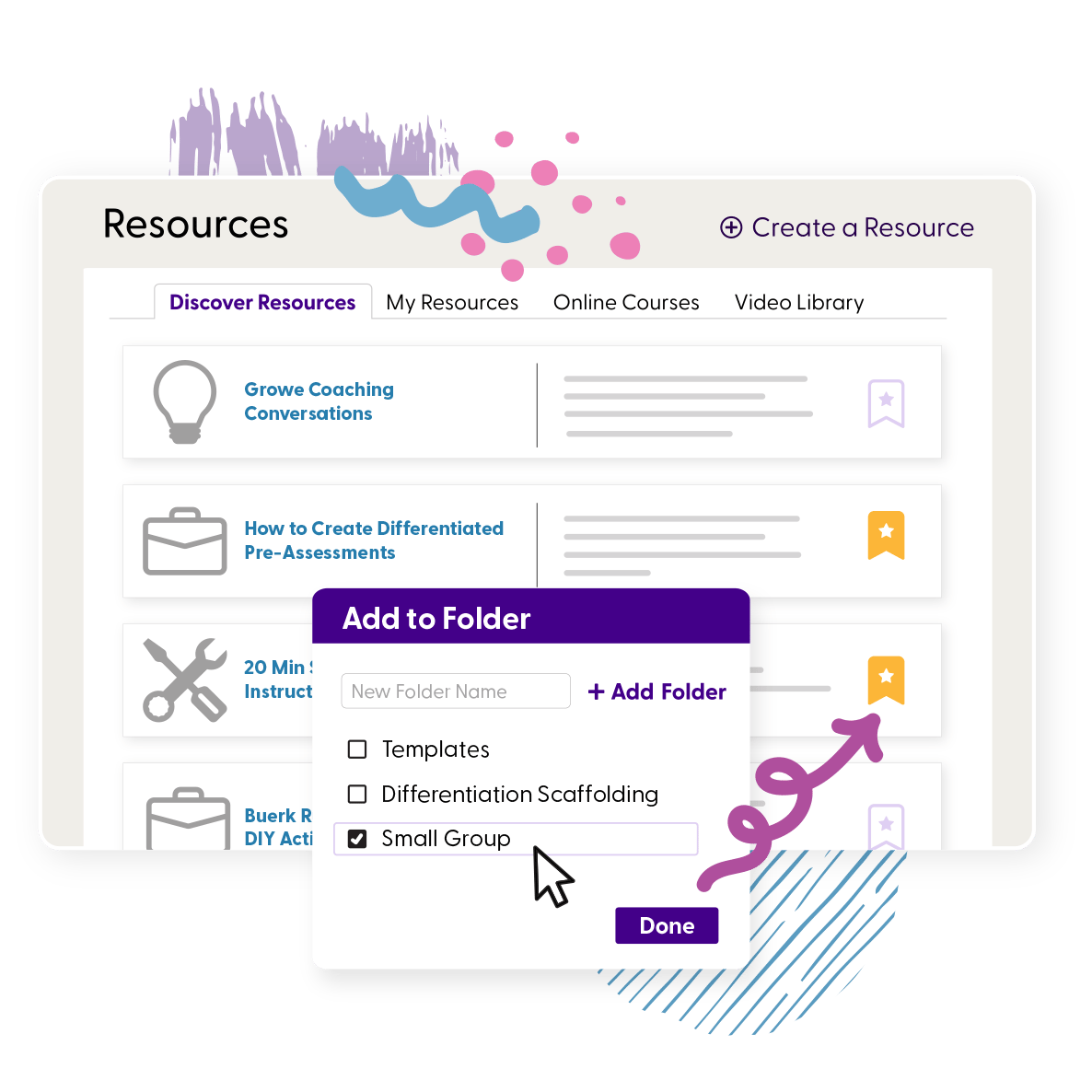 As instructional coaches observe, evaluate, and monitor the progress of educators, GroweLab provides time-saving tools for ongoing documentation and real-time feedback that give teachers clear, actionable guidance and next steps.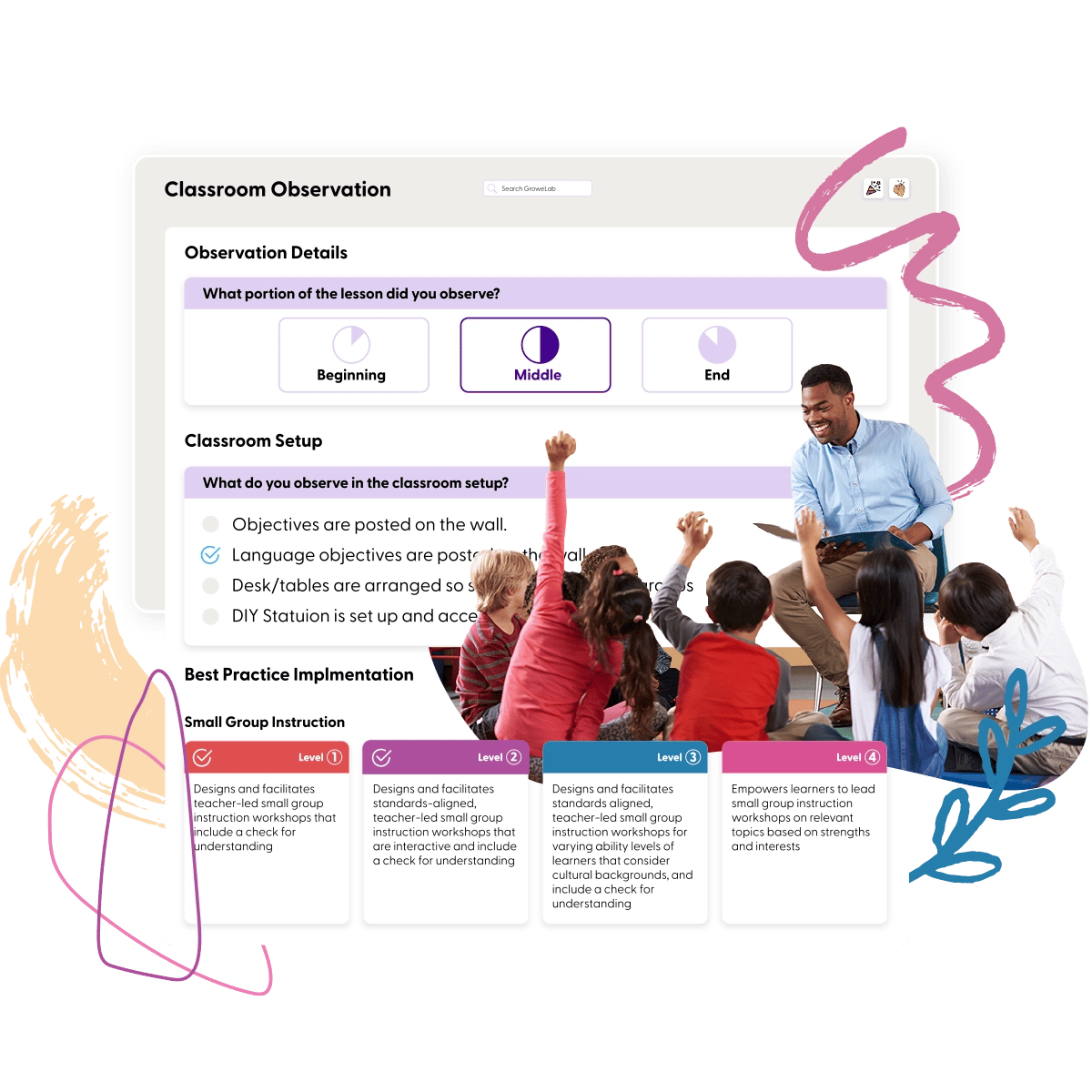 Cue the confetti!
With a few quick clicks, easily celebrate your teachers and cultivate a culture of learning and growth by recognizing all of the hard work and good things your teachers are doing.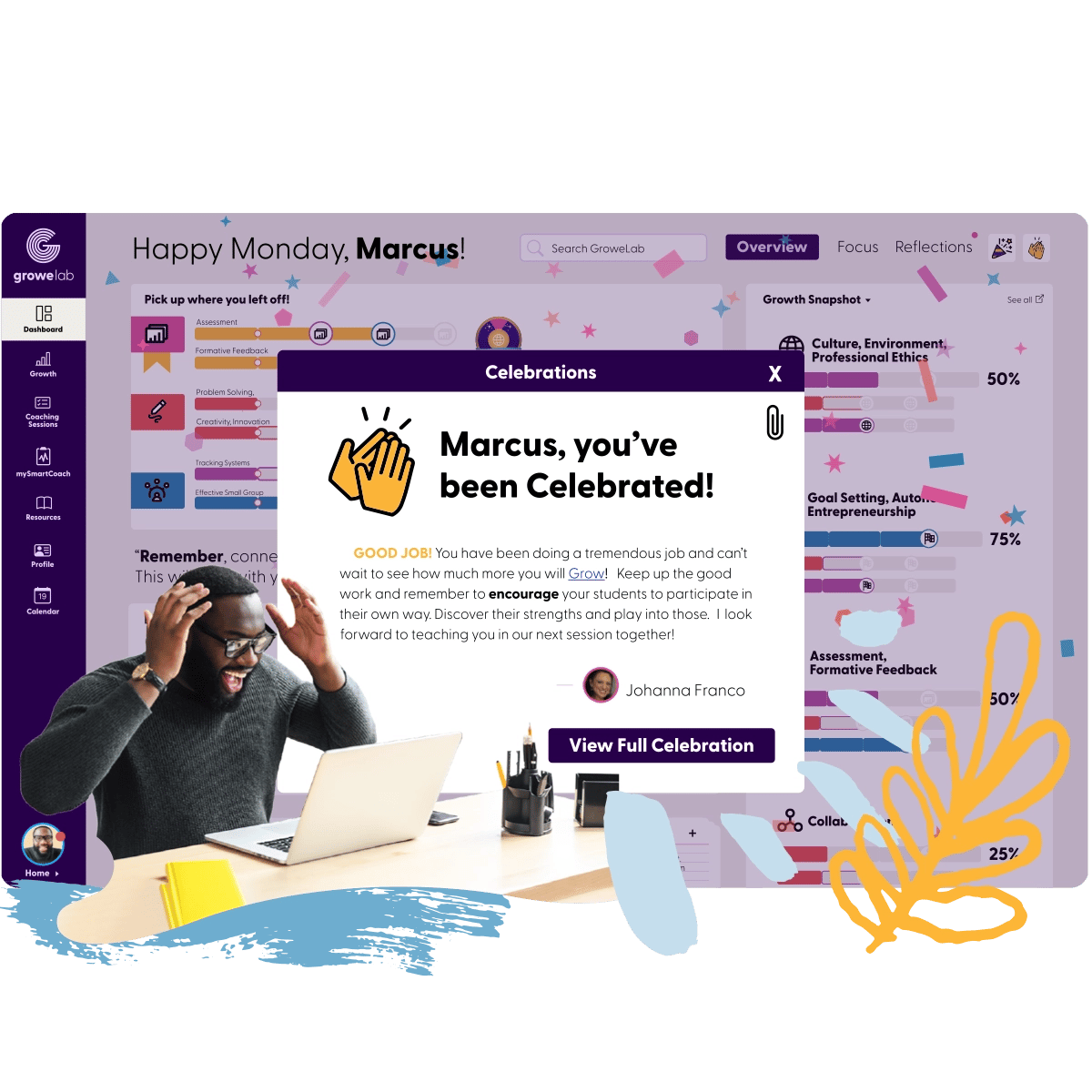 Instructional coaches cannot be in every classroom all the time. Video evidence review allows teachers to capture classroom implementation to upload into GroweLab for their coach to review and provide feedback asynchronously.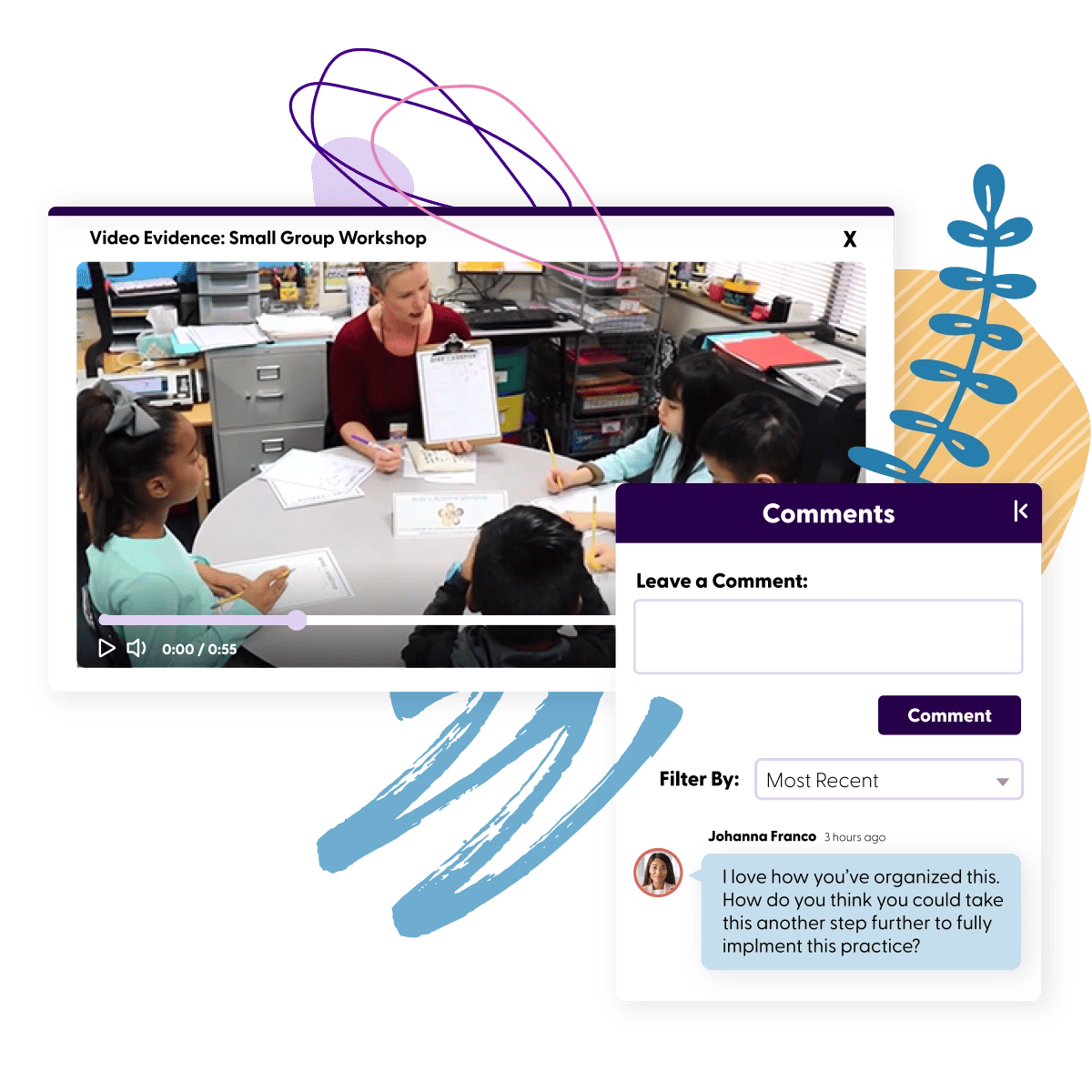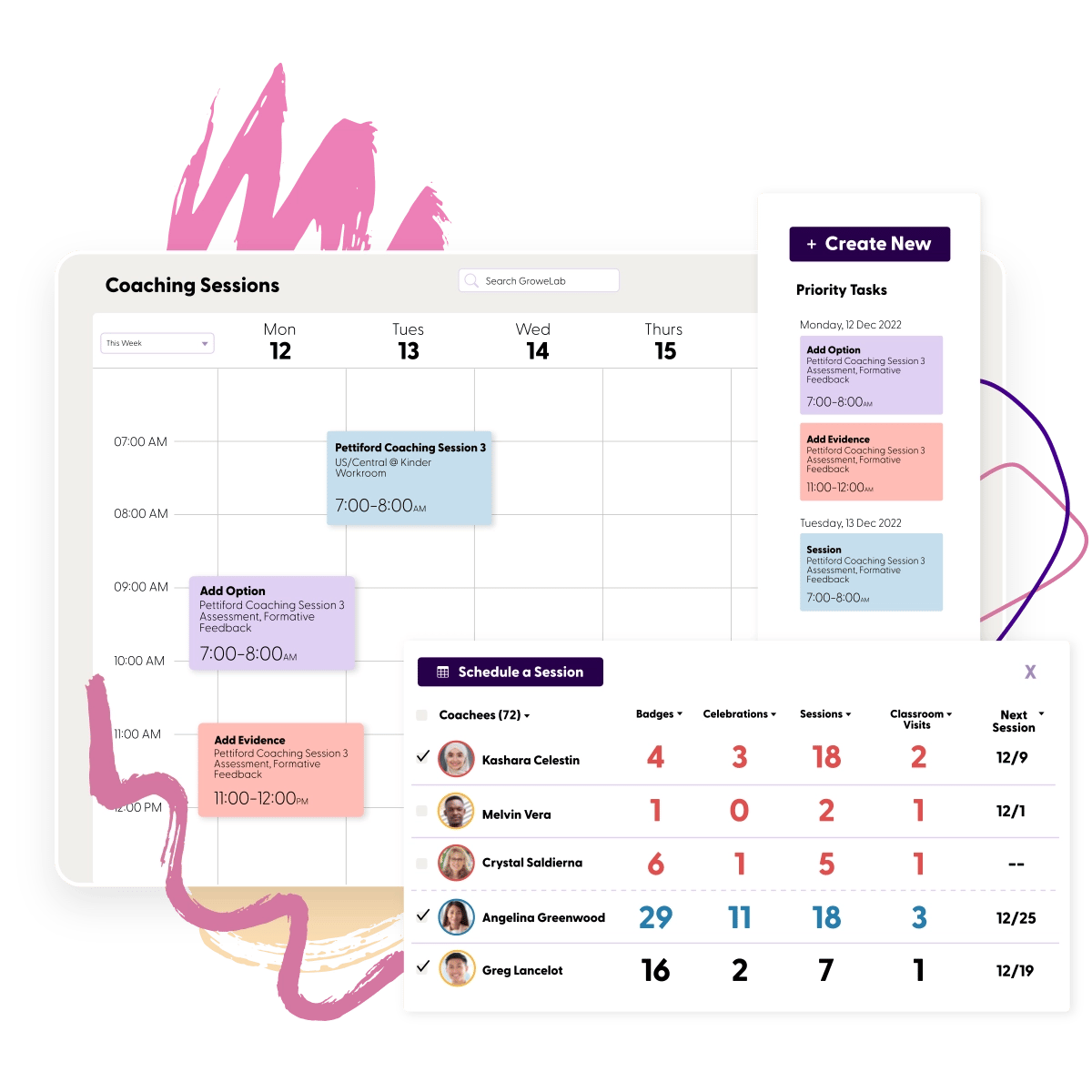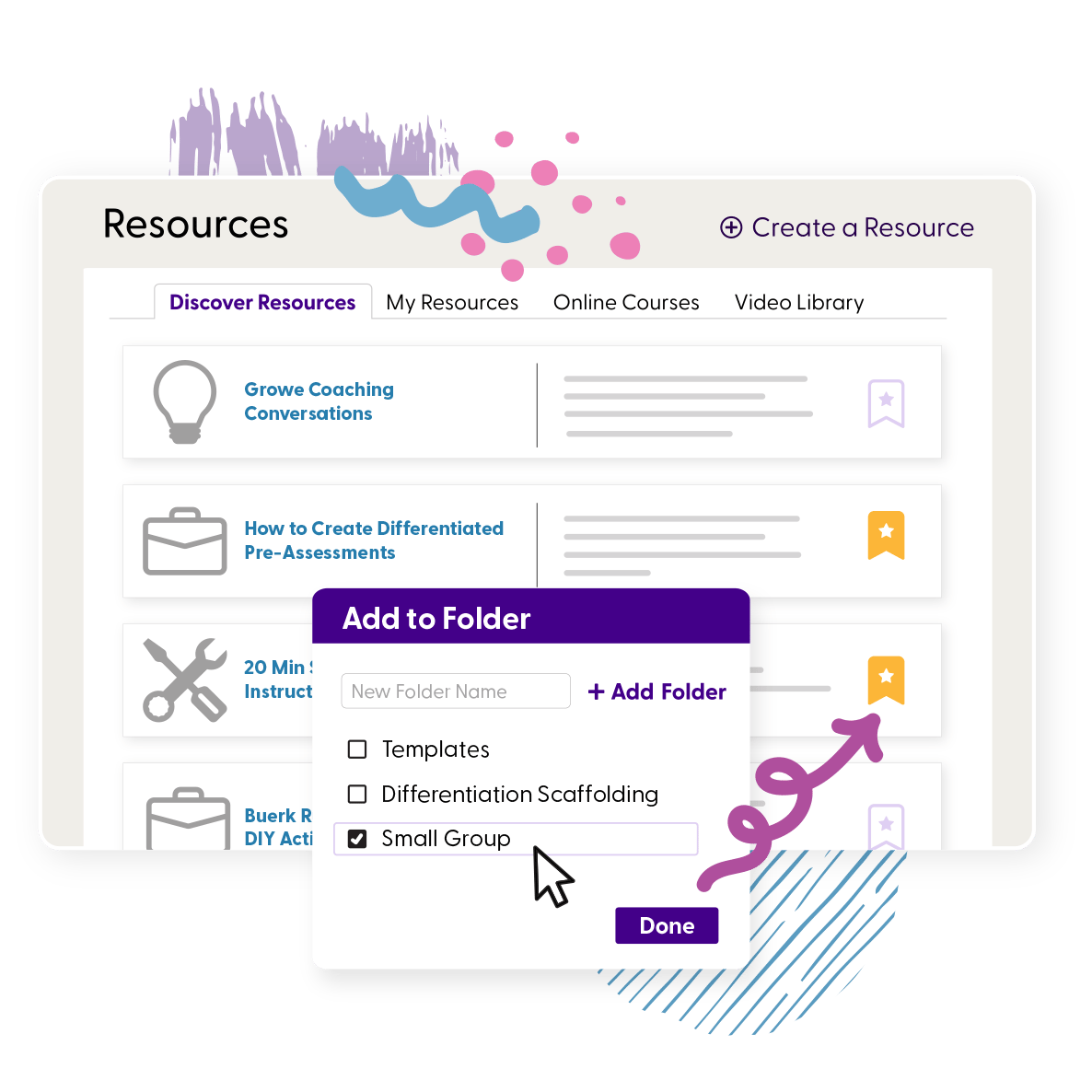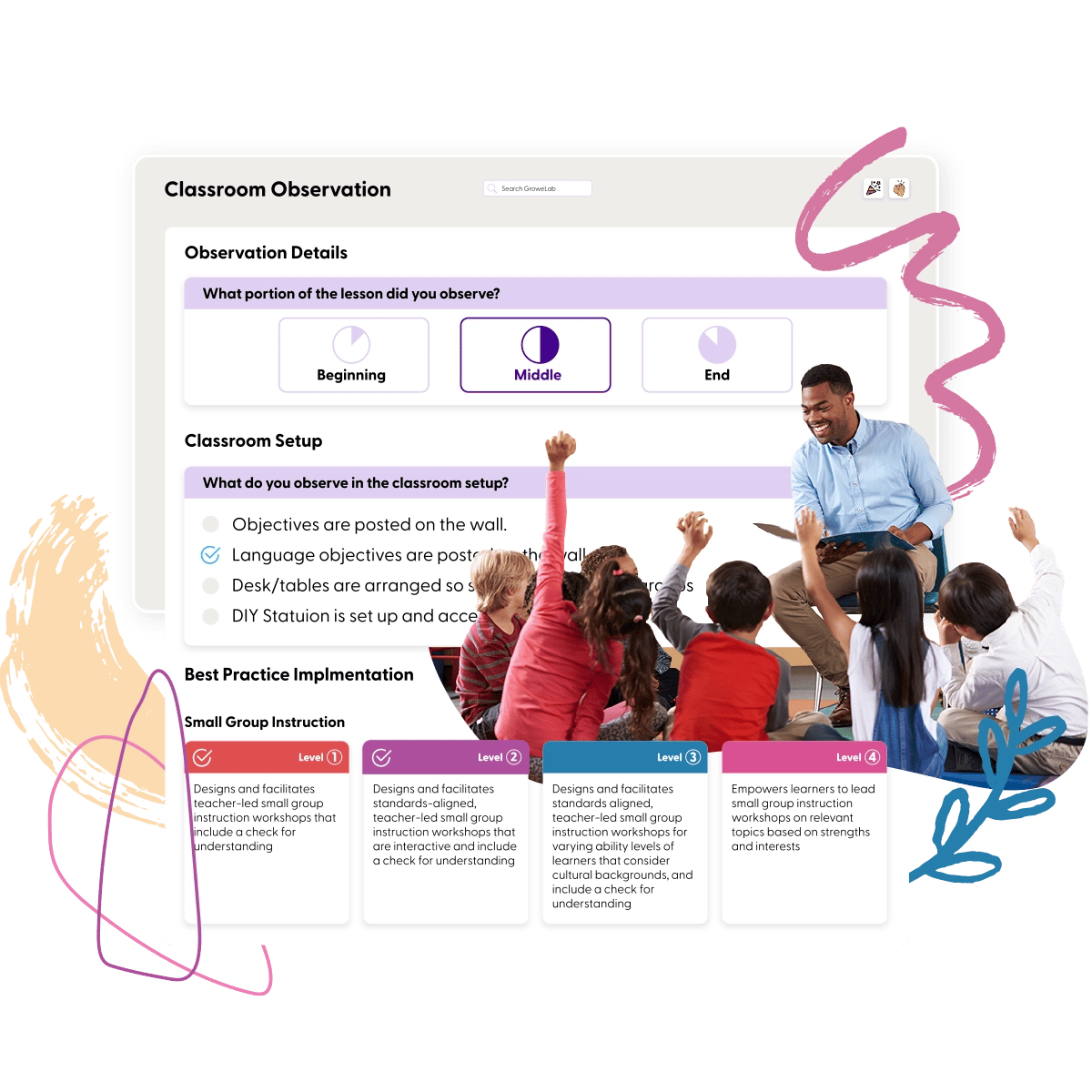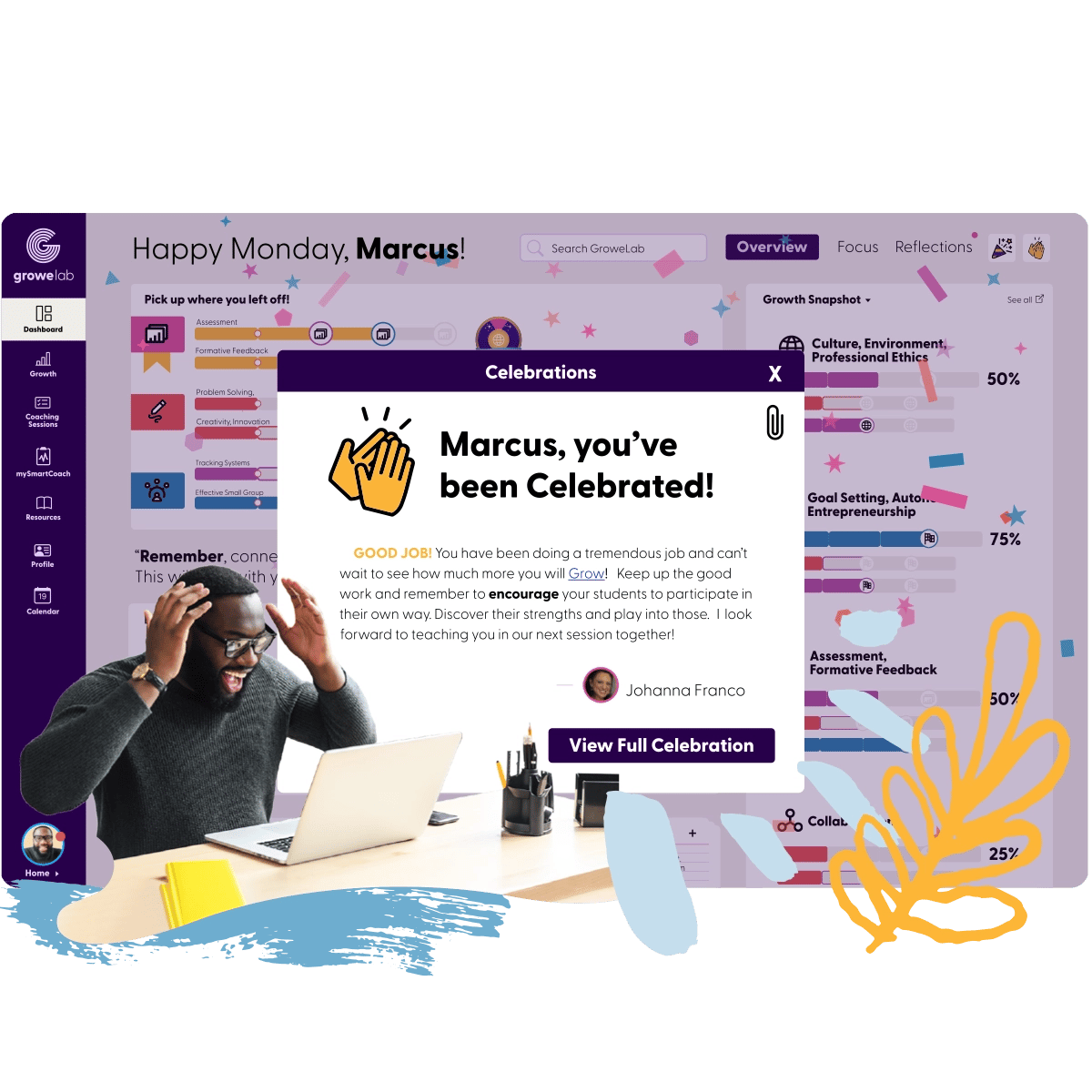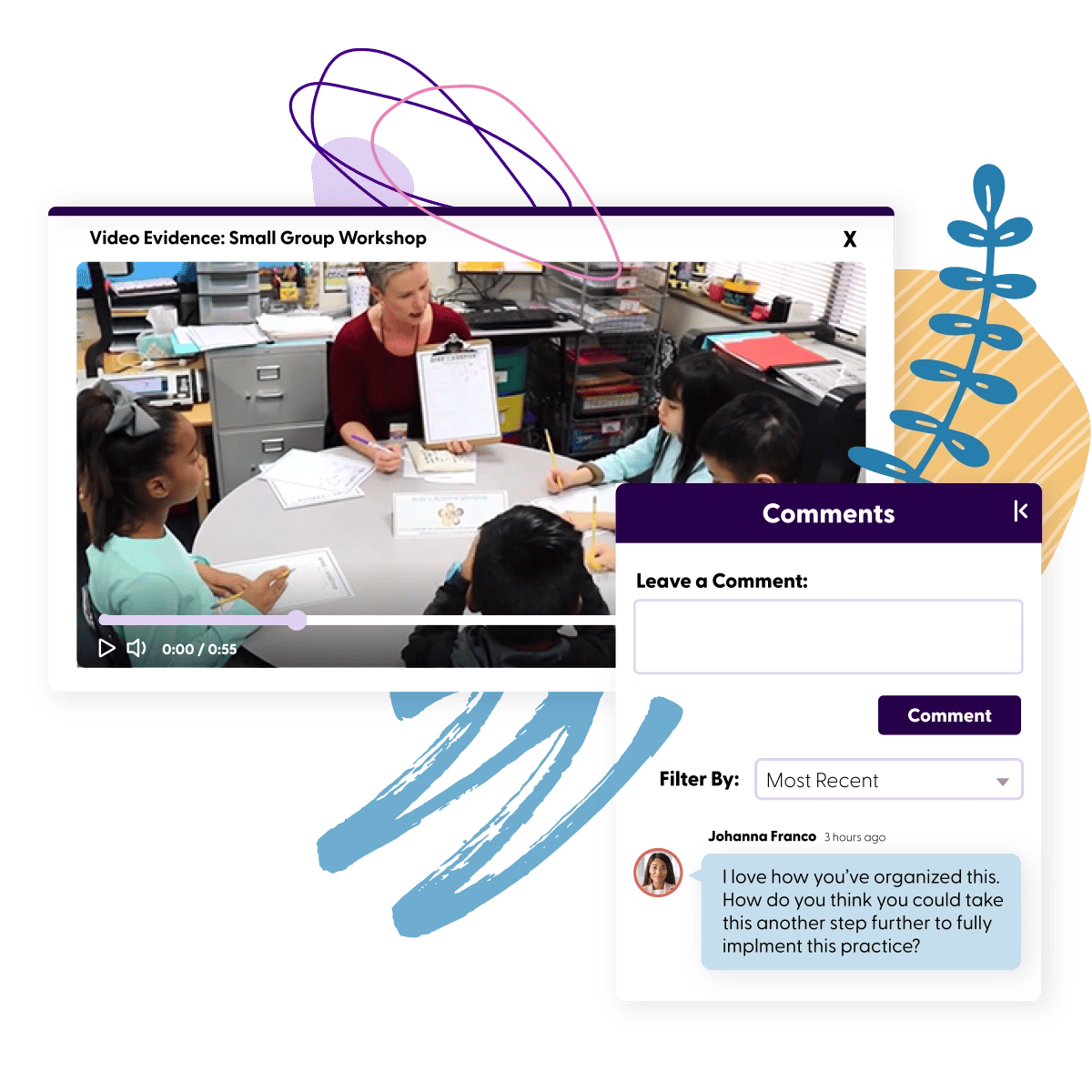 GroweLab handles the busywork, so you can focus on what matters:
Personalized coaching for any teacher at any level.
Reduced teacher burnout & increased teacher retention.
Empowering teachers to implement best practices.
Cultivating collaborative relationships built on trust.
About engage2learn, the makers of GroweLab
We built an instructional coaching platform because we are educators like you.
Over the past 11+ years, our diverse team of elite educators has conducted tens of thousands of coaching sessions with educators across the country, collecting millions of data points to help create and iterate a highly effective instructional coaching platform specifically designed to meet the needs of public school educators.
Ready to Supercharge & Streamline Your Instructional Coaching?