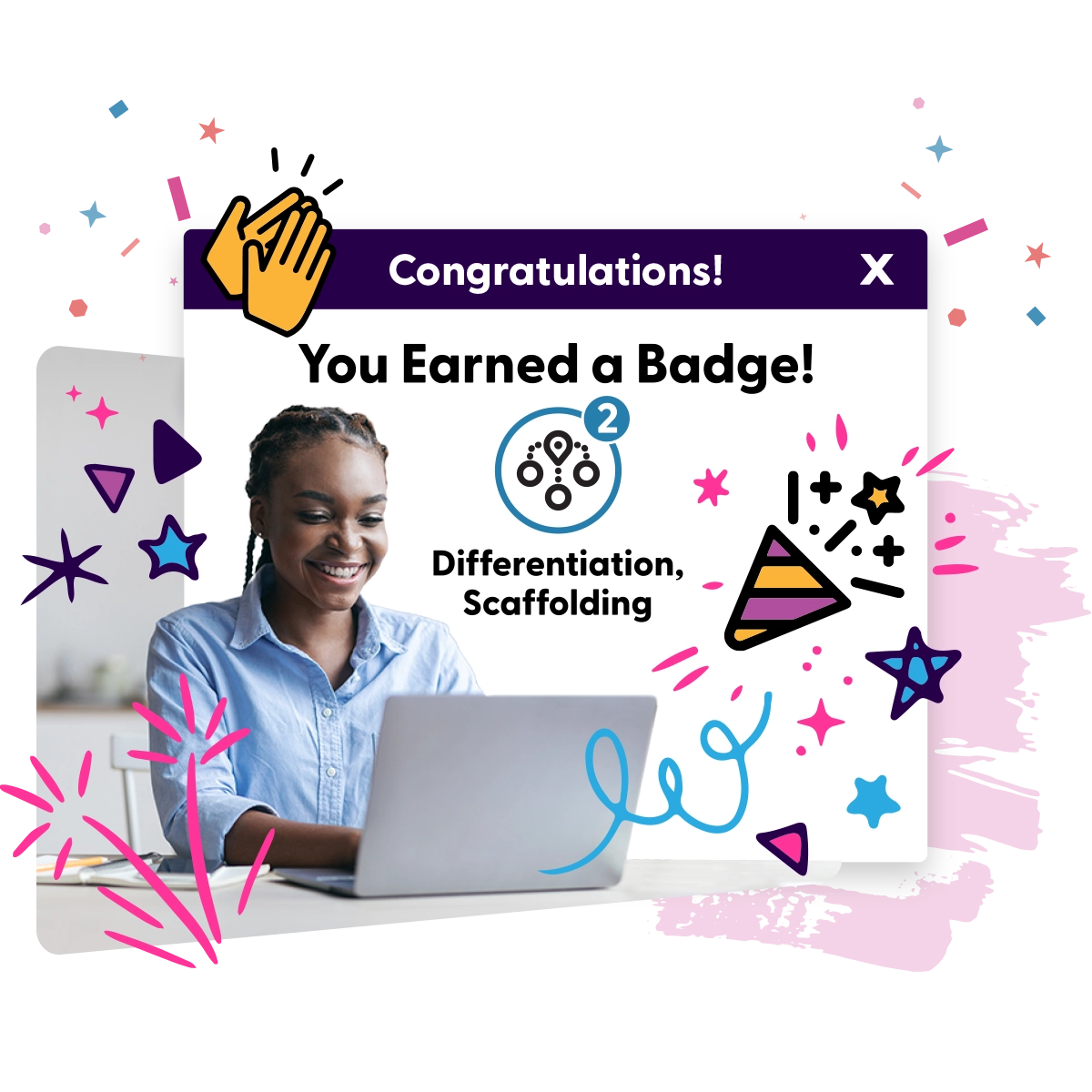 GroweLab helps public schools
accelerate student learning
reduce teacher burnout
increase teacher retention
save time and money
GroweLab
helps public schools
accelerate student learning.
reduce teacher burnout.
increase teacher retention.
save time and money.
Turn your traditional, one-size-fits-all professional development into high-impact, transformational talent development.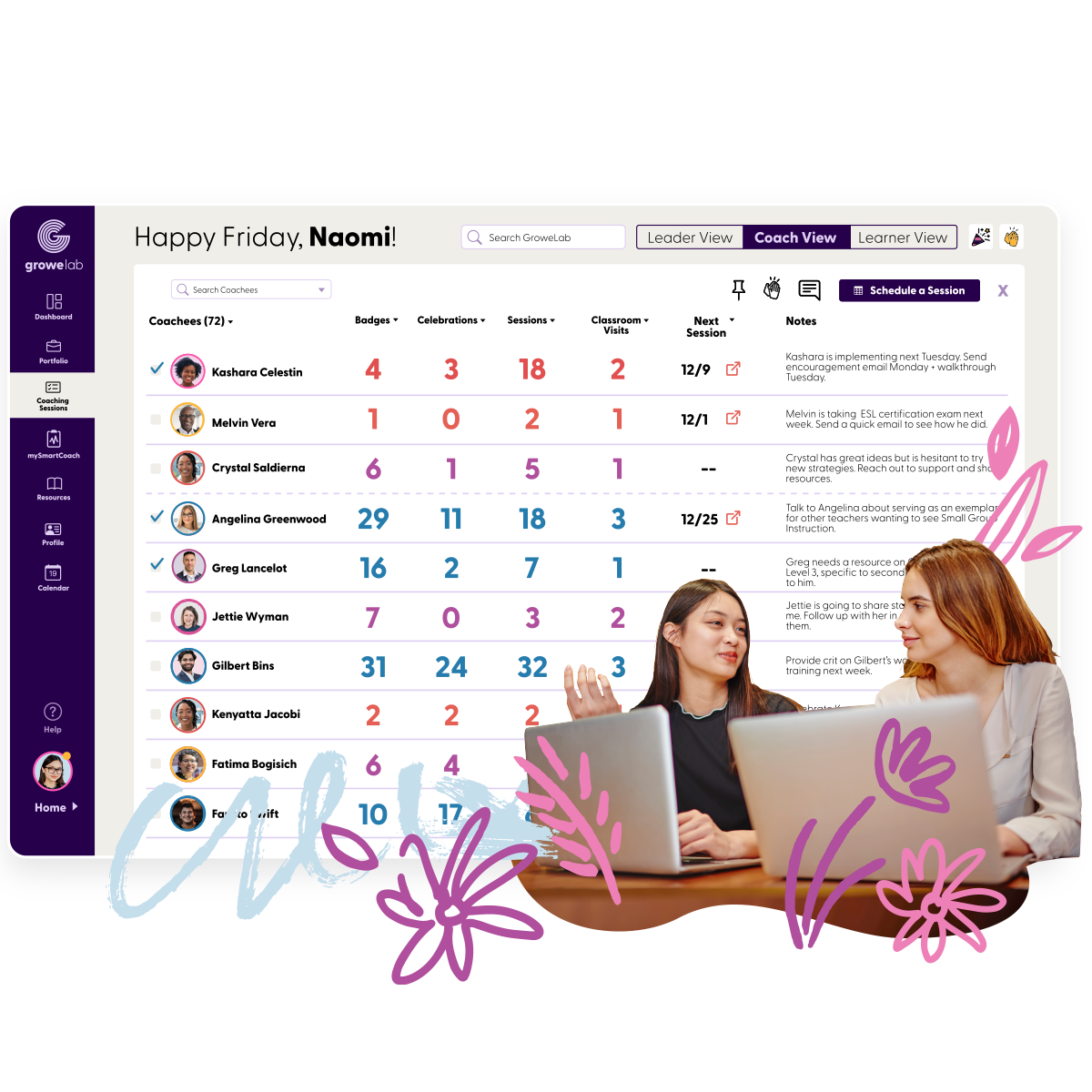 Instructional Coaching
Coaching is the most effective tool for improving the daily practice of their teachers. GroweLab helps leaders streamline and scale that instructional coaching to provide targeted support to more teachers while ensuring the visibility and effectiveness of their program.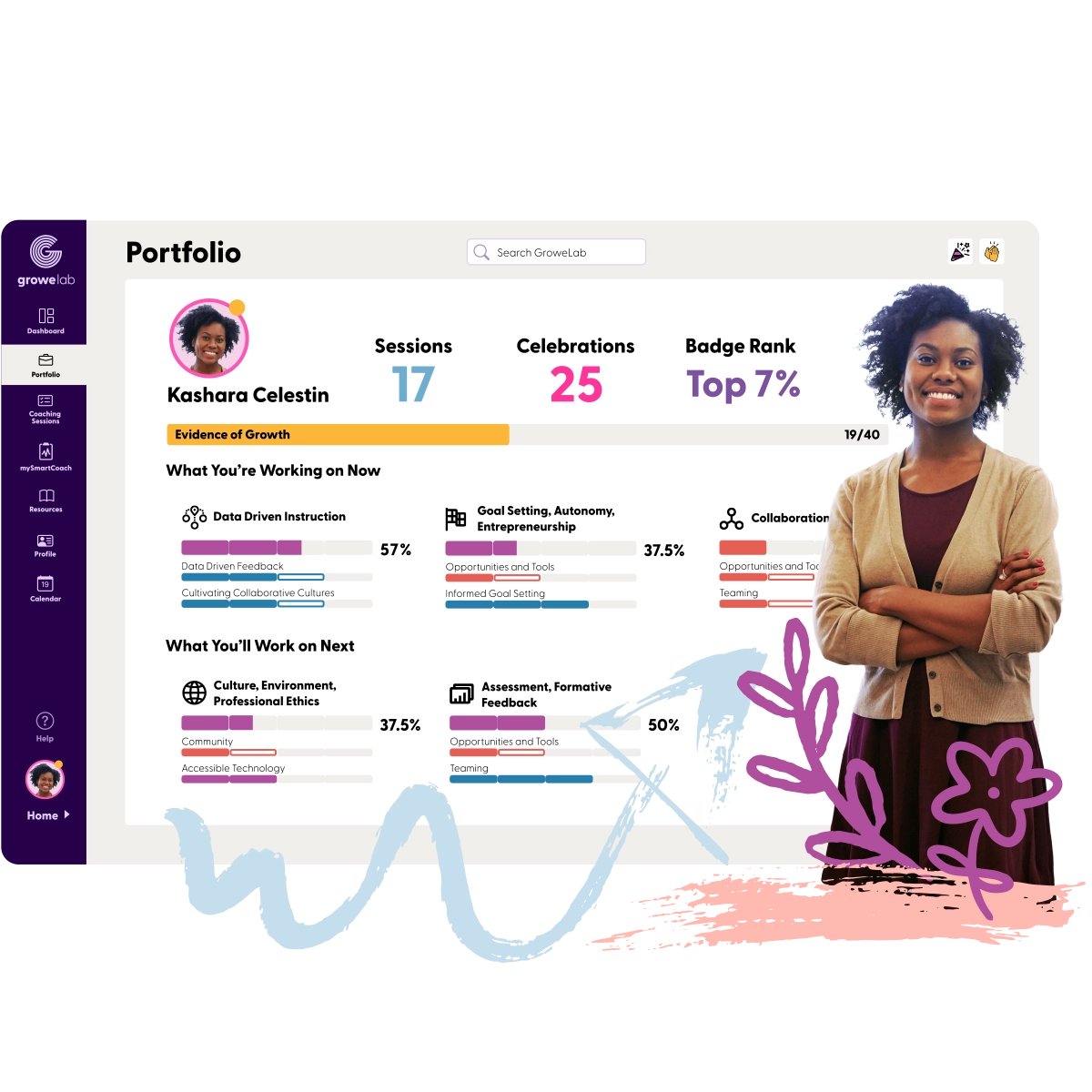 Professional Development for Teachers
Professional development that empowers teachers to grow in the research-based, role-specific skills proven to improve outcomes for students is essential. Education leaders can use GroweLab to ensure their online courses, resources, and other learning tools are aligned to the skills, goals, and priorities that matter most to them.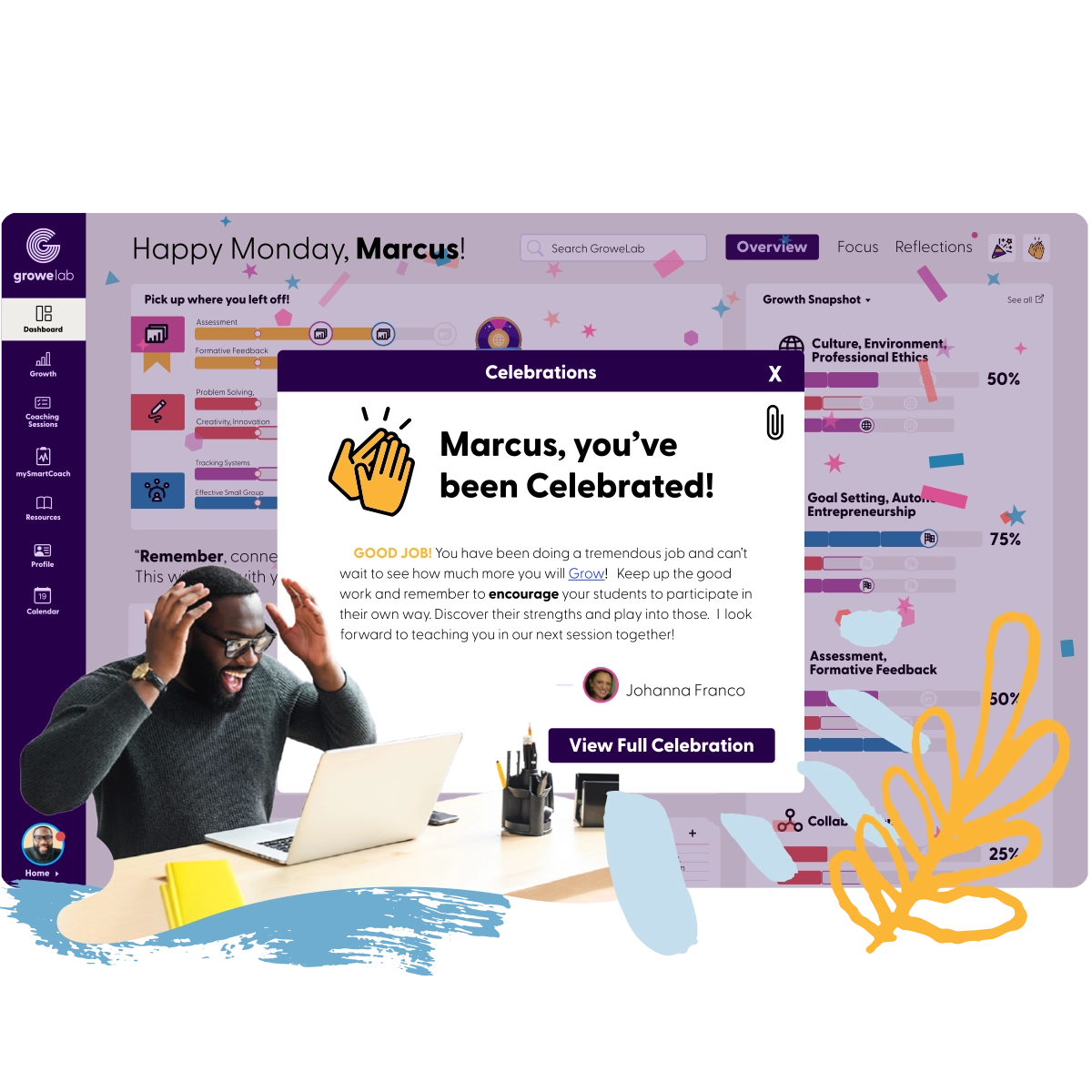 Teacher Support & Retention
Being a teacher is hard work! That's why it's critical for education leaders to provide their teachers with relevant professional development and individualized instructional coaching that increases their effectiveness without adding more to their plate. GroweLab is built on a model of teacher support that is proven to improve job satisfaction, reduce teacher burnout, and decrease attrition.
Transform Your Professional Development into
Talent Development
Competency-Based Educator Growth
Simply put, professional development that is not focused on growth in research-based skills does not improve outcomes. On the other hand, growth focused on high-impact competencies is proven to transform classrooms/school culture and lead to explosive results.
Supporting Teachers Without Coaches
Every teacher needs ongoing instructional support, but most districts don't have the capacity to provide that kind of support for all of their teachers. With mySmartCoach, public schools can now provide job-embedded instructional coaching to all of their teachers – literally 100%!
Teacher Evaluation
Measuring teacher effectiveness is essential to the success of our schools. With GroweLab, innovative educators can use growth portfolios, competency-focused classroom observations, student behavior look-fors, and more to create a more holistic system for evaluating teacher efficacy.
GroweLab can also support your
principals.
instructional coaches.
DEIB initiatives.
English language teachers.
GroweLab can also support your
principals.
instructional coaches.
DEIB initiatives.
English language teachers.
Who is GroweLab designed for?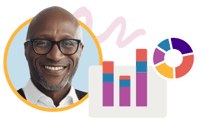 District-Level Leaders
In-depth education analytics enable you to monitor district-wide coaching activity and growth, connect educator and student growth data to show the ROI of coaching, and make data-informed decisions.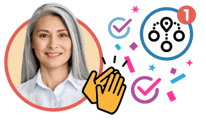 Principals & School Leaders
Recognize and celebrate growth in core competencies; leverage coaching, growth, and professional development data; and ensure progress toward school- and district-level goals.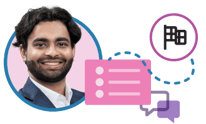 Instructional Coaches & Specialists
Schedule, manage, individualize, and conduct coaching for large rosters of teachers while keeping all your instructional resources organized in one central repository.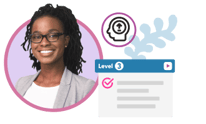 Classroom Teachers
Identify where and how you want to grow, develop proficiency in core competencies, build a professional portfolio, accelerate student achievement, and earn badges & microcredentials.
When you are ready to grow your talent, GroweLab can help!