Smart professional learning through personalized, job-embedded coaching for public school teachers, leaders, and instructional support staff.
If your campus is eligible to receive TEA's Title I, 1003 – School Improvement Grant, we at engage2learn (e2L) are ready to help you cultivate long-term success.
We're approved through TEA to partner with you to focus on high-leverage continuous improvement actions related to the Essential Actions from the Effective Schools Framework.
Schedule your free consultation with an e2L School Turnaround Expert today!
"There are vendors, and then there are strategic partners. engage2learn is a strategic partner for Abilene ISD."

Dr. David Young, Superintendent, Abilene ISD
e2L Coaching & Support Drives Continuous School Improvement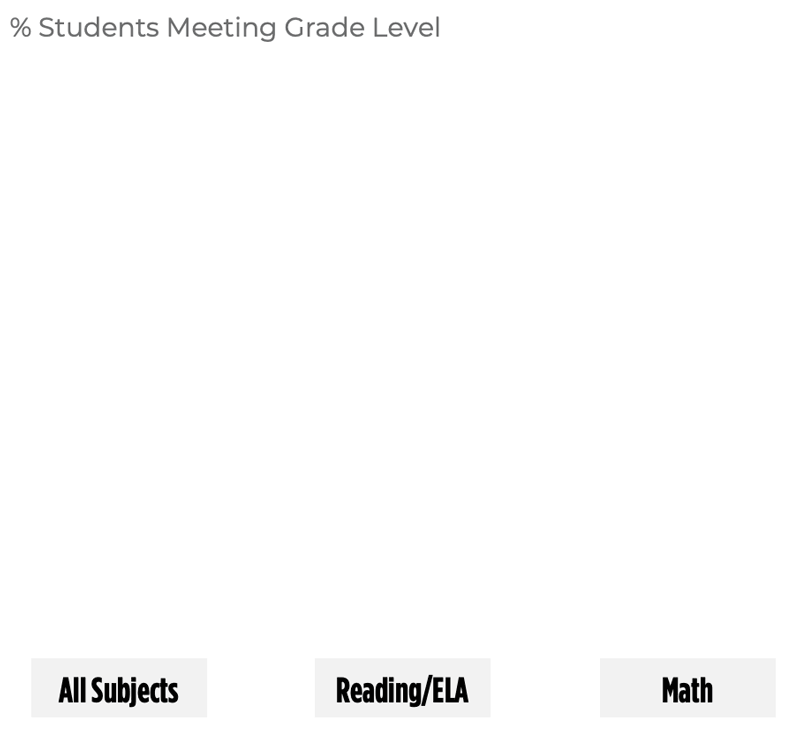 See how e2L support at one urban elementary school led to a 12% increase in students meeting grade level.
School Improvement Methodology
e2L's framework for school improvement is rooted in decades of research, completely aligned to support all Essential Actions within the Effective Schools Framework. Aligned to the Prioritized Focus Areas within your Targeted Improvement Plan, we use a multi-level, coordinated approach to ensure all aspects of the school improvement process are met.
Design & Implementation Partner
e2L serves as a design and implementation partner for all steps of the SI process to include data analysis, needs assessment, developing/ implementing a plan for improvement, and monitoring the plan for improvement.
Multi-Layer Support Systems
e2L builds capacity for three (3) different levels of the campus system to best support school improvement. e2L will provide training and coaching for Principal Manager/Other District Leaders, Campus Principal/Assistant Principals/Other Campus Leaders, and Teachers.
Integrated Educator Support Platform
e2L provides an educator support platform to show teacher and leader growth correlated directly to student achievement gains. Visuals clearly illustrate the impact of teacher competencies on student performance on MAP and other screeners.
Targeted School Improvement
Partner School & District Results
What You Can Expect from e2L
2022-2023 Title I, 1003 – School Improvement Grant Package:
In-person and virtual options available
Customized solutions and individualized attention in support of TIP Prioritized Focus Areas
Data-driven instruction and measurable outcomes to show academic ROI
Coaching sessions for campus leadership and administrative team
Job-embedded, individualized 1:1 coaching sessions for your classroom teachers requiring the greatest level of support
Full access to eSuite for all campus staff to support your campus in meeting the requirements for documenting the school improvement process, data analysis, needs assessment, implementation, monitoring, etc.
Schedule your free consultation with an e2L School Turnaround Expert today!
eSuite
Smart Professional Learning Platform for Public Schools
eSuite, the award-winning smart professional learning platform from engage2learn, is designed to help educators at all levels grow and master their craft through competency-based instructional coaching support, producing professional growth analytic reports and dashboards to show leaders what is and is not impacting student outcomes.
When you align evidence-based, targeted coaching with instructional best practices proven to improve student achievement in one comprehensive platform, you have the power to:
Easily report, monitor, and evaluate SI program performance as required of Title I, 1003 – School Improvement Grant awardees
Replace current disconnected professional development systems with one integrated platform that documents any type of coaching interaction, workshop, training, or classroom visit
Correlate educator growth and student achievement data analytics to show efficacy
Make data-informed decisions about which educators need more instructional support in order to further impact student outcomes
Deliver growth and skill development for new, veteran, and transitioning educators through personalized learning pathways based on unique and individualized classroom needs
Give educators agency, choice, and ownership over their professional learning
Accelerate student achievement faster than you thought possible
Schedule your free consultation with an e2L School Turnaround Expert today!