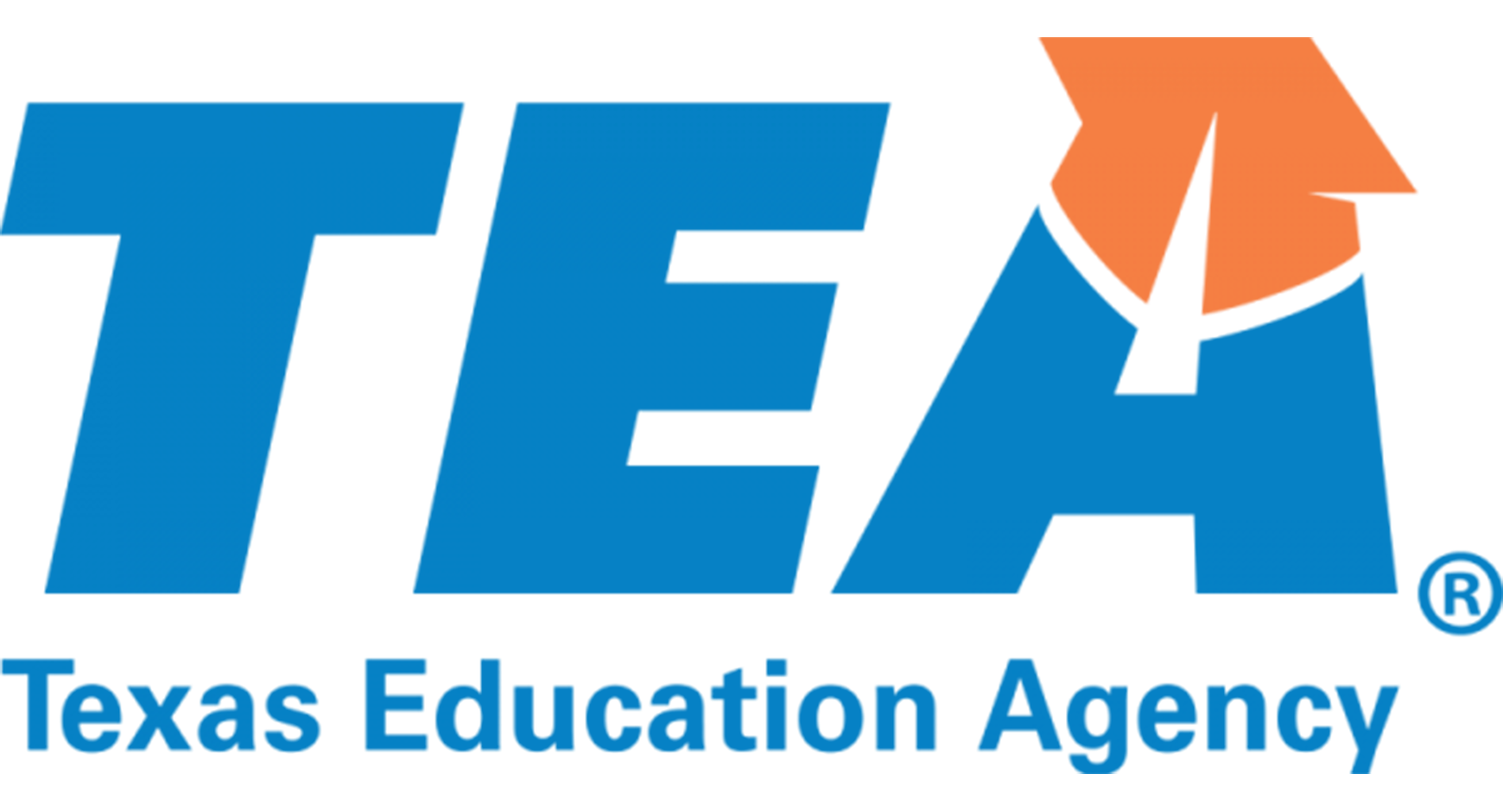 Approved Technical Assistance Vendor
Additional Days School Year
Design & Implementation Support
Get Started
What is the Additional Days School Year (ADSY) Initiative?
The ADSY Initiative is designed to provide Texas districts the support and the funds to redesign the school day using the latest research and information about what works for planning the day and year. Districts can choose a TEA approved partner to guide the strategic planning process to ensure that each district considers and chooses options that make the most strategic sense in each given local context.
e2L is excited about being a TEA technical assistance vendor for Additional Day School Year Planning and Execution Program (ADSY PEP)! We believe in engaging learners through innovative practices that re-imagine the teaching role and create student ownership to increase student achievement and differentiate learning.
e2L is prepared to support awarded ADSY districts as they begin the two-part planning process to evaluate the many elements of designing and launching a new instructional model with additional instructional days (180 up to 230). Using the Strategic Plan Template, e2L will assist the district's to describe their innovative plans for a full year redesign of their elementary campus(es). We will be a thought partner with the Project Manager and District in response to the strategic plan template guiding questions and artifact creation. We will provide artifact templates and workspaces to guide your thinking through this work. Additionally, we will ensure that you are supported every step of the way.
Key ADSY Benefits
The Additional Days School Year initiative isn't just about extending the school year with more instructional days; it's a unique opportunity for school districts to rethink and redesign what the school day looks like too!
Different students have different learning needs
ADSY gives your district the opportunity to develop schedules that acknowledge differences in learning by providing parents and students with time options.
Intersession classes provide remediation and enrichment
During scheduled vacation (intersession) time, struggling students get remedial instruction so that they can resume on-level instruction when their classmates return.
Better support your English Language Learners
Long summer vacations impede learning and language acquisition for EL students. Changing the school calendar helps to ensure year-round growth for EL students.
Confused about ADSY? We can help!
There's a lot that goes into the application, design, and implementation process for ADSY, and we would be happy to help you sort through it all.
2020-21 | Cohort 1
Crowley ISD

Spring ISD

Southside ISD

Pawnee ISD

Raymondville ISD

Lewisville ISD (Design)
2021-22 | Cohort 2
Longview ISD

Tornillo ISD

Ramirez ISD

Stafford ISD