Data-Informed Growth
Coaching Collaborative
The premier coaching effectiveness and certification program
for instructional coaches and school/district leaders who coach.
Effective coaching is not a mystery.

It's science!
Ten years of empirically validated academic research from esteemed professors at Rutgers and Arizona State Universities and 12 years of extensive coaching practice from engage2learn have culminated in identifying the 3 coaching skills and 6 essential coaching actions that consistently improve student performance and teacher retention.
The Data-Informed Growth Coaching Collaborative offers the first-ever coaching effectiveness evaluation and assessment program aligned to this breakthrough research.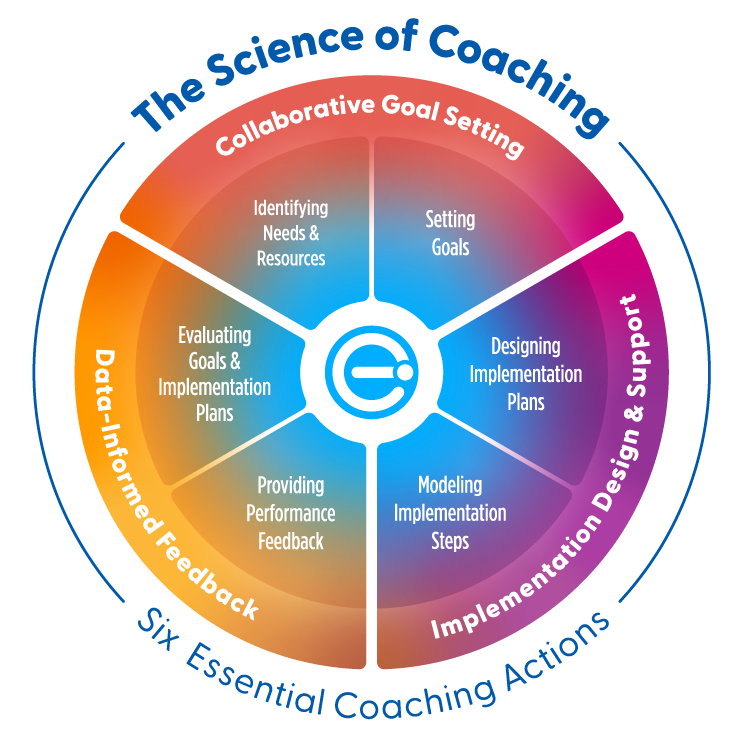 Instructional coaching & leadership is more important now than ever!
Teachers are leaving because they don't feel supported.

The vast majority of teachers (77%) who are receiving coaching say they are very unlikely to leave the profession. Better instructional support is critical for keeping high-quality teachers in the classroom.
Coaching positions are becoming more scarce.

With coaches still getting pulled into the classroom and the end of ESSER funding around the corner, more and more principals and school leaders are being tapped to provide instructional support for teachers.
Time is educators' most valuable (and limited) asset.

Coaches and leaders have to find a way to provide teachers with more support in less time and with less staff then they have had in the past.
Expand your expertise in and capacity for providing your teachers with high-caliber instructional leadership and coaching in roughly one hour per week.
Data-Informed Growth Coaching Collaborative

is a 12-week program designed to help coaches and leaders who coach…
Accelerate Student Outcomes
Attract & Retain Teachers
Simplify & Streamline Systems
...by implementing research-based coaching best practices with their teachers and staff.
$4,950 per participant
What participants are saying about the
DIG Coaching Collaborative.
"I love how specific and targeted the effective coaching actions are. Thanks to you, I feel like my work matters and I feel empowered to implement. I can't wait to be a factor of change."
"Thank you for all of the effort you put into developing highly engaging sessions. I am excited to implement these practices on my campus."
"I loved how positive, knowledgeable, and supportive the e2L team has been… Thank you for your passion and joy!"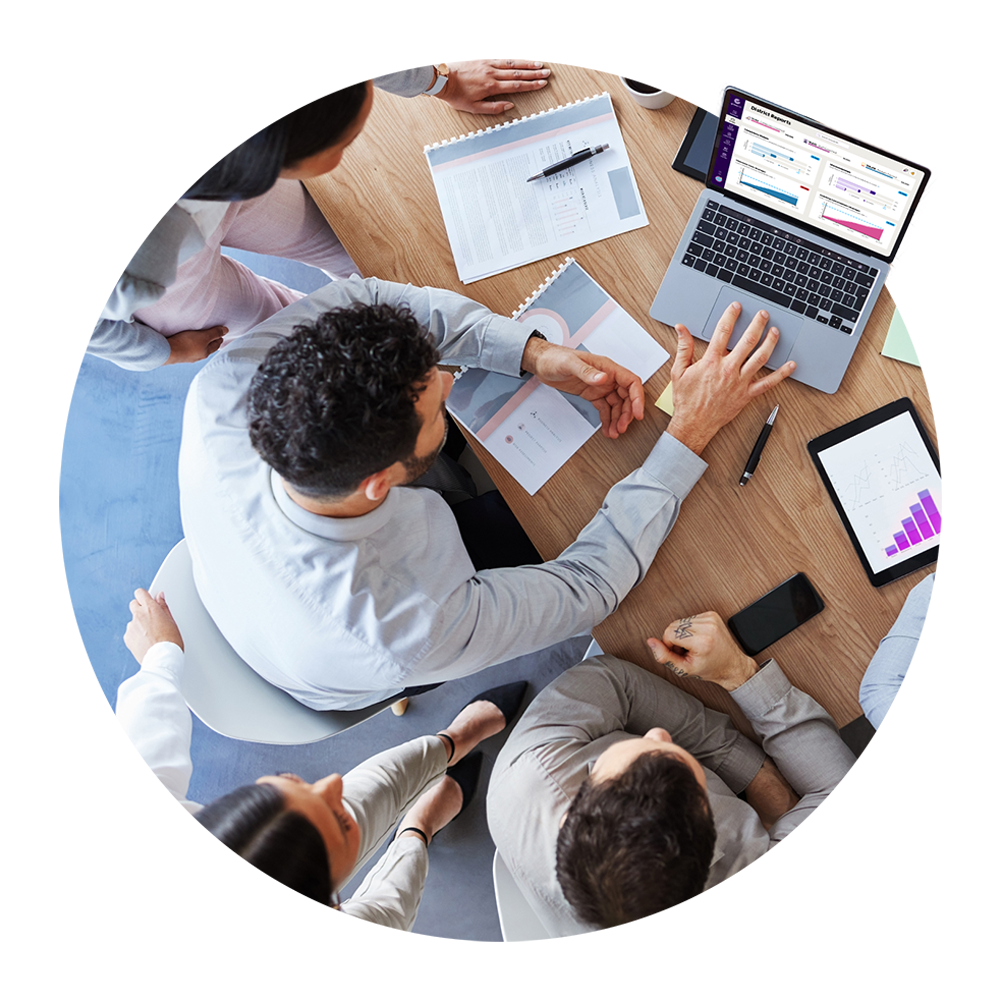 What do participants get from the DIG Coaching Collaborative?
A two-day, in-person, collaborative kick-off training.
12 weeks of weekly check-ins, workshops, and guidance from e2L's team of elite coaches.
Virtual coaching calibration and debrief sessions.
Access to GroweLab, the all-in-one coaching platform, for you and 6 of your coachees.
360 coaching effectiveness assessment and evaluation.
Additional learning and networking opportunities for leaders.
The opportunity to become a Certified e2L Data-Informed Growth Coach.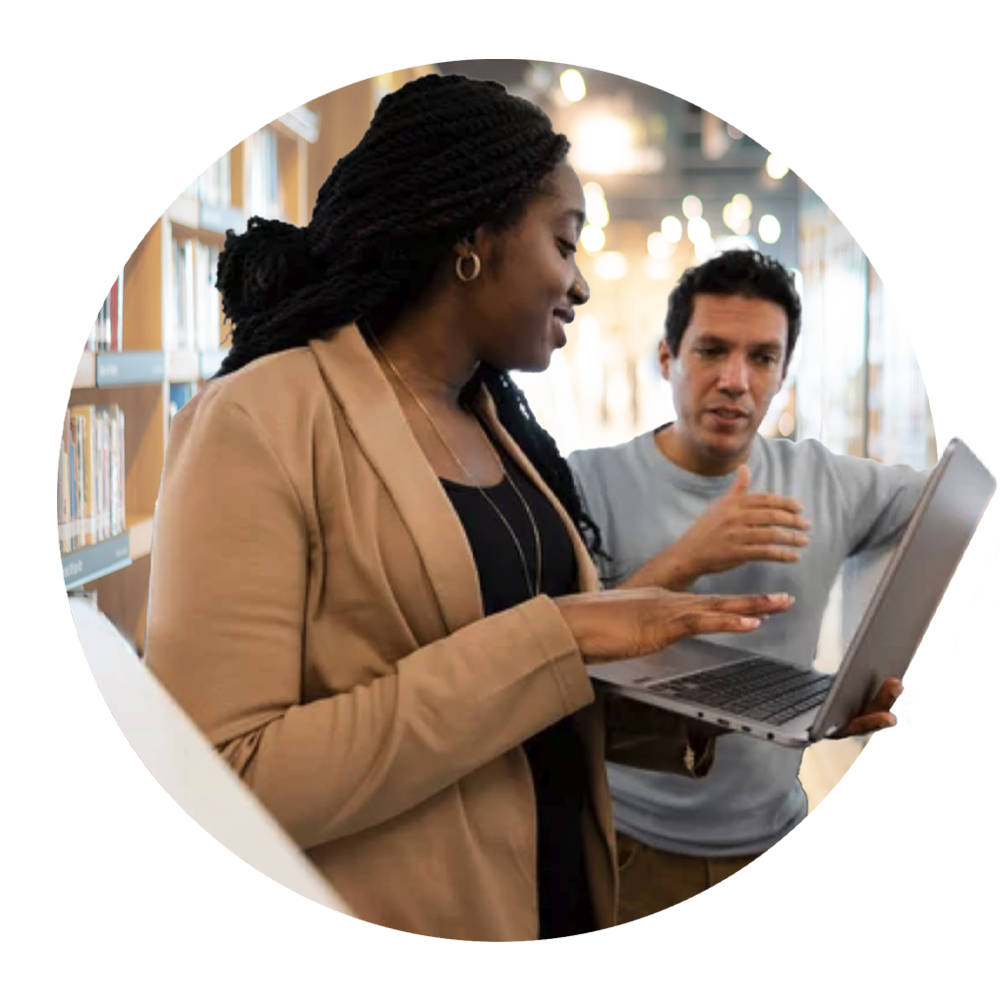 Who should attend the DIG Coaching Collaborative?
Anyone in your school or district who is coaching – or planning to start coaching – at least 6 teachers or staff.
Teacher Coaches
Any school or district staff responsible for teacher coaching and professional development
E.g., Instructional Coaches or Specialists, Math or Literacy Coaches, Professional Development Coordinators
Principals, APs, and Leaders Who Coach
Any school or district leader who currently leverages – or wants to leverage – coaching to grow their staff and/or direct reports.
E.g., Principals, Assistant Principals, C&I and Professional Development Directors, Other District Directors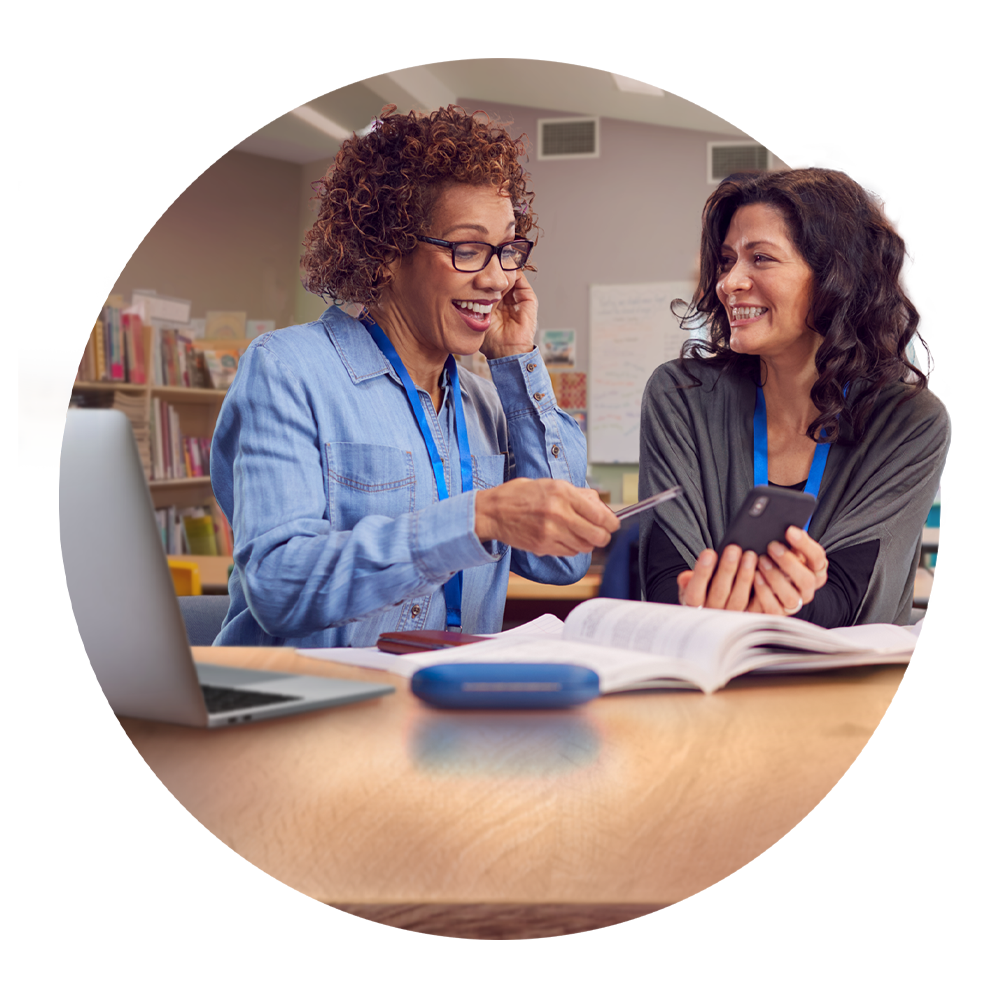 What coaching models does the DIG Coaching Collaborative support?
All of them!
Whether you are using PLC Coaching, Get Better Faster, Jim Knight's Impact Cycle, or any other coaching model, the DIG Coaching Collaborative ensures that you can incorporate the science of coaching into your model to drive meaningful change and growth in your instructional and non-instructional staff.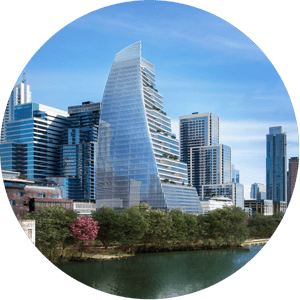 In-Person Cohort Kickoff
July 15-16, 2024
Google HQ| Austin, TX
Limited space is available. Cohorts will fill on a first-come, first-serve basis.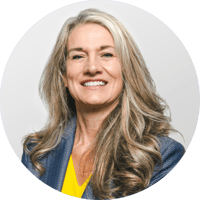 Shannon K. Buerk
Founder & CEO
engage2learn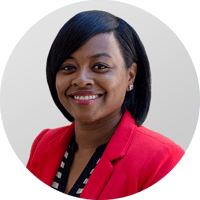 Crystal Cross, Ed.D.
Certified e2L Data-Informed Growth Coach
engage2learn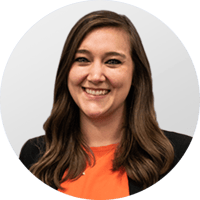 Taylor Hood
Certified e2L Data-Informed Growth Coach
engage2learn
Got questions or need more information?
Join us for one of our free, 30-minute DIG Collaborative Lunch 'N' Learns to learn how this 12-week coaching program can help you implement the science of coaching with your teachers.
Ready to bring the science of coaching to your school or district?
$4,950 per participant
Possible funding sources include ESSER II, ARP ESSER, and/or Title II funds.
Need help justifying this program to your boss? This justification letter should help.

Special Offer:
For every five participants registered, receive one free "Observer" spot at the two-day, in-person kick-off training for a district leader ($1,299 value).
Data-Informed Growth Coaching Collaborative
12-Week Program Overview
Beginning with a two-day training and culminating in a final coaching effectiveness assessment and certification, the DIG Coaching Collaborative offers 12 weeks of virtual, job-embedded professional growth that is high impact but not time insensitive.

Certify the effectiveness of your coaches and leaders.
$4,950 per participant