Targeted School Improvement for Texas Schools
Accelerate student learning gains while creating a positive school culture.
TEA Vetted School Improvement Program
Are you among the Texas schools who received over $115,000 through TEA's most recent ESF-Focused Support Grant?
Congratulations! Your next step is to select a TEA-approved, vetted improvement program (VIP) provider to support you through the planning, implementation, and school improvement process.
The Catalyst Coaching Program from e2L is a TEA-approved VIP that supports all five levers essential for successful school outcomes. This program ensures that teachers have the tools, knowledge, and skills to deliver the high-quality instruction proven to accelerate learning gains and create a positive school culture.
Don't miss this opportunity to make a difference for your students in partnership with e2L!
Proven Results
Increased Student Achievement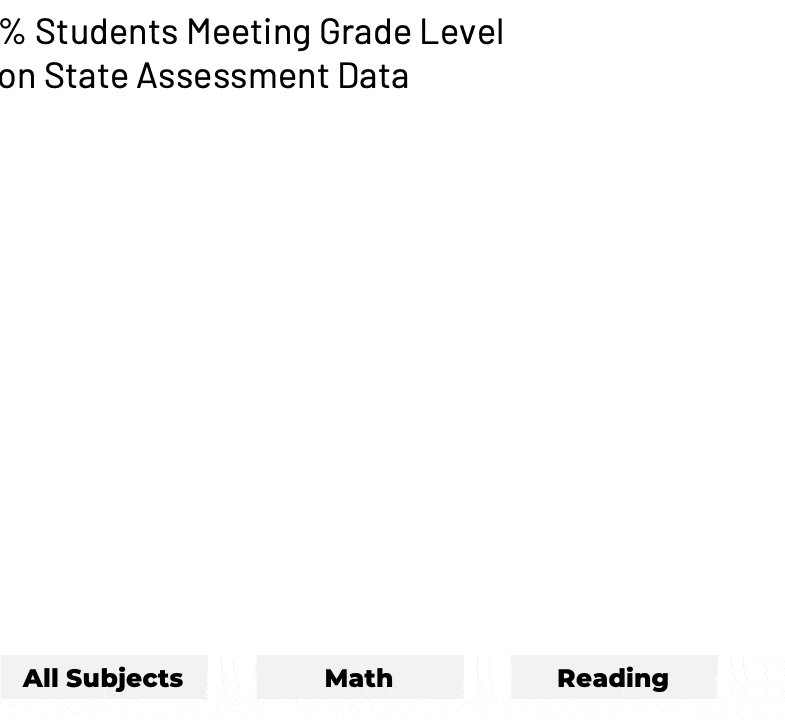 We are

approved for ALL 5
levers!
Regardless of the levers or essential actions you want to focus on, engage2learn can help your school/district…
Complete the ESF grant application process

Understand & meet all of the grant requirements

Launch & implement a targeted support program

Improve student results and transform school culture!





LEVER 1
STRONG SCHOOL LEADERSHIP & PLANNING



LEVER 4
HIGH-QUALITY INSTRUCTIONAL MATERIALS AND ASSESSMENTS

LEVER 5
EFFECTIVE INSTRUCTION

e2L partner districts are seeing amazing results from their partnership with e2L!
Increased Teacher Retention Rate
Educators who feel more supported not only get better at their job; they don't leave.
Improved Student Outcomes in Math
Students of teachers receiving e2L coaching grew roughly 2x more than their peers at comparable schools who did not receive coaching.
Correlate Educator Growth to Outcomes
Educator growth in instructional best practices leads to student growth. This third-party study proves it.
Bring these results to your school or district.
Targeted, multi-layer support proven to accelerate learning gains while creating a positive school culture.
Principal Supervisor Training & Coaching
Principal Supervisors receive training and coaching on specific critical moves for supporting school leaders related to each of the Prioritized Focus Areas listed in your Targeted Improvement Plan (TIP).
Executive Training & Coaching for School Leaders
School leaders receive implementation support to help design systems for transforming school culture and for developing and retaining high-quality teachers who are able to effectively deliver high-quality instruction in every classroom.
Teacher Training & Coaching
e2L's certified coaches provide teachers targeted, intensive support through personalized coaching focused on effective instructional strategies proven to improve both objective-driven daily lesson plans and data-driven instruction.
Talent Development Platform
All participants of the program receive access to GroweLab to demonstrate growth through evidence-based coaching on best practices for leadership and instructional best practices. eSuite includes support tools and resources that directly support Prioritized Focus Areas listed in your Target Improvement Plans. GroweLab also includes a vast library of learning resources and an intelligent, self-guided coaching system that ensures users are able to learn and grow at their convenience.