Evidence-Based, Personalized Support
Because educators & staff deserve differentiated learning experiences, too.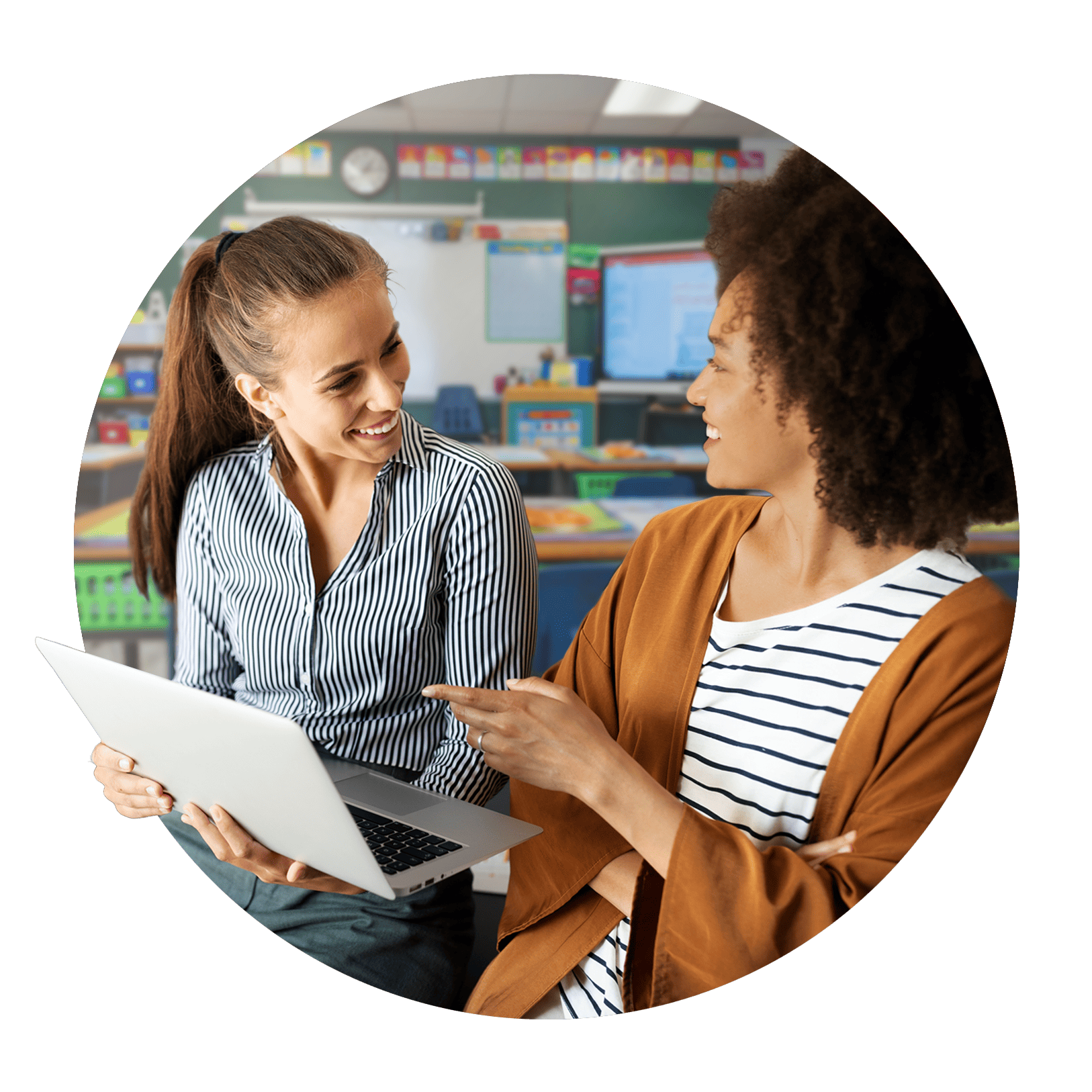 Smart professional learning from engage2learn
provides competency-based, job-embedded educator support that is proven to be:
Sustainable for Districts
The Impact of Smart Professional Learning on e2L Partner Districts
Backed by advanced data analytics to show what's working!
Increased Teacher Retention Rate
In one partner district, educators who received e2L coaching not only felt more supported and confident in their craft, but an incredible 98% - 100% of them stayed on the job – even during the pandemic!
Successful School Turnaround
Job-embedded educator support from e2L helped this school mitigate the impact of pandemic-related learning disruptions, leading to student performance that exceeds pre-COVID data.
Improved Student Outcomes
Educator mastery in instructional best practices through e2L coaching and support has a statistically significant impact on student outcomes, as evidenced by this recent third-party study.
Bring these results to your school or district.
Leader in Smart Professional Learning
Since 2011, engage2learn (e2L) has been the leading provider of smart professional learning for over 79,000 public school educators across nearly 300 partner school districts, accelerating student achievement by prioritizing long-term educator growth through:
Competency-Based Professional Learning

Ensure educators are developing mastery of research-based skills and competencies by leveraging professional learning standards designed to improve school culture and drive better outcomes for all students.
Learn More

arrow_forward
Evidence-Based Coaching & Support

Maximize the impact of observations and feedback by giving leaders, teachers, and staff the tools to seamlessly integrate coaching support into their daily practice and learn how to implement the best practices proven to improve student achievement, teacher and staff retention, and school culture.
Learn More

arrow_forward
Individualized Learning Pathways

Empower educators to identify their own areas for improvement, set individual and attainable professional learning goals on competencies and best practices, and meet those goals by showing evidence of ongoing learning and implementation.
Educator & Student Growth Data Analytics

Document the ongoing professional learning and growth of your educators and staff before correlating that growth data with student outcomes data to fully understand the effectiveness of your initiatives on student learning.
Learn More

arrow_forward
"Bringing a

smarter professional growth model

to scale is the key to

creating a continuous learning organization

."
-Shannon K. Buerk, Founder & CEO of engage2learn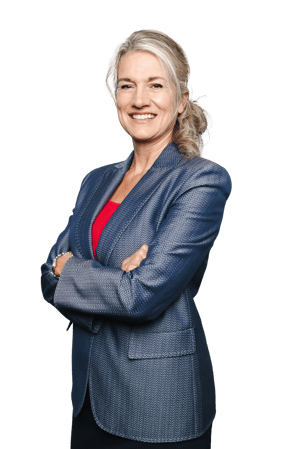 Whether using state-required professional learning standards, e2L's research-based standards, or a customized rubric specifically created for your district, growth-focused professional learning rubrics provide the foundation for ensuring that your staff are growing in the core competencies necessary to be highly-effective in their role.
e2L's proprietary evidence-based coaching model ensures growth from coaching is directly implemented in the classroom or on the campus because each educator or staff member documents evidence of their implementation and adds it to their portfolio in
eSuite
.
e2L ensures every educator or staff member follows an individualized growth pathway that is tailored to their goals, preferences, learning styles, and previous experience.
Every coaching interaction and growth metric is captured with
eSuite
, providing school/district leaders deep insights into how much support and growth is happening their school/district.
Correlating professional growth analytics to student and/or staff outcomes data allows school/district leaders to quantify the impact that their smart professional learning efforts are having with hard data. eSuite gives leaders access to easy-to-read reports doing just this.
Education intelligence
gives actionable insights into which initiatives are most effective in driving long-term change and improvements and, in turn, provide pivotal data to inform further programmatic decisions and investments.

Ready to bring smart professional learning to your school or district?