We help your
educators
teachers
principals
coaches
operations staff
develop the skills necessary to ensure students succeed.
Develop and execute a customized talent development plan tailored to the unique goals and needs of your district.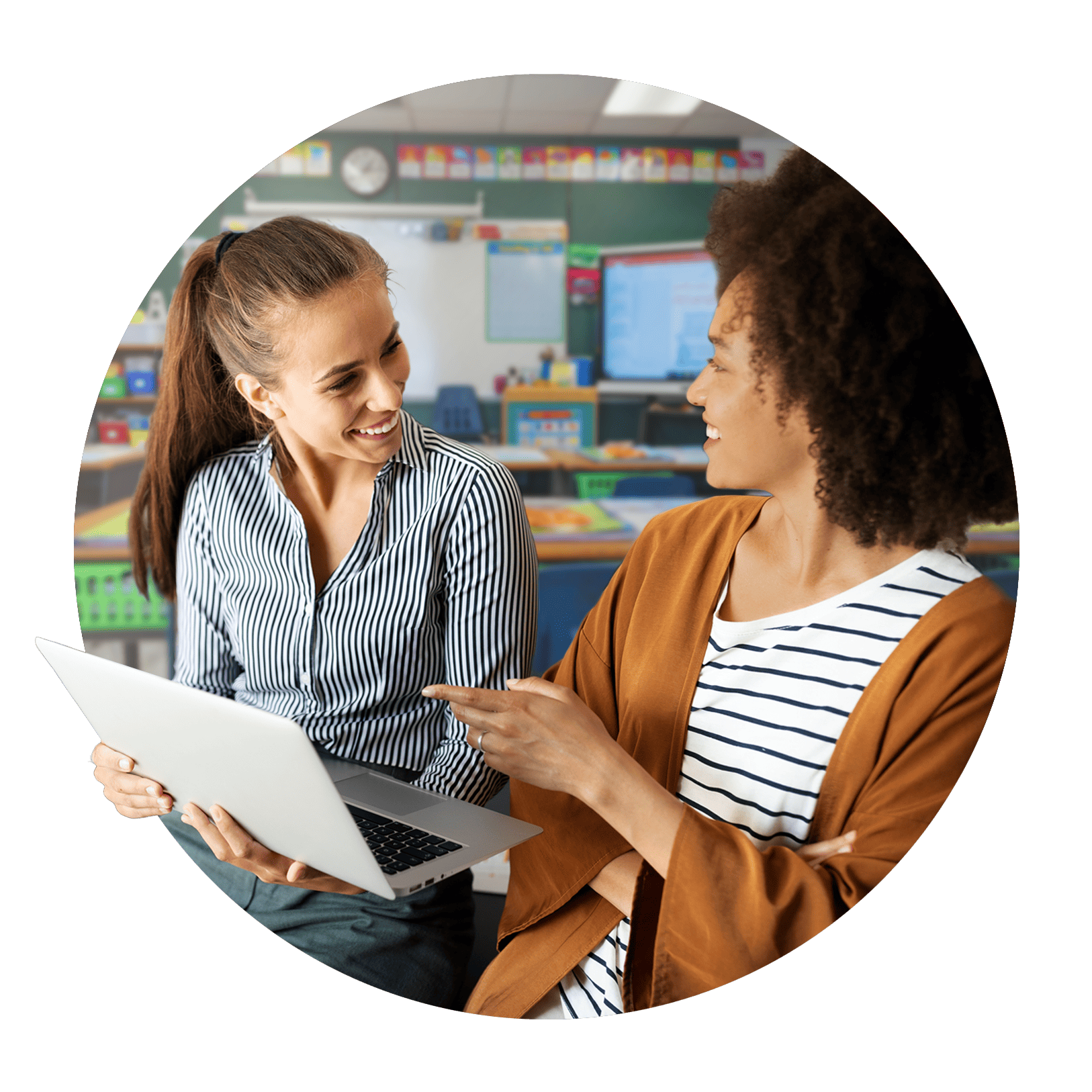 The K-12 Talent Development Partner for Public Schools
Align educator/staff growth to district priorities
Expand capacity to support more educators & staff
Correlate & measure impact on student/staff outcomes

3 reasons traditional PD isn't cutting it:
01
One-size-fits-all PD does not really fit anyone.

Our unique talent development system centers on empowering educators and staff members to be autonomous in pursuing and obtaining their individualized professional growth goals.
02
PD cultivates compliance, not competence.

Centering talent development on core, job-specific competencies ensures your educators and staff are growing in the skills needed to help you meet the unique goals and priorities of your school or district
03
No clarity on correlation to impact on outcomes.

Every campus and/or district leader should have access to reporting that tells them 3 things:
How much support their people are getting?
How much growth is happening as a result of that support?
How much impact that growth is having on students?
"Educators cannot meet the

challenges of today

with the

methods of the past

"
-Shannon K. Buerk, Founder & CEO of engage2learn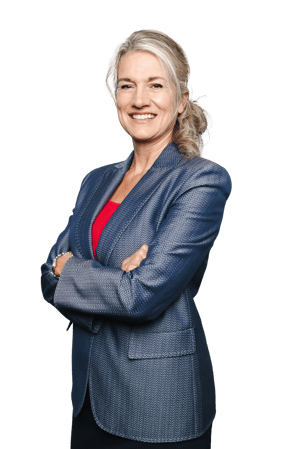 e2L partner districts are seeing results from talent development!
Increased Teacher Retention Rate
Educators who feel more supported not only get better at their job; they don't leave.
Improved Student Outcomes
e2L coaching support helps schools address disrupted learning caused by the pandemic
Correlate Educator Growth to Outcomes
Educator growth in instructional best practices leads to student growth. This third-party study proves it.
Bring these results to your school or district.
Talent Development Overview
The talent development pillars represent the 5 key areas engage2learn (e2L) works with public schools to substantially increase teacher and staff retention and job satisfaction while also improving outcomes for learners and overall school culture. By intentionally focusing on these 5 pillars, school leaders are able to equip educators and staff at all levels with the skills, competence, and capacity needed to achieve their school or district's unique goals and priorities.
Culture & Strategy
How can school leaders ensure every student is receiving the school and learning experience necessary to thrive in school and in life? By intentionally designing their ideal school culture and engaging in long-term strategic planning that helps chart a course to achieve its goals for learners. e2L helps public schools create a locally designed vision for learning that ensures the district is able to design, develop, and implement a thriving and inclusive school culture that meets the needs of every learner.
Solutions: Strategic Design, Facilities/Technology Planning, Learning Framework Design, Community Engagement, Cultural Tenet Design, Implementation Support
Career Development
Focusing on career advancement and development ensures school districts are able to train-up their future leaders by investing in their current talent. e2L helps public schools strategically develop compensation and incentive plans and systems that ensure educators and staff have clear and compelling career pathways while giving the district a healthy pipeline of leaders-in-development to keep the school or district on track to achieve its goals.
Solutions: Teacher Incentive Allotment, Compensation Planning & Systems, Career Pathways Planning, Talent Pipeline Planning
Coaching
Research consistently shows that ongoing, job-embedded coaching is the most effective way to ensure your teachers and staff feel more supported and confident in their positions. Our elite team of diverse and passionate educators provides evidence-based coaching that ensures your staff is developing the skills and competencies needed to be successful In fact, we can even teach your internal coaches and leaders to implement the same coaching system we have used with public schools across the country.
Solutions: Direct Teacher Coaching, School Improvement, Coaches Academy, Executive Coaching, eSuite
Competency Pathways
Centering talent development on core, job-specific competencies ensures your educators and staff are growing in (and actually implementing) the skills needed to achieve the unique goals and priorities of your school or district. e2L works with public schools to align professional learning to essential competency pathways developed by e2L and based on extensive research on best practices. School districts can also modify our rubrics to better align to their priority, use other state or national professional learning rubrics, or we'll help you customize a set of standards specifically designed for your district.
Solutions: e2L Professional Learning Rubrics, Customized Professional Learning Rubric Design, Online Course Design
Connected Data
e2L's integrated talent development platform provides school leaders with professional growth analytics that can be correlated and connected to student and staff outcomes data to create insights that empower educators to know exactly which programs are driving improved results and which are not. With this correlated and connected data, resource-strained educators no longer have to spend valuable time and money on unproven programs, technology platforms, student data analysis, or training.
Solutions: eSuite, Custom Reporting Dashboards Using District Student or Staff Data
Start developing your talent today!
01
Identify core competencies aligned to your goals/priorities.
02
Provide evidence-based coaching & support.
03
Track educator growth & measure the impact on outcomes.