Data-Informed Growth Coaching Collaborative
Train your coaches and leaders on the science of coaching.
We help public schools develop their
teachers.
school leaders.
coaches.
operations staff.
talent.
We help public schools develop their
talent

.
Increase the competency and capacity of your staff to accomplish the goals and priorities that are most important to your school or district.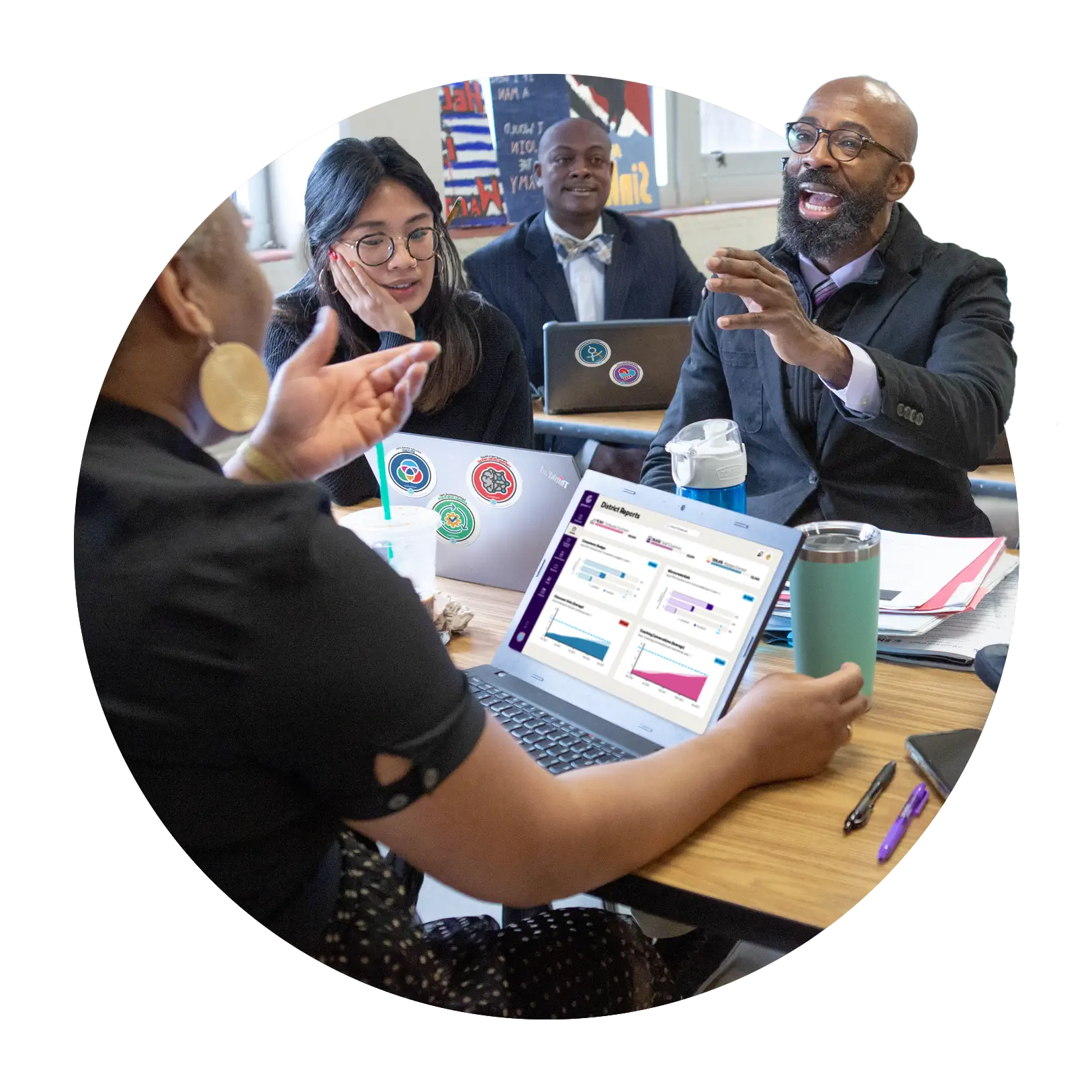 engage2learn is the
talent development partner

helping public schools across the country...
Align educator/staff growth to district priorities.
Expand their capacity to support more educators & staff.
Correlate & measure impact on student/staff outcomes.
Trusted by public school educators nationwide.
Since 2011, engage2learn (e2L) has been the leading talent development partner for public schools through smart professional learning, evidence-based coaching and support, and related technology solutions for…
Featured Partner Districts
Evidence-based talent development, supercharged by Education Intelligence.
We partner with public schools to provide competency-focused, evidence-based coaching and job-embedded support for educators and administrators. Customizing to the specific needs and priorities of each partner district, we utilize smart professional learning to directly correlate educator growth with learner outcomes. This Education Intelligence gives leaders actionable insights into which initiatives are most effective in driving long-term change and improvements.
What to expect from talent development with engage2learn.
Public school educators are facing unprecedented challenges:
Instead of giving educators more training to attend or programs to implement, it's time to get smart about talent development with support from engage2learn.
e2L Talent Development System/Methodology:
Competency-Based Professional Standards

Ensure educators and staff are developing mastery of research-based skills and competencies by leveraging professional learning standards designed to improve school culture and drive better outcomes for all students.
Evidence-Based Coaching & Support

Instead of relying on anecdotal observations and check-the-box forms, evidence-based support empowers principals, coaches, teachers, and staff to set attainable professional learning goals and meet those goals by showing evidence of their growth.
Educator & Student Growth Analytics

Document the growth of your educators and staff and then correlate that growth with your student outcomes data to know exactly how effective your programs are at improving outcomes for learners.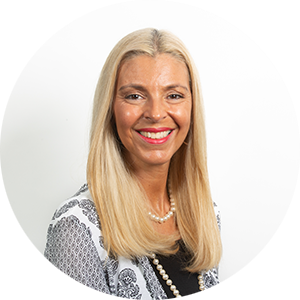 "The partnership we have formed with e2L has been essential in moving the work forward in the district."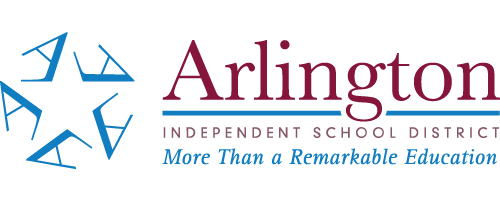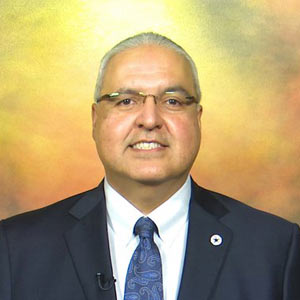 "The engage2learn coaching has been an absolute critical piece to improving the implementation of our strategies and the things we are trying to accomplish."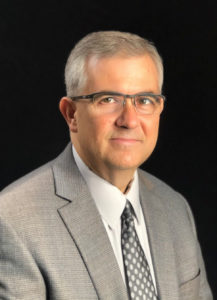 "There are vendors, and there are strategic partners, and engage2learn is a strategic partner for Abilene ISD."
We customize our solutions to
maximize your results

.

Every school/district is unique, which is why we customize our services and solutions so that they are optimized to help your district achieve the goals and priorities most important to you. As a true talent development partner, e2L empowers public schools with evidence-based support and advanced educator growth analytics to solve the most challenging issues facing public schools today.
Data-Informed Growth Coaching Collaborative

Based on 10 years of validated research, this 12-week collaborative for leaders merges in-depth professional learning tools and resources with an integrated coaching platform, resulting in the only research-backed, evidence-based coaching assessment and certification.
Learn More

arrow_forward
Teacher Support & Retention

Whether new or veteran, support your educators with evidence-based teacher coaching proven to accelerate student outcomes while reducing stress and burnout.
School Improvement / Transformation

Our coaches are able to identify and target the areas of greatest need first, cutting through the clutter to bring your school the right help to improve learner outcomes fast.
All your coaching.
All your growth.
All your data.
All in one platform!
GroweLab is the all-in-one instructional coaching platform that transforms traditional professional development.
Get the latest from e2L right to your inbox!
Subscribe to stay up-to-date on e2L happenings, blog posts, resources, and upcoming events.
Don't worry, we won't share your info and you can unsubscribe anytime. Promise.
Ready to bring evidence-based support to your district or school?