Shannon K. Buerk
Founder & CEO, engage2learn
Shannon Buerk has emerged as an industry thought leader of organizational culture, helping educators to utilize the tools of performance-based professional coaching and intentional design to elevate the performance of public school districts nationwide. Passionate about equity of the learner experience, Shannon believes that neighborhood schools are the heart of a free, thriving society, and she is committed to ensuring that they are the first choice for all families. With 28 years of K-12 experience, Shannon has led a thriving organization since 2011 that has partnered with 225 school districts–impacting 2.3 million public education students to date. In 2022, Shannon also wrote and published her first book, Connect the Dots: Utilize Education Intelligence to Accelerate Growth, Retain Talent, and Optimize Outcomes.
The recipient of local, national, and international awards, including…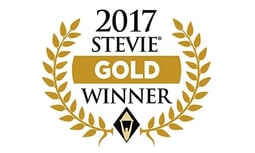 Female Executive of the Year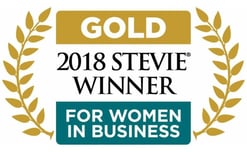 Most Innovative Women in Education for Technology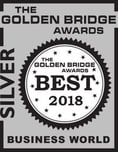 Female Executive of the Year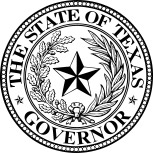 Texas Small Business Award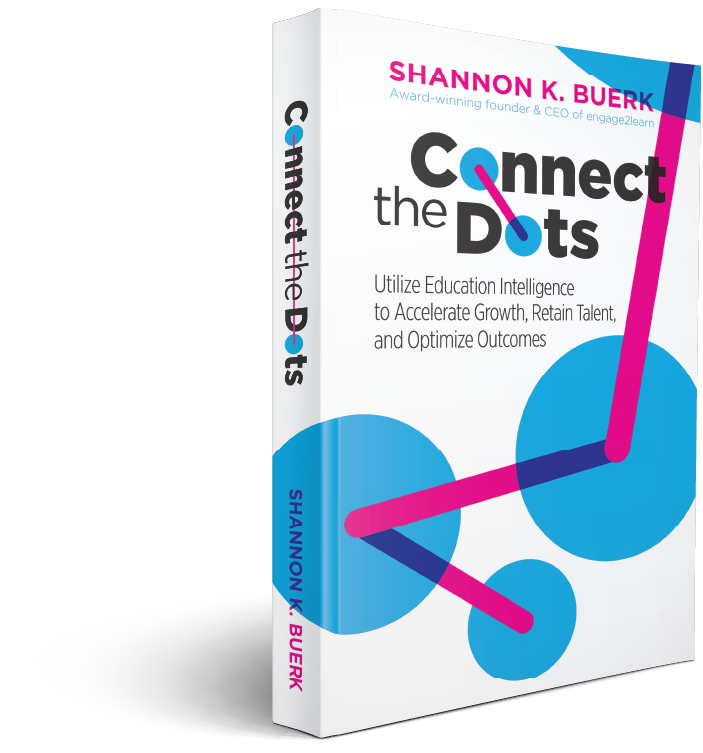 Connect the Dots
Utilize Education Intelligence to Accelerate Growth, Retain Talent, and Optimize Outcomes
By: Shannon K. Buerk
Award-winning founder & CEO of engage2learn
"Today, more than ever, neighborhood public schools are the heartbeat of thriving communities. Leaders who collaborate, clarify, and coach will be the architects of future-proof public school systems."
- Shannon K. Buerk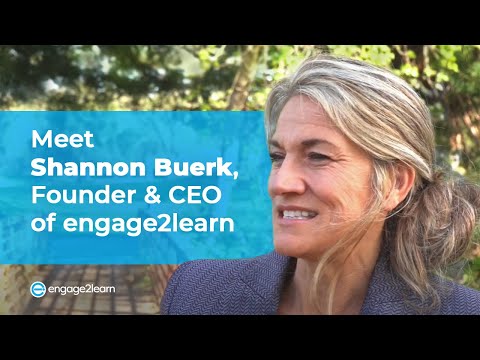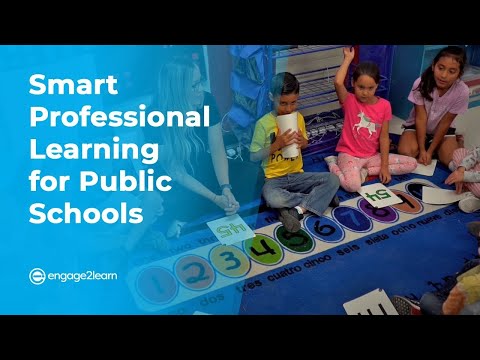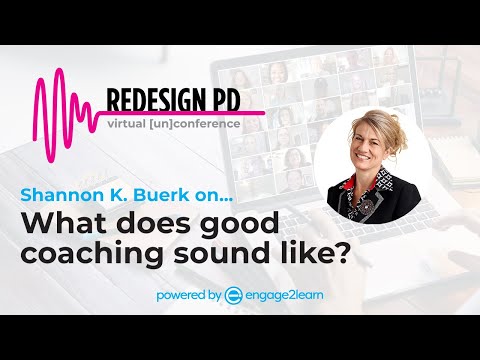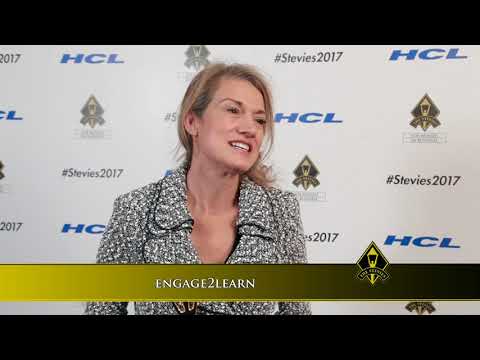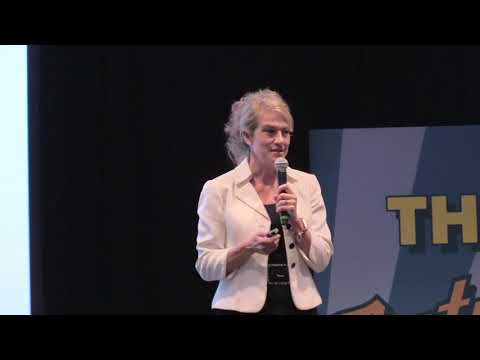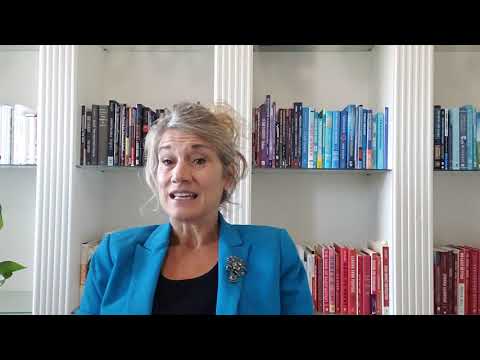 White Papers Authored by Shannon Buerk
Keynotes
Below are examples of Shannon's keynote topics as well as the associations where she is an annual presenter.
Keynote Topics:
The Craft of Culture-Focused Leadership: Change-management through adaptive solutions in public education using the design, alignment, and application of 5 Culture Catalysts.
The Four Futures: How to plan for and thrive in the ever-changing context while building a culture of agility.
Education Systems Design: Design Thinking processes for developing a systemic culture shift in public school districts that pervade all departments and organizational levels through Cultural Tenets, Strategic Vision, and Learning Innovation Framework design.
Culture of Coaching; The impact of professional coaching based upon contemporary, academic research and evidence-based data compiled from e2l's extensive experience
Leadership Retreats and "Think Tanks," such as the Future Ready Superintendents Institute and executive-level coaching for superintendents, Board of Trustee members, and cabinet-level educators.
Key Associations:
The School Superintendents Association (AASA)
Association for Supervision and Curriculum Development (ASCD)
Council of the Great City Schools (CGCS)
Mexican Association of School Boards (MASBA)
Texas Association of School Administrators / Texas Association of School Boards (TASA/TASB)
Texas Association of Suburban/Mid-urban Schools (TAS / MUS)
Texas Alliance of Black School Educators (TABSE)
The Consortium for School Networking (CoSN)
The Texas K-12 CTO Council
"The current culture exists by either default or design depending on whether the leader is intentional"
Request Speaking Engagement from Shannon