Read On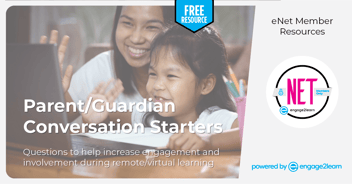 This resource provides teachers/educators with quick conversation starters in both English and Spanish that will help educators better connect with the parent/guardian of their students in order to increase engagement for remote learning.
Addressing teacher burnout and attrition is critical for public education today. Here are four successful ways district leaders are doing it.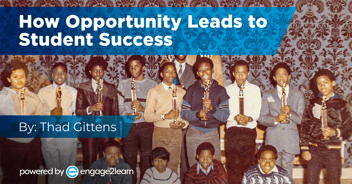 e2L K-12 Education Strategist Thad Gittens reflects on his humble beginnings and how opportunity helped guide him toward success.