Coaching Questions for Building Capacity
This resource features a list of guiding questions coaches can use to help their coaching conversations be more focused and actionable. The questions listed are aligned to each step of the eGrowe Coaching Model.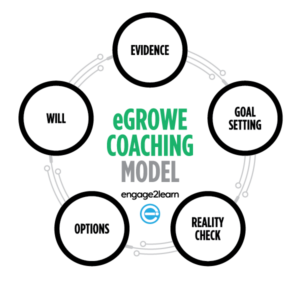 eNet Members Only!
Sorry, but this content requires a membership to the e2L Network (eNET). Don't worry, eNet Memberships are completely free for public school educators! Just use the buttons below to either log in or join the network.