Read On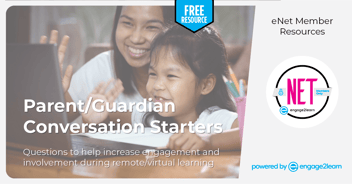 This resource provides teachers/educators with quick conversation starters in both English and Spanish that will help educators better connect with the parent/guardian of their students in order to increase engagement for remote learning.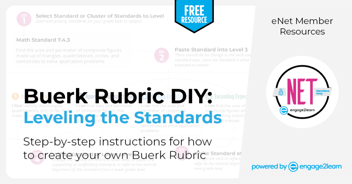 The Buerk Rubric is a growth-based learning system that allows teachers to efficiently design lessons and learning experiences that provide every student with an autonomous path to mastery and beyond.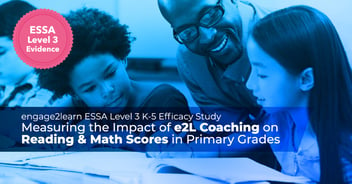 New third-party research shows the efficacy of job-embedded professional learning & talent development from engage2learn on student achievement.