Read On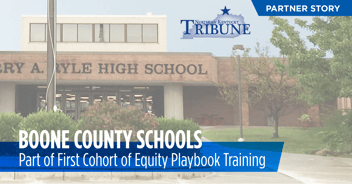 Kentucky's Boone County Schools is teaming up with engage2learn as part of the state's sweeping equity and inclusion efforts in its public schools.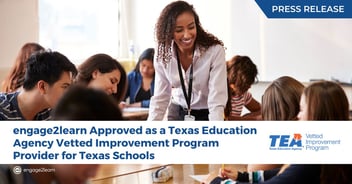 e2L's TEA-approved Catalyst Coaching Program can officially provide school improvement services for all 5 levers essential for successful school outcomes!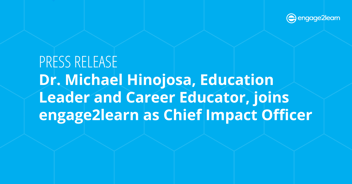 Former superintendent and education expert will collaborate with school leaders across the nation to revolutionize professional development efforts.