Read On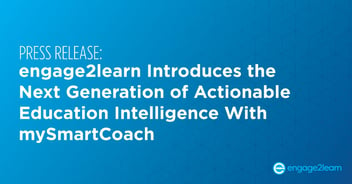 engage2learn, a leader in supporting public school districts through data-informed talent development, announces the launch of mySmartCoach, a new self-driven, job-embedded, adaptive learning solution for educators.
A growing number of educators say their districts are offering all, or almost all, of their professional development online, a new EdWeek Market Brief survey found. But there's also an increasing number of educators who say their districts are unlikely to ever support entirely online training. Read this article from EdWeek Market Brief to see the survey results and to hear insights from education thought leaders like engage2learn founder & CEO, Shannon K Buerk.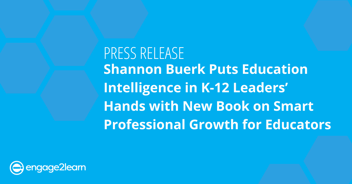 engage2learn announces the release of Shannon Buerk's new book, Connect the Dots: Utilize Education Intelligence to Accelerate Growth, Retain Talent, and Optimize Outcomes.