Read On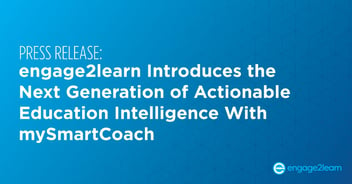 engage2learn, a leader in supporting public school districts through data-informed talent development, announces the launch of mySmartCoach, a new self-driven, job-embedded, adaptive learning solution for educators.
As education companies look ahead to next school year, many are focused on addressing an amorphous, but urgent problem: developing products and practices to help schools manage staffing crises. Read this article from EdWeek Market Brief to hear insights from education thought leaders like engage2learn founder & CEO, Shannon K. Buerk.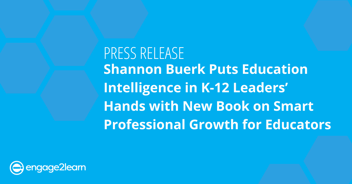 engage2learn announces the release of Shannon Buerk's new book, Connect the Dots: Utilize Education Intelligence to Accelerate Growth, Retain Talent, and Optimize Outcomes.