Read On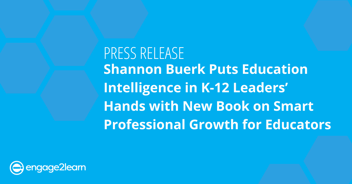 engage2learn announces the release of Shannon Buerk's new book, Connect the Dots: Utilize Education Intelligence to Accelerate Growth, Retain Talent, and Optimize Outcomes.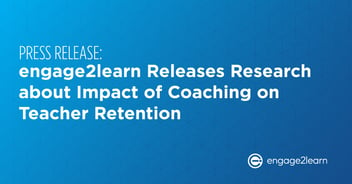 engage2learn (e2L) released today an executive summary of the latest findings on the impact of coaching on teacher retention. As an ever-growing issue that school districts are grappling with in this post-pandemic era, teacher retention is a high-priority focus for education leaders nationwide.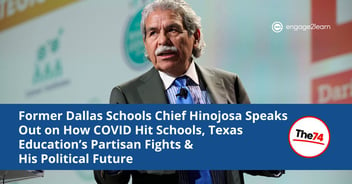 An in-depth interview with Dr. Michael Hinojosa – current e2L Chief Impact Officer and former superintentedent of Dallas ISD – courtesy of The 74.