e2L News (3)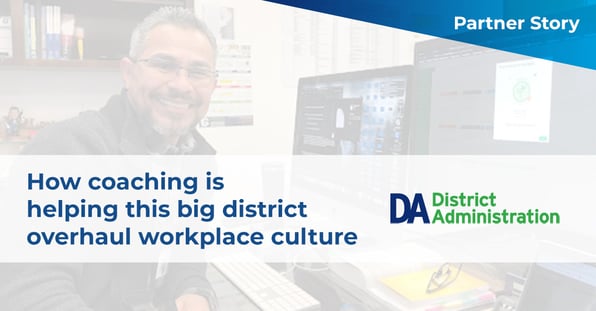 Job-embedded coaching in Dallas ISD is completely transforming the district's culture for all 22,000 employees. Read on to learn how.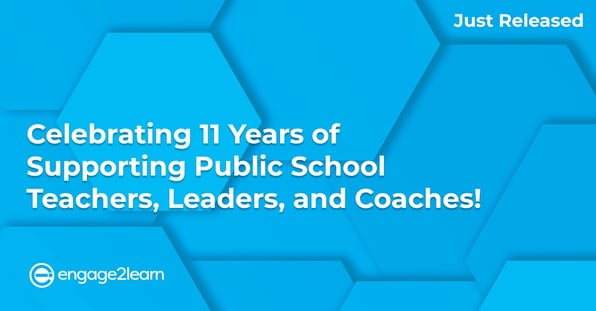 engage2learn is proud to be celebrating 11 years of supporting public school teachers, leaders, and coaches!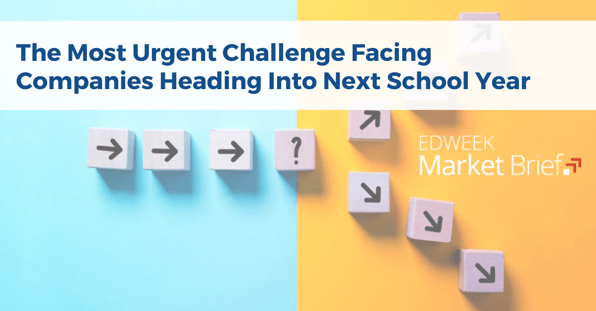 As education companies look ahead to the upcoming school year, many are focused on addressing an urgent problem: helping schools manage staffing crises.