e2L Blog
Keep up to date with e2L and its partner districts.
Disrupted Learning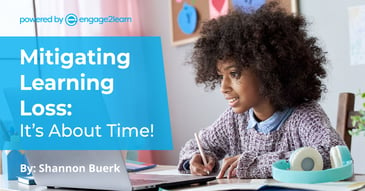 If we want to overcome disrupted learning, it is imperative that we maximize efficiency for every student at every level.
This workspace provides step-by-step guidance for how to mitigate effects of disrupted learning by planning how content standards are scaffolded.