e2L Blog
Keep up to date with e2L and its partner districts.
Student Achievement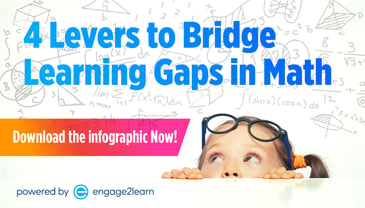 Download our latest infographic to understand four critical components of transforming support for educators & accelerating math outcomes for learners!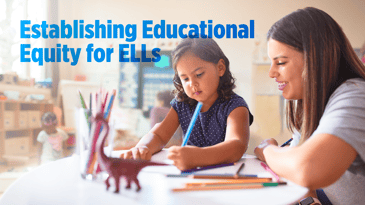 Tune in to our free on-demand webinar to learn how to better support & eliminate training gaps for teachers not formally certified in ESL/ELL instruction.