e2L Blog
Keep up to date with e2L and its partner districts.
Talent Development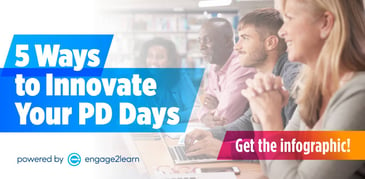 Download our latest infographic for 5 actionable ways to shift away from "sit-and-get" professional development and toward adaptive talent development!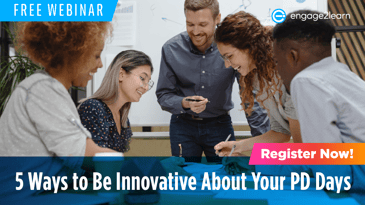 Watch this on-demand webinar and leave with 5 actionable resources to transform your traditional PD that will help educators meet the challenges of today!