e2L Blog
Keep up to date with e2L and its partner districts.
Math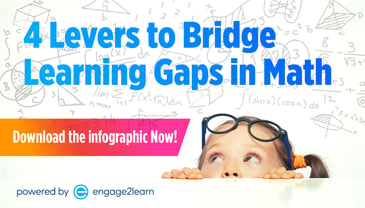 Download our latest infographic to understand four critical components of transforming support for educators & accelerating math outcomes for learners!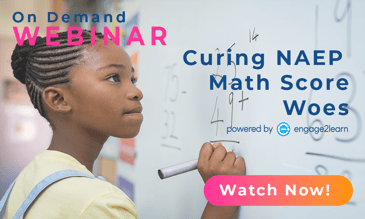 How you can utilize competency-based professional learning & instructional best practices to improve math scores? Find out during this on-demand webinar.