e2L Blog
Keep up to date with e2L and its partner districts.
English Language Learners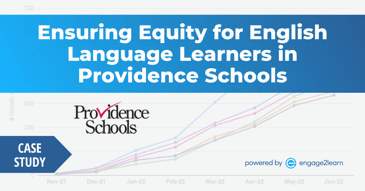 In Providence Schools, educators are committed to ensuring educational equity for every single English language learner through coaching.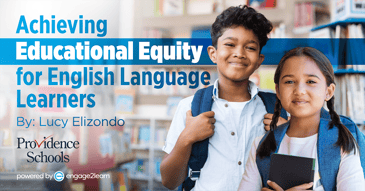 With over 400 languages spoken by K-12 students nationwide, educational equity for English Language Learners is not a want; it's a need.