e2L Blog
Keep up to date with e2L and its partner districts.
Strategic Planning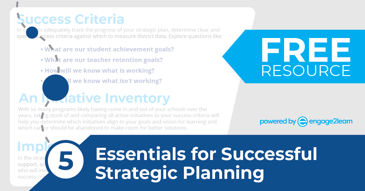 Download and share this free e2L resource to help make your district's next strategic planning the most successful yet.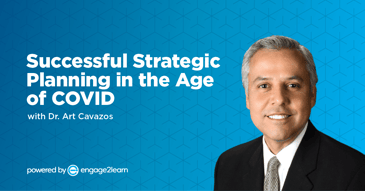 Public education leader Dr. Art Cavazos shares his expertise on the value of strategic planning, even during times of crisis.
engage2learn's Founder & CEO, Shannon K. Buerk, recently facilitated the Idea Summit in Garland ISD to help district and community stakeholders come together to provide valuable input that will ultimately shape the vision for learning for every Garland ISD learner.... Read More