e2L Blog
Keep up to date with e2L and its partner districts.
Virtual Classroom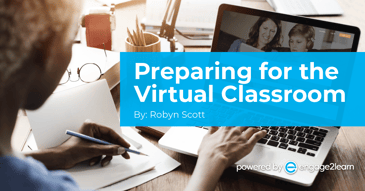 Our educational system is experiencing an unprecedented time. Check out these resources on how to prepare for a virtual classroom.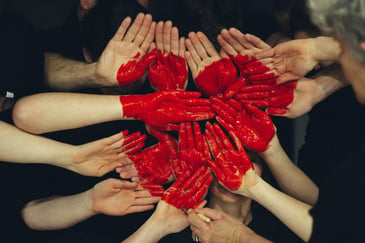 Learn how to use the 5 Love Languages in your classroom to encourage positive relationships and interactions for better student growth.