e2L Blog
Keep up to date with e2L and its partner districts.
Posts by Thad Gittens
Thad Gittens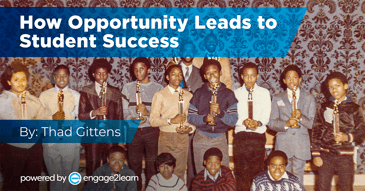 e2L K-12 Education Strategist Thad Gittens reflects on his humble beginnings and how opportunity helped guide him toward success.
Differentiation is a practice educators have been trying to master for years. Educators understand it in theory, but many struggle with its implementation.