e2L Blog
Keep up to date with e2L and its partner districts.
Leader Resources (3)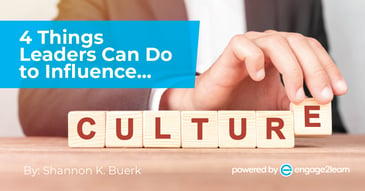 School culture starts with the leadership. Here are some actionable ideas that you can apply in your district right now.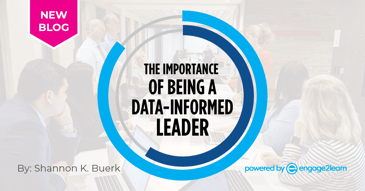 It's always bothered me to hear people talk about being data-driven. What if, instead, we were data-informed?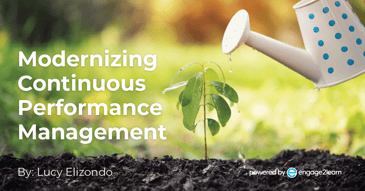 Organizations spend a fortune purchasing performance management tools that often fail to meet their unique needs. At engage2learn (e2L), we set out to develop a fully customized performance management system that leveraged existing technology adoptions. The result was an agile... Read More