e2L Blog
Keep up to date with e2L and its partner districts.
Posts by Diana Branch
Diana Branch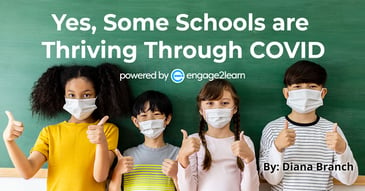 In the face of COVID, teacher coaching has continued to help shift school culture, prepare educators, and accelerate student learning.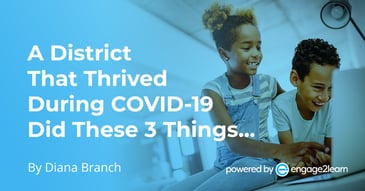 December 2019, e2l began 11 new partnerships with a school district in Texas who were working through the Blended Learning Grant Program (BLGP).