e2L Blog
Keep up to date with e2L and its partner districts.
Posts by Jill Galloway
Jill Galloway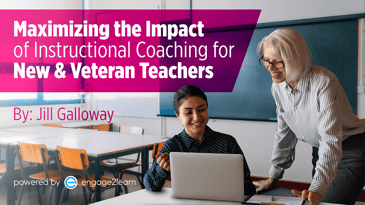 Learn how the latest job-embedded educator support tool individualizes professional learning while maximizing the impact of your instructional coaches.
Prioritizing high-impact teacher support across your campus or district is a crucial element to teacher retention. Read on to learn how!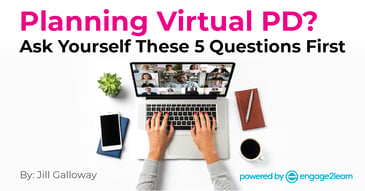 As educators, we already know that the world is an ever-changing, unpredictable place. How many times have you heard someone talk about how we're preparing learners for jobs that may not yet exist? We're doing our best to grow... Read More