e2L Blog
Keep up to date with e2L and its partner districts.
School Culture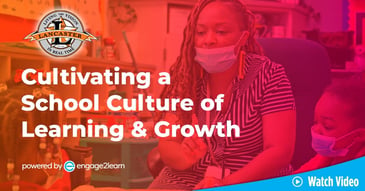 In Lancaster ISD, leaders knew their approach to teacher support, accelerated student learning, and school culture needed a refresh.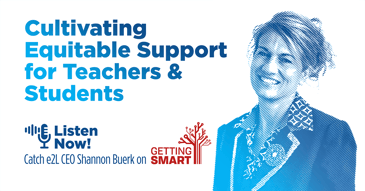 e2L Founder & CEO Shannon Buerk chats all things teacher support with Shawnee Caruthers on the Getting Smart Podcast. Tune in now!